Members Login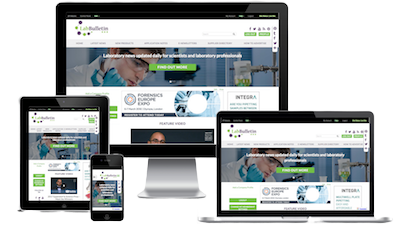 Monthly Newsletter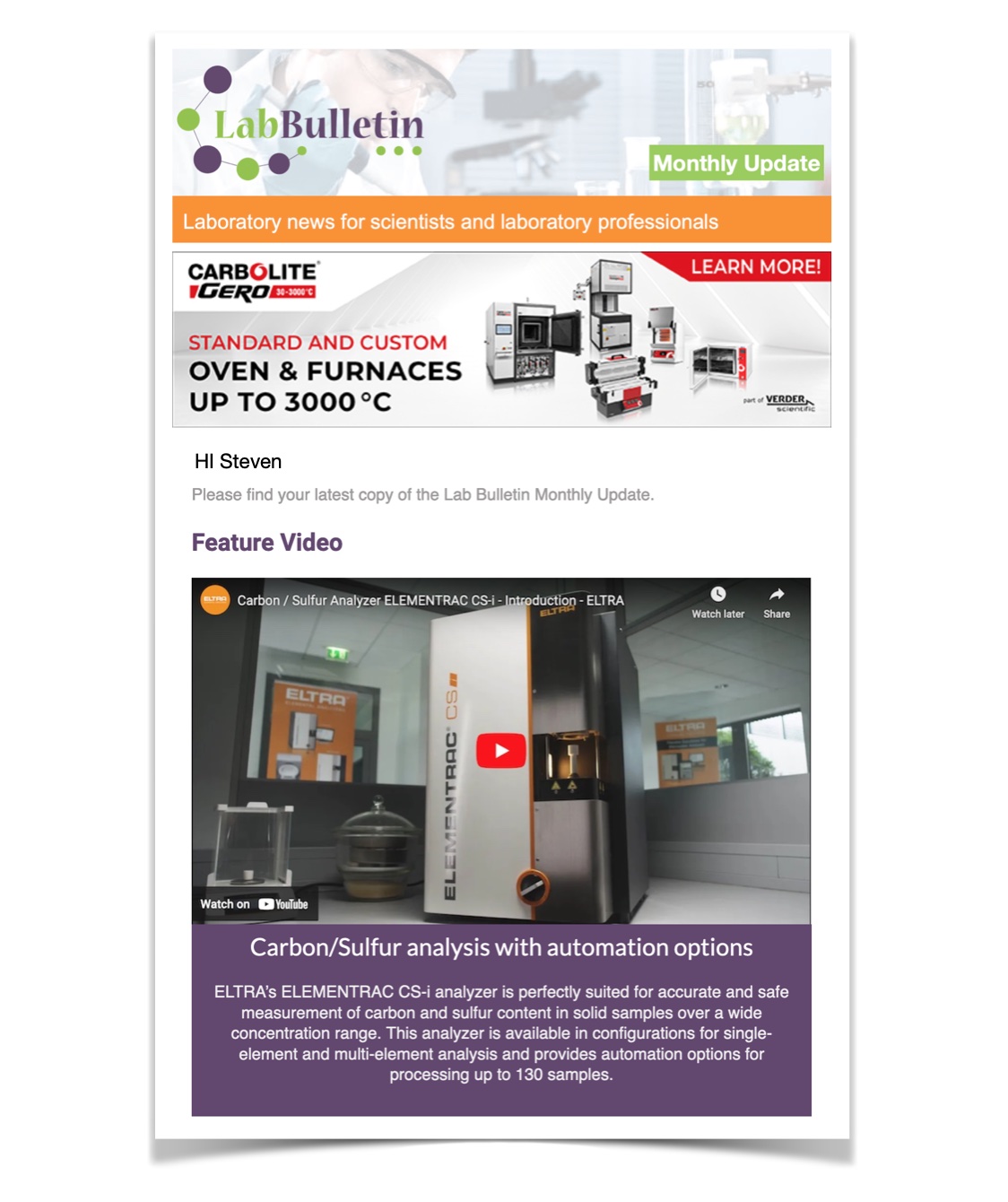 Channels
Special Offers & Promotions
Microscopy & Image Analysis
Laboratory Automation & IT Solutions

Fluidigm & AH diagnostics Sign Scandinavian Distribution Deal

Fluidigm Corporation has appointed AH diagnostics as its exclusive distributor in Scandinavia (Sweden, Norway, Finland, Denmark, Iceland), effective February 1, 2012. AH diagnostics will offer Fluidigm's complete portfolio of BioMark
TM
HD, EP1
TM
, and Access Array
TM
Systems, the complete line up of Dynamic Array
TM
, Digital Array
TM
and Access Array IFCs for real-time PCR, digital PCR, single-cell gene expression, sample preparation for next-generation sequencing, and SNP genotyping; plus Fluidigm's new DELTAgene
TM
and SNPtype
TM
assays.
AH diagnostics was established to supply products and services to life science and diagnostic companies in the pharmaceutical, biotech, hospital and academic research fields. The company has operations in Denmark, Sweden, Norway and Finland. AH diagnostics has built its reputation across Scandinavia as a distribution leader in the life science field, representing leading global manufacturers, such as Fluidigm, providing next-generation tools, technologies, training, applications support, instrument installation, validation, and maintenance support to life science researchers.
"Our goal is to be the supplier of choice for high quality and innovative products, equipment and related support services in Scandinavia within the biotechnology/life science area in selected segments," said Niels Rüdiger, Chief Executive Officer, AH diagnostics. "We are excited to add Fluidigm's innovative microfluidic products that provide unique solutions for many of the critical research challenges facing our scientists."
"Fluidigm is committed to continuing to bring the accuracy and efficiency benefits of integrated fluidic circuit technology to life science researchers in Scandinavia," said Dominique Remy-Renou, Vice President of European Commercial Operations, Fluidigm Europe BV. "AH diagnostics has built a strong reputation across Scandinavia for addressing the needs of the life science research community. We look forward to helping them bring the tools needed to solve some of today's most complex genetic questions in biology all the way down to the single cell."
AH diagnostics celebrated its 25th anniversary in 2011. The company was established in 1986 in Denmark as a supplier of products and services to life science, diagnostics, pharmaceutical, biotech, hospital and academic researchers. AH diagnostics has since expanded into the Nordic countries - AH diagnostics (Sweden) was founded the 1st March 1994, AH diagnostics (Norway) began trading on 1st December 1995 and AH diagnostics (Finland) began trading on 1st September 2004. Their head office is located in Aarhus, Denmark. In addition AH diagnostics has a sales office in Copenhagen. The sales and support teams in the four Nordic countries consist mainly of molecular biologists. For more information, please visit
www.ahdiag.com
.
Fluidigm (NASDAQ: FLDM) develops, manufactures and markets microfluidic systems for growth markets in the life science and agricultural biotechnology, or Ag-Bio, industries. Fluidigm's proprietary microfluidic systems consist of instruments and consumables, including integrated fluidic circuits, or chips, and reagents. These systems are designed to significantly simplify experimental workflow, increase throughput and reduce costs, while providing the excellent data quality demanded by customers. Fluidigm actively markets three microfluidic systems including nine different commercial chips to leading pharmaceutical and biotechnology companies, academic institutions and Ag-Bio companies.
For more information, please visit
www.fluidigm.com
"Fluidigm," the Fluidigm logo, BioMark HD, EP1, Access Array, Dynamic Array IFC, Digital Array IFC, DELTAgene and SNPtype are trademarks or registered trademarks of Fluidigm Corporation.