Members Login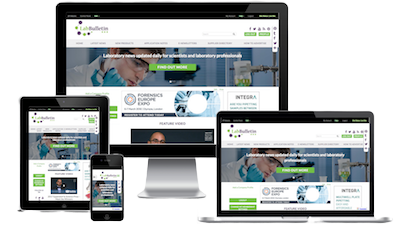 Monthly Newsletter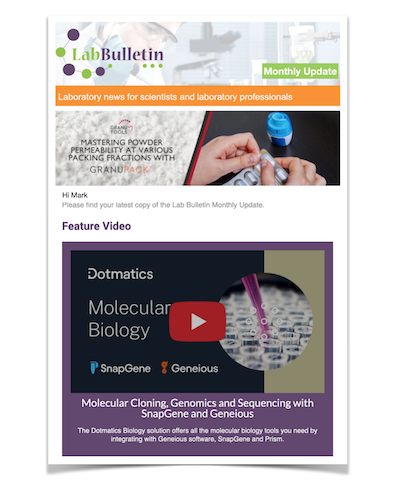 Special Offers and Promotions
Microscopy | Image Analysis
IT Solutions and Laboratory Automation
Fluidigm Launches Low-Cost Assays and Target-Specific Primers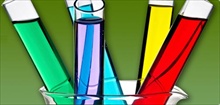 Fluidigm Corporation has announced the availability of new assays and primers optimized for the company's integrated fluidic circuit technology. Fluidigm Assays and Target-specific Primers will provide customers with significantly lower costs than today's standard solutions, at volumes appropriate for microfluidics, and flexible chemistries so that customers can easily create highly multiplexed panels using off-the-shelf and custom content focused on their particular research area. As part of the program, Fluidigm will provide the assay primer locus sequences with every order.
The products are being marketed as DELTAgene
TM
Assays (gene expression), SNPtype
TM
Assays (SNP genotyping), and Access Array
TM
Target-specific Primers (target enrichment for next-generation sequencing).
"Due to our chemistry choice, our assays are priced substantially lower than labeled probe-based methods, so users can purchase hundreds of assays at a cost that is affordable. It has long been known that there are substantial benefits for researchers exploring multiple targets. In gene expression and genotyping studies, more targets provide better information and higher quality end results. The key was being able to achieve these results at a reasonable cost and rapid throughput. Fluidigm Assays provide that capability," said Gajus Worthington, president and chief executive officer, Fluidigm. "In addition, our assay customers will receive the assay locus sequence from us on every order which will make it easier for the results to be MIQE compliant. This is something researchers have long sought and Fluidigm is committed to making our customers successful."
MIQE (minimum information for publication of quantitative real-time PCR experiments) was designed to provide commonsense guidelines for enhancing the reproducibility and transparency of quantitative real-time PCR assays.
The new DELTAgene Assays for gene expression can be custom designed to any reference sequence. In addition, Fluidigm has a catalog of biologically grouped quantitative PCR assays that researchers can customize into panels. Fluidigm SNPtype Assays offer a low-cost SNP genotyping solution. These assays are made on-demand and are ready to meet high-throughput needs for a wide range of agricultural applications and confirmation of next-generation sequencing results. The new range of Fluiidgm Access Array Target-specific Primers provide an easy way for customers to generate sequencer ready amplicons for next-generation sequencing. Currently, Fluidigm offers custom PCR-based primer design for human and mouse targeted resequencing.
Fluidigm provides sufficient volume of assay and primer solution to run hundreds of Fluidigm chips at costs substantially lower than traditional competitors offer. The company has simple-to-use protocols that save customers time and effort. This allows researchers to spend less time on assay development and more time gathering results and publishing quickly.
Fluidigm (NASDAQ:FLDM) develops, manufactures and markets microfluidic systems for growth markets in the life science and agricultural biotechnology, or Ag-Bio, industries. Fluidigm's proprietary microfluidic systems consist of instruments and consumables, including chips and reagents. These systems are designed to significantly simplify experimental workflow, increase throughput and reduce costs, while providing the excellent data quality demanded by customers. Fluidigm actively markets three microfluidic systems, including eight different commercial chips, to leading pharmaceutical and biotechnology companies, academic institutions and Ag-Bio companies.
For more information, please visit
www.fluidigm.com.
* Fluidigm, the Fluidigm logo, BioMark, Access Array, Dynamic Array, Digital Array, FC1, TOPAZ, NanoFlex DELTAgene and SNPtype are trademarks or registered trademarks of Fluidigm Corporation