Members Login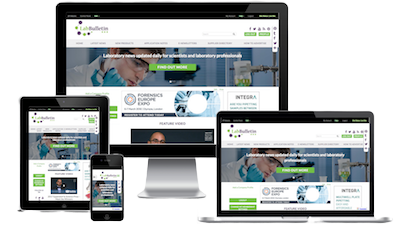 Monthly Newsletter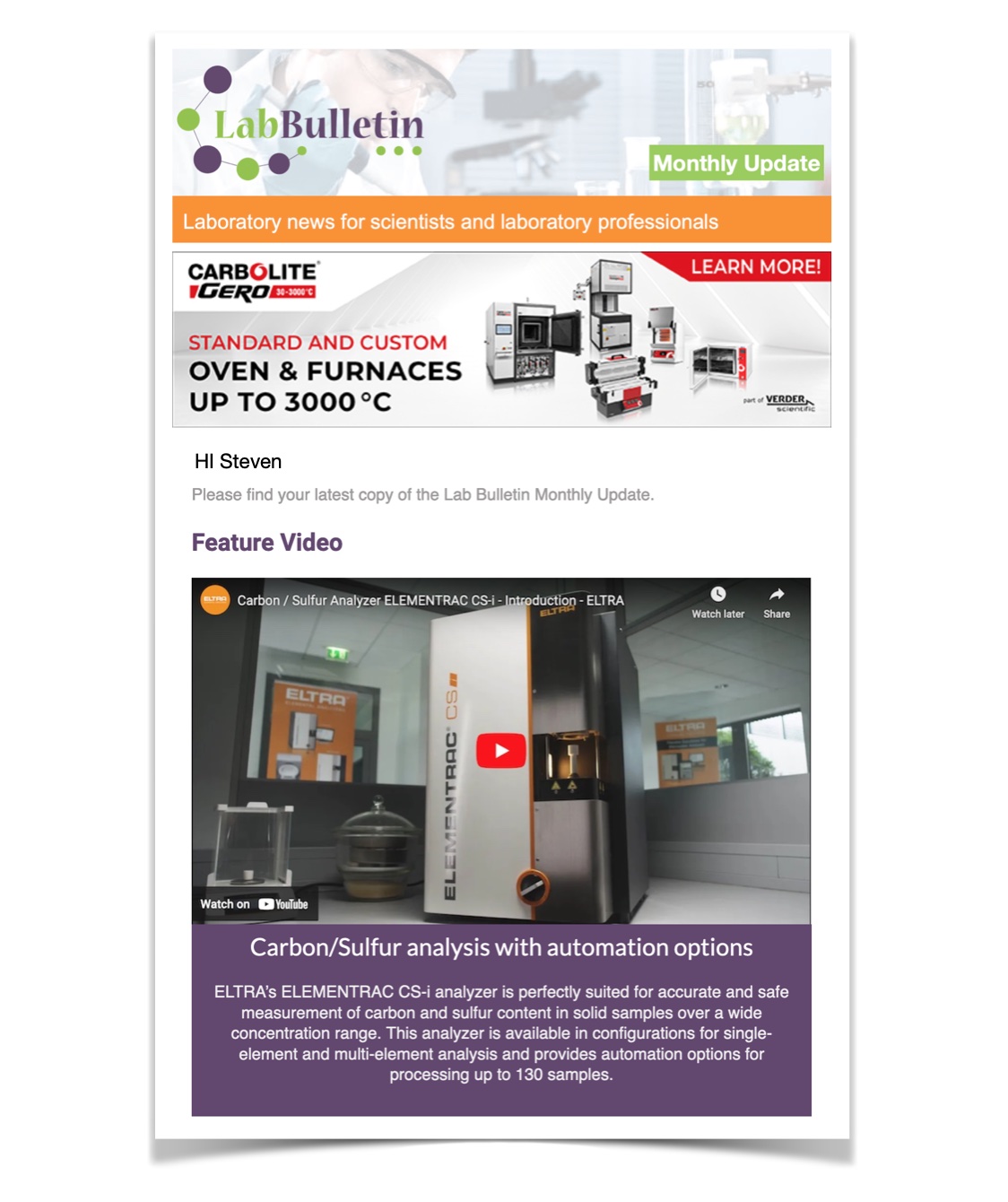 Channels
Special Offers & Promotions
Microscopy & Image Analysis
Laboratory Automation & IT Solutions

Combining Cell Biology and Molecular Genetics for Single-Cell Research
Fluidigm Corporation has announced a collaboration with BD Biosciences, a segment of BD (Becton, Dickinson and Company), to co-host a public seminar series on the isolation and analysis of single cells. Entitled 'A Powerful Technique for Single-Cell Analysis', the public seminar series will showcase cell isolation using the BD FACSAria
TM
III Cell Sorter and analysis using the Fluidigm BioMark
TM
HD System.
The combination of the cell surface phenotype obtained from cell sorting and the gene expression profiles of individual cells isolated from a heterogeneous population of cells provides a deeper view into cellular systems.
"We believe this emerging field of single-cell genomics research will help elucidate the underlying biomolecular processes across many diverse biomedical research areas," said Gajus Worthington, Fluidigm president and chief executive officer. "Numerous publications in the last two years have shown that the BioMark System enables important observations of single-cell behavior in a number of biologically relevant fields, including stem cell research, cancer research, immunology and developmental biology," Worthington added.
Utilizing cellular and molecular biology to profile single-cell populations alleviates the complexity caused by cell heterogeneity. BD cell sorting systems (such as the BD FACSAria III Cell Sorter) provide scientists the flexibility to isolate single cells of interest from thousands of cells in a population using up to 18 surface markers. Assessment of cellular heterogeneity and cellular biomolecular processes is obtained by assaying for differential expression levels using the BioMark HD System.
"Since the introduction of the powerful BD FACSAria III Cell Sorter, its immediate improvement on sensitivity and ease-of-use opened the complex world of cell sorting to a broader audience of researchers, enabling them to perform a wider range of applications," said James Glasscock, President, BD Biosciences - Cell Analysis. "We believe that joining our expertise in cell sorting with Fluidigm's ability to provide real-time polymerase chain reaction gene expression profiles of hundreds of genes from multiple minute samples will greatly simplify and advance single-cell research."
The seminar series will discuss the experimental workflows of both companies' technologies -- BD FACSAria III Cell Sorter and the Fluidigm BioMark HD System -- that reveal cell population heterogeneity. These public seminars are currently being held throughout North America.
Fluidigm develops, manufactures and markets microfluidic systems for growth markets in the life science and agricultural biotechnology, or Ag-Bio, industries. Fluidigm's proprietary microfluidic systems consist of instruments and consumables, including integrated fluidic circuits, or chips, and reagents. These systems are designed to significantly simplify experimental workflow, increase throughput and reduce costs, while providing the excellent data quality demanded by customers. Fluidigm actively markets three microfluidic systems including nine different commercial chips to leading pharmaceutical and biotechnology companies, academic institutions and Ag-Bio companies.
For more information, please visit
www.fluidigm.com
.