Members Login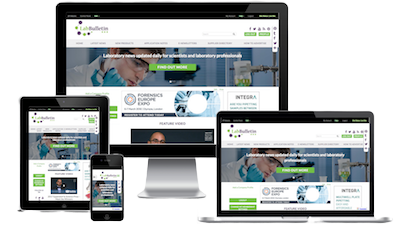 Monthly Newsletter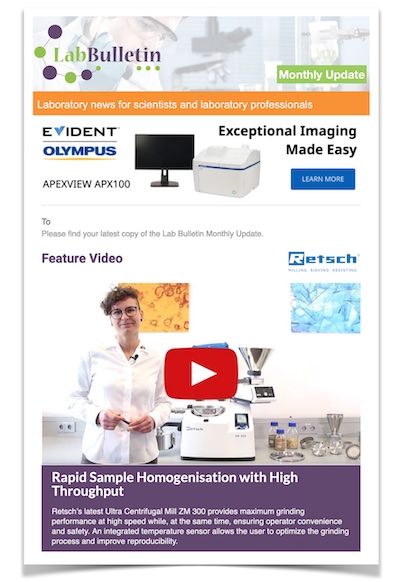 Special Offers and Promotions
Microscopy | Image Analysis
Fluidigm & IntegraGen Join Forces To Create A Genetic Analysis Service And European Demonstartion Facility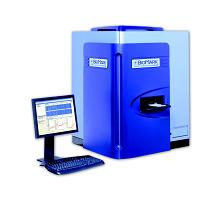 Fluidigm, the inventor of integrated fluidic circuits (IFCs), has joined with IntegraGen SA, one of France's leading providers of genetic research testing services, to bring IFC technology to European researchers. IntegraGen will offer premium class services to its customers using the Fluidigm BioMarkTM System for Genetic Analysis and the Access ArrayTM sample preparation system for next-generation sequencing. IntegraGen's lab will also be a demonstration site for European researchers investigating Fluidigm's technology.

Fluidigm instrumentation, combined with its microfluidic-based chips, provide high-performance, high throughput gene expression, genotyping, digital PCR, and sample preparation for next-generation sequencing.

"With this wonderful partnership, researchers will be able to immediately utilise IntegraGen's premiere services based on Fluidigm technology and enjoy the benefits of integrated fluidic circuits. In addition, Fluidigm will have a demonstration site for our European customers to observe and understand the easy workflow and other unique capabilities of our technology," said Dominique Remy-Renou, Fluidigm's Vice President of European Sales and Support.

"IntegraGen is proud to be able to provide Fluidigm's technology to its customers. These tools complete the IntegraGen Services portfolio and put our lab at the cutting edge of genotyping and next generation sequencing capabilities," said Emmanuel Martin, director of genomic services at IntegraGen.

Fluidigm develops, manufactures and markets proprietary Integrated Fluidic Circuit (IFC) systems that significantly improve productivity in life science research. Fluidigm's IFCs enable the simultaneous performance of thousands of sophisticated biochemical measurements in extremely minute volumes. These "integrated circuits for biology" are made possible by miniaturising and integrating liquid handling components on a single microfluidic device (IFC). Fluidigm's systems, consisting of instrumentation, software and single-use chips, increase throughput, decrease costs and enhance sensitivity compared to conventional laboratory systems. Fluidigm products are only available for research use.
For more information, please visit http://www.fluidigm.com/.

IntegraGen is dedicated to gene discovery and the commercialization of molecular diagnostics products and services that provide clinicians with new tools to personalize diagnosis, treatment, and therapy. IntegraGen is focused on the prevention and proactive management of complex debilitating diseases, and dedicated to addressing the needs of patients, clinicians, and advocacy groups. With discovery and intellectual property focused on diabetes, obesity, bipolar disorders, schizophrenia, and autism, IntegraGen's Core Strategy is to deliver a portfolio of high-value molecular diagnostic products and services that drive personalized healthcare solutions for complex diseases. The Genetic Services Business provides Genotyping Services to the research community.
For more information, please visit www.integragen.com.


* Fluidigm, the Fluidigm logo, Topaz, BioMark, Dynamic Array, Digital Array, Access Array and NanoFlex are trademarks or registered trademarks of Fluidigm Corporation. All other trademarks are the property of their respective owners.