Members Login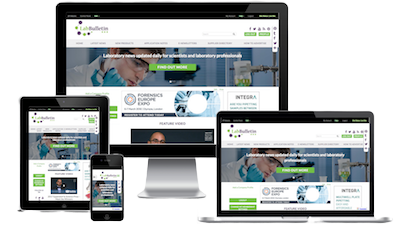 Monthly Newsletter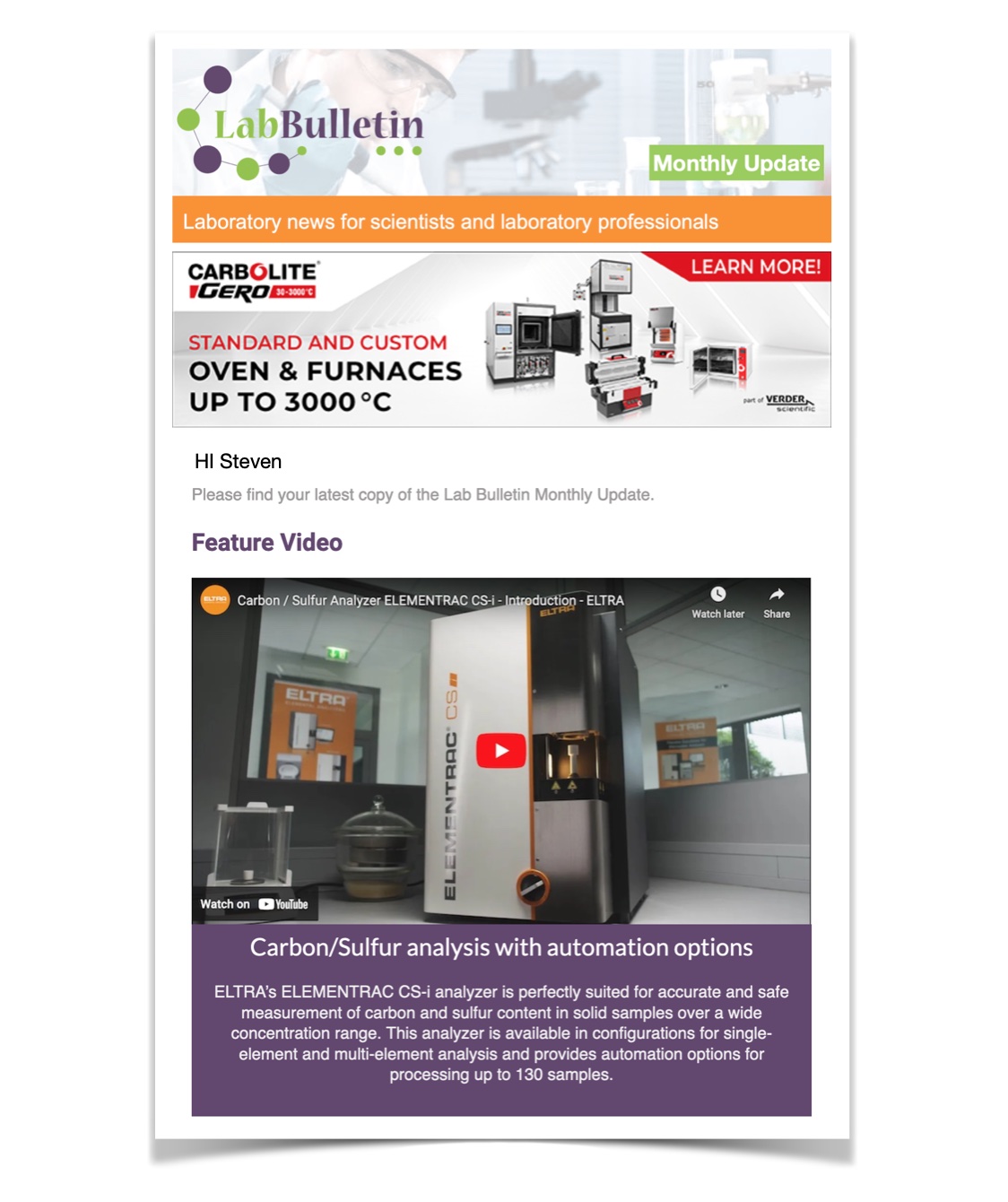 Channels
Special Offers & Promotions
Microscopy & Image Analysis
Laboratory Automation & IT Solutions

Pathway-Focused Gene Expression Panels Validated for Real-time PCR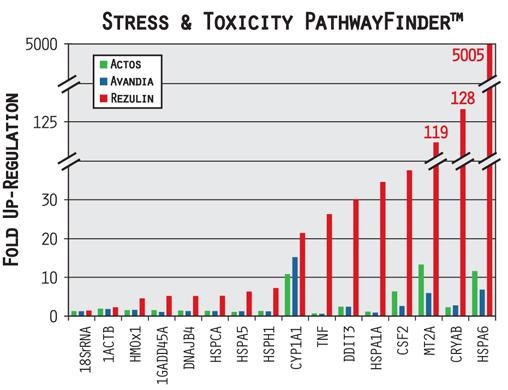 Fluidigm Corporation and SABiosciences (a QIAGEN Company) have announced that they have teamed up to create over 100 pathway-focused gene expression panels validated for real-time PCR analysis on the Fluidigm BioMark
TM
System for Genetic Analysis. These kits are named the RT² Profiler
TM
PCR Arrays for the Fluidigm BioMark system.
These gene expression assays are specifically designed for the workflow of Fluidigm's integrated fluidic circuits (IFCs) and the BioMark system. Each reagent kit includes pre-aliquoted reagents and primers needed for synthesizing first-strand cDNA ready for preamplification and pathway-focused analysis. PCR Arrays contain enough reagent to run five 96.96 Dynamic Array chips (customized panels are also available). PCR arrays come in a 96-well format making either 96.96 or 48.48 Dynamic Array
TM
chip set up fast, simple and affordable.
"SABiosciences solutions focusing on the analysis of pathways with real time assay panel kits are an excellent fit to our products. The kits include 96 cataloged gene expression assays, targeting genes in signal transduction, biological process, and disease-related pathways. The kits can provide a great solution for customers looking to lower start up costs, or that need pre-validated pathways for a new project," said Mike Lee, Fluidigm's Senior Director of Marketing.
"SABiosciences offers real-time PCR Arrays that are the most reliable and sensitive gene expression profiling technology for analyzing a focused panel of genes and now gain the additional benefits of Fluidigm's genetic analysis technology," said Shankar Sellappan, Ph.D., SABiosciences PCR Array Product Manager.
PCR arrays are increasingly being used in research on cancer, immunology, stem cells, toxicology, biomarker discovery and validation, and phenotypic analysis of cells and transgenic animals. For more information about RT² Profiler
TM
PCR Arrays for the Fluidigm BioMark System, please visit:
http://sabiosciences.com/ArrayList.php
.
Fluidigm develops, manufactures and markets proprietary Integrated Fluidic Circuit (IFC) systems that significantly improve productivity in life science research. Fluidigm's IFCs enable the simultaneous performance of thousands of sophisticated biochemical measurements in extremely minute volumes. These "integrated circuits for biology" are made possible by miniaturizing and integrating liquid handling components on a single microfluidic device (IFC). Fluidigm's systems, consisting of instrumentation, software and single-use chips, increase throughput, decrease costs and enhance sensitivity compared to conventional laboratory systems. Fluidigm products have not been cleared or approved by the Food and Drug Administration for use as a diagnostic and are only available for research use. For more information, please visit
www.fluidigm.com
SABiosciences Corporation, a wholly owned subsidiary of QIAGEN, envisions a new and systematic approach to biological research in the post-genomic era. In recognition of its strong performance, SABiosciences has received many awards including Inc. 5000 Fastest Growing Companies (2007 and 2008), The Scientist Magazine's 2009 Top 30 Best Places to Work Award. In 2009, SABiosciences joined QIAGEN, creating the industry leader for molecular biology research tools from sample preparation to pathway-focused analysis. For more information, please visit
www.QIAGEN.com
.
* Fluidigm, the Fluidigm logo, Topaz, BioMark, Dynamic Array, Digital Array, Access Array and NanoFlex are trademarks or registered trademarks of Fluidigm Corporation. All other trademarks are the property of their respective owners.
* RT2 Profiler and SABiosciences are trademarks of SABiosciences Corporation.