Members Login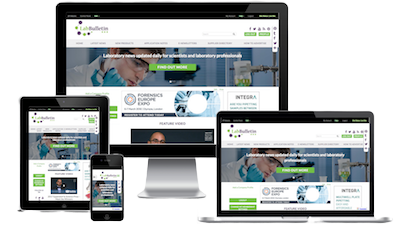 Monthly Newsletter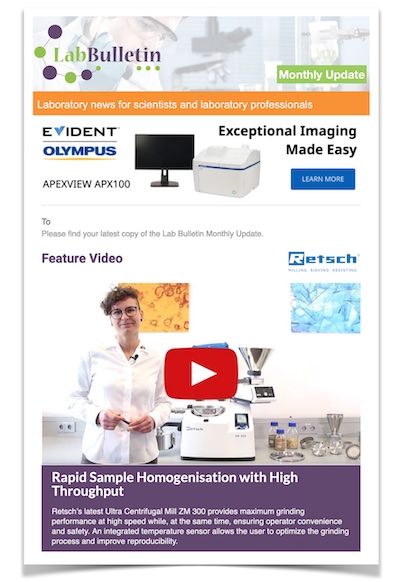 Special Offers and Promotions
Microscopy | Image Analysis
POREX Chromatography and SPE Media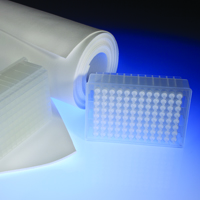 Porex Corporation, a proven market leader in porous media solutions for the healthcare, industrial and consumer markets, has enhanced its comprehensive line of POREX Chromatography and SPE Media solutions with versatile, high-performance porous materials and filters designed to endure the most challenging chromatography applications. POREX Chromatography and SPE Media exemplify the critical design standards and precision molding required for today's technological products and can be used in a wide variety of demanding life science filtration, separation, extraction and purification applications including drug discovery, protein precipitation and dissolution.
As part of the Porex technical performance and certification program, POREX Chromatography and SPE Media products can be further optimized through use of a proprietary process to help eliminate potential methodology impurities from molding, packaging and environmental issues.
POREX Chromatography and SPE Media products include:
Protein Crash/ Protein Precipitation Filters - used to remove precipitated protein during mixing and incubation without plugging, breakthrough, or acetonitrile and other organic solvent leakage, thus eliminating time-consuming centrifugation and transfer steps
Affinity Filters and Supports - used in pipette tips, 96 well plates, spin down and gravity flow centrifuge columns, affinity filters and supports are designed as a support in critical peptide, protein, and oligonucleotide purification and concentration procedures
Dissolution Filters - used in conjunction with pharmaceutical tablet and capsule products to help filter contaminates during the dissolution testing process
SPE Frits and Filters - used in SPE columns, cartridges, 48 and 96 well plates and pipette tips, our chromatography frits facilitate column flow through and allow for organic solvent filtration and high sensitivity analysis

Porex materials and products are further design optimized for use in demanding life science, liquid handling and molecular applications. Porex offers enhanced configurations and performance characteristics to help deliver precision, accuracy and reliability in challenging filtration, separation, extraction, and purification procedures. Porex can support your next product innovation and turn ideas into reality.
For further information
click here