Members Login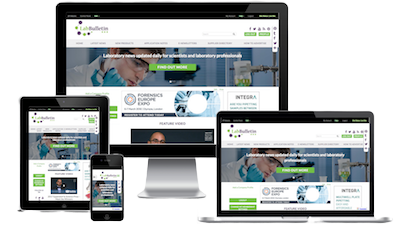 Monthly Newsletter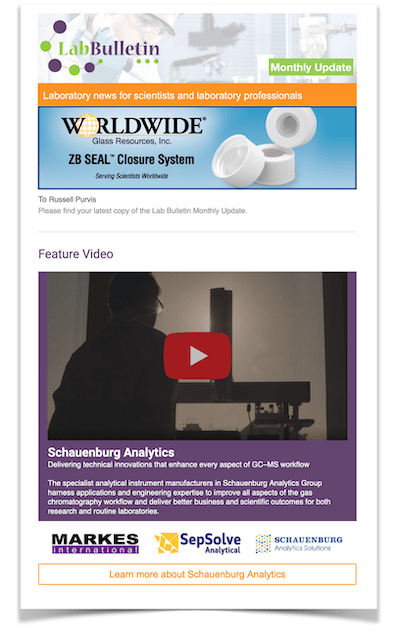 Special Offers and Promotions
Microscopy | Image Analysis
Novel Membrane for Protein Precipitation Plates introduced by Porex Corporation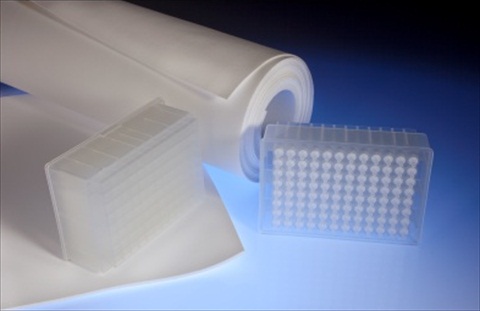 Porex Corporation ("Porex"), a proven market leader in porous media solutions for the healthcare, industrial and consumer markets, has introduced POREX® PE Solvent Support Membrane, an innovative PE based solvent support media solution designed to retain low surface tension organic solvents for extended periods of time without plugging, leakage or breakthrough.
Used in applications like protein precipitation, high speed automation, protein purification, bio analytical analysis and drug discovery; the membrane helps retain acetonitrile and methanol for extended incubations without solvent leakage thus eliminating time-consuming centrifugation and transfer steps. Available in sheets or rolls the POREX PE
Solvent Support Membrane
is chemically inert, hydrophobic, oleophobic, contains no leachables and is cost effective as compared to standard polytetrafluoroethylene (PTFE) membrane.
"Porex strives to create innovative solutions that solve the specific challenges of our healthcare and life science customers," said William Midgette, President and Chief Executive Officer of Porex. "Porex scientists and engineers work hard to deliver industry-leading products that meet our customers' needs and exceed their expectations."
POREX PE Solvent Support Membrane for protein precipitation plates were tested for solvent leakage, nonspecific binding, flow rates and well blockage by an independent third party LC-MS/MS expert located in USA.
About Porex Corporation
Founded in 1961 and based in Fairburn, GA, Porex is a pioneer and global leader in the development and manufacturing of porous plastic products. The Company primarily serves the healthcare and bioscience end markets, and also supports high-performance applications in the consumer and industrial sectors. Porex products serve filtration, venting, wicking, and diffusing functions in applications such as blood filters, catheter vents, specialty filters and consumable diagnostic tests.
Porex is widely recognized for its materials science expertise and proprietary designs which serve over 1,300 customers across more than 65 countries via operations in North America, Europe and Asia. Constant innovation, outstanding technological resources, commitment to quality and dedication to customer service distinguish Porex products as the standard of performance.
For more information about Porex Corporation, visit
www.porex.com