Members Login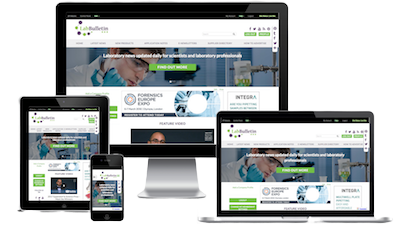 Monthly Newsletter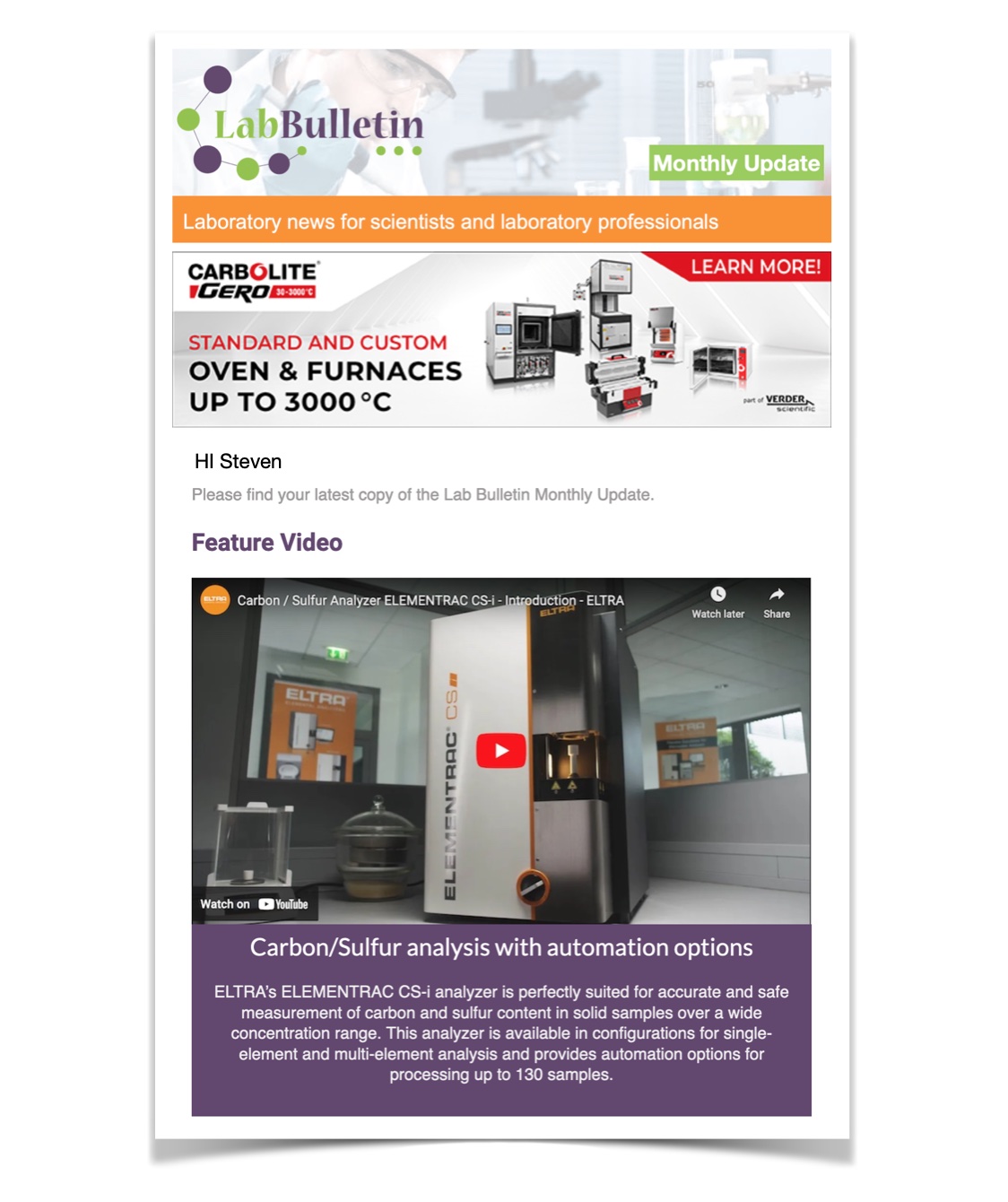 Channels
Special Offers & Promotions
Microscopy & Image Analysis
Laboratory Automation & IT Solutions

Porex Corporation Expands Chromatography and SPE Media Offerings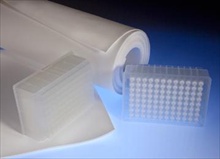 Porex Corporation ("Porex"), a proven market leader in porous media solutions for the healthcare, industrial and consumer markets, has enhanced its comprehensive line of POREX®
Chromatography and SPE Media solutions with versatile, high-performance porous materials and filters designed to endure the most challenging chromatography applications. POREX Chromatography and SPE Media exemplify the critical design standards and precision molding required for today's technological products and can be used in a wide variety of demanding life science filtration, separation, extraction and purification applications including separation, extraction and purification .
"Porex strives to create innovative solutions that solve the specific challenges of our healthcare and life science customers," said William Midgette, President and Chief Executive Officer of Porex. "Porex scientists and engineers work hard to deliver industry-leading products such as our POREX Chromatography and SPE Media solutions that meet our customers' needs and exceed their expectations."
As part of the Porex technical performance and certification program, POREX Chromatography and SPE Media products can be further optimized through use of a proprietary process to help eliminate potential methodology impurities from molding, packaging and environmental issues.
POREX Chromatography and SPE Media products include:
Affinity Filters and Supports - used in pipette tips, 96 well plates, spin down and gravity flow centrifuge columns, affinity filters and supports are designed as a support in critical peptide, protein, and oligonucleotide purification and concentration procedures
Dissolution Filters - used in conjunction with pharmaceutical tablet and capsule products to help filter contaminates during the dissolution testing process
Protein Crash/ Protein Precipitation Filters - used to remove precipitated protein during mixing and incubation without plugging, breakthrough, or acetonitrile and other organic solvent leakage, thus eliminating time-consuming centrifugation and transfer steps
SPE Frits and Filters - used in SPE columns, cartridges, 48 and 96 well plates and pipette tips, our chromatography frits facilitate column flow through and allow for organic solvent filtration and high sensitivity analysis

About Porex Corporation
Founded in 1961 and based in Fairburn, GA, Porex is a pioneer and global leader in the development and manufacturing of porous plastic products. The Company primarily serves the healthcare and bioscience end markets, and also supports high-performance applications in the consumer and industrial sectors. Porex products serve filtration, venting, wicking, and diffusing functions in applications such as blood filters, catheter vents, specialty filters and consumable diagnostic tests.
Porex is widely recognized for its materials science expertise and proprietary designs which serve over 1,300 customers across more than 65 countries via operations in North America, Europe and Asia. Constant innovation, outstanding technological resources, commitment to quality and dedication to customer service distinguish Porex products as the standard of performance.
For more information about Porex Corporation, visit
www.porex.com