Members Login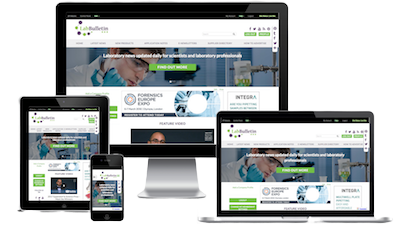 Monthly Newsletter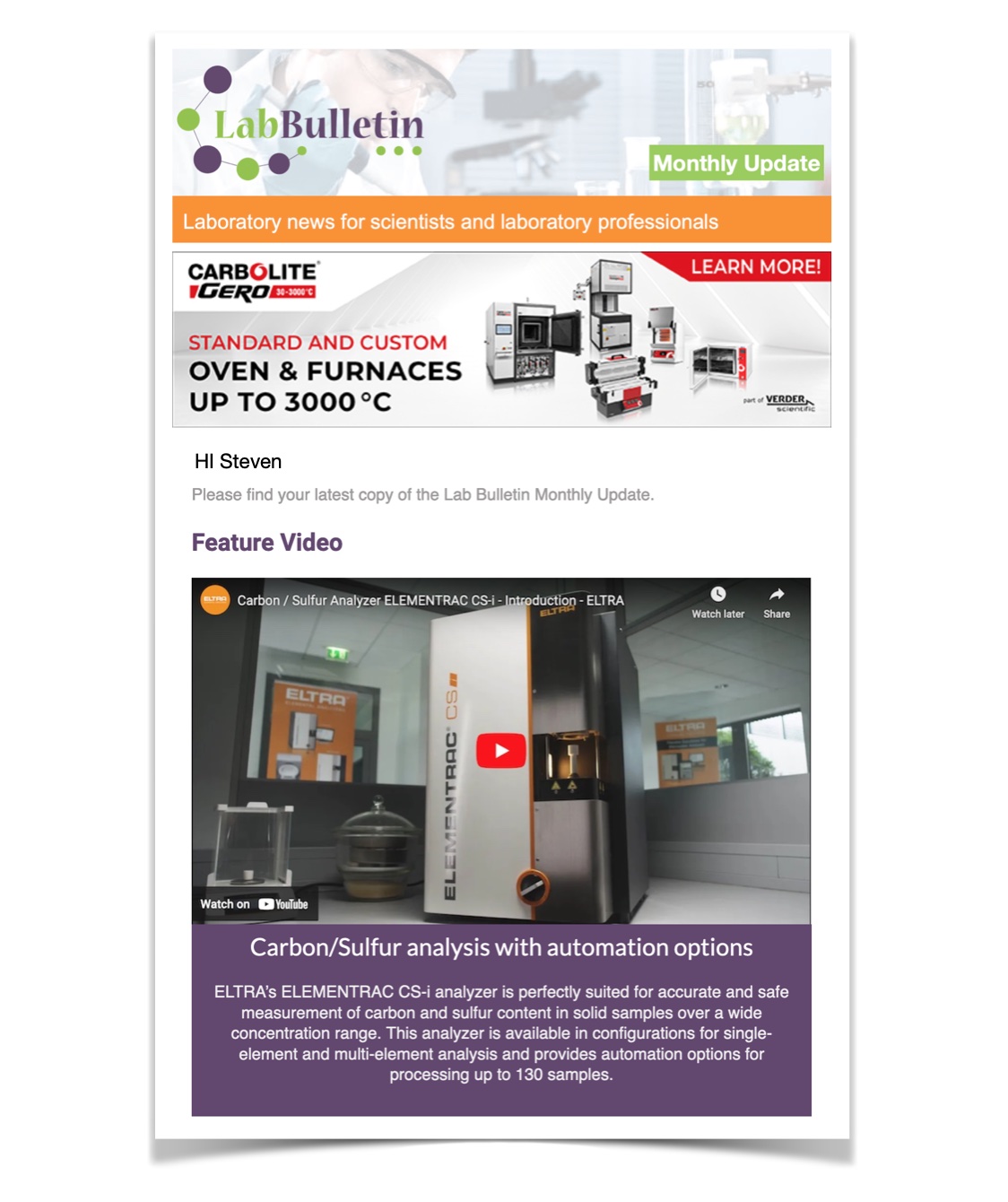 Channels
Special Offers & Promotions
Microscopy & Image Analysis
Laboratory Automation & IT Solutions

OHAUS Extends Adventurer Pro Line
Pine Brook, N.J. (2009) – OHAUS Corp., a leading manufacturer of balances and scales for the laboratory, industrial, education and specialty markets worldwide, is advancing the AdventurerTM Pro line of electronic balances with a full range of analytical and high precision models. These new scales raise the bar on versatility and performance by providing a host of new standard features and available options, including the new frameless, flip-top draftshield and internal calibration.

New Frameless Draftshield
OHAUS Adventurer Pro balances feature a new frameless, flip-top draftshield for added convenience and functionality. Users frustrated by spilled materials will welcome the easy-access weighing chamber of the Adventurer Pro, as the draftshield is designed without the need of top rails. As a result, users have unsurpassed access to the weighing platform to clean up spills or to place or retrieve materials to be weighed, greatly reducing spillage and virtually eliminating waste.

With Adventurer Pro, there is no need to worry about navigating tight spaces. All doors, including the front and back panel on the Frameless Draftshield are simple to remove and replace for fast and easy cleaning.

SmarTextTM Software Brings Man and Machine Together
SmarText™ is OHAUS' easy-to-use balance software that utilizes text prompts to guide users through application use and balance setup. Delivered through a two line backlit LCD and clearly marked buttons, SmarText tells users what is happening and what needs to be done next.

Utilizing the two-line LCD, SmarText simultaneously displays weight and application specific information such as percent or count. For example, with one touch of the Function button, SmarText will display application reference information such as average piece weight (APW), while displaying a parts count in the weight display.

QuadraStanceTM Design for Superior Stability
QuadraStance™ design incorporates four adjusting feet to provide superior footprint stability on any surface. QuadraStance helps prevent rocking and tipping, enhancing the weighing stability of the balance, and keeping the Adventurer Pro level and accurate.

Additionally, Adventurer Pro has been designed with an up-front level indicator, eliminating the need to look behind the balance during the leveling process. A quick glance at the up-front level indicator helps to ensure that the balance is level prior to use.

Since its introduction, the OHAUS Adventurer Pro has continuously set new standards for versatility, performance and value in an affordable precision balance. Designed with a solid foundation of standard features customers have long appreciated, such as an ergonomic leveling system, RS232 connectivity and GLP Data capabilities, the Adventurer Pro now offers a few additional extras created from direct customer feedback.

Added Flexibility of Available Options
The Adventurer Pro also now offers InCalTM internal calibration. InCal ensures weighing accuracy by allowing users to calibrate the balance prior to use without the need for external weights.

All Adventurer Pro models come with a built-in RS-232 interface, and, for added functionality and interoperability, can be equipped with either a second RS-232 or USB interface, allowing connections to multiple peripherals with full GLP/GMP data output.

Feature Rich
The OHAUS Adventurer Pro is built with a large stainless steel weighing platform and operates either on battery or AC power. The balances offer six application modes and can perform in 17 U.S. and international weighing units. Standard features include:
• Multiple Application Modes include enhanced parts counting, animal/dynamic weighing, checkweighing, percentage weighing, totalization, and display hold.
• RS232 Interface with GLP Data Output allows you to connect to a PC or a printer and record GLP/GMP data including date, time, balance ID, user ID, project ID and reference data.
• Selectable Environmental Settings let you adjust the balance to compensate for vibrations and other disturbances.
• Some models offer portability, utilizing four "AA" batteries with an energy saving auto shut-off feature. All models can be run on the included AC powerpack.
• Integral Weigh-Below Hook allows for density or specific gravity determination.
• In-Use Cover and Security Bracket protect your balance against spillage and theft.

Adventurer Pro is available in both analytical and precision configurations, in a variety of capacities. The Adventurer Pro line of precision balances offers capacities ranging from 51 x 0.001 grams to 8,100 x 0.1 grams. The lines of analytical balances offer capacities of 65, 110 and 260 grams.

About OHAUS Corporation
Headquartered in Pine Brook, N.J., OHAUS Corporation manufactures an extensive line of high-precision electronic and mechanical balances and scales that meet the demands of virtually any weighing need. The company is a global leader in the laboratory, industrial, and education channels as well as a host of specialty markets, including the food preparation, pharmacy and jewelry industries. An ISO 9001:2000 manufacturer, OHAUS products are precise, reliable and affordable, and are backed by industry-leading customer support.
For additional information, contact OHAUS Corporation at 973-377-9000, or visit the Web site at www.OHAUS.com.