Members Login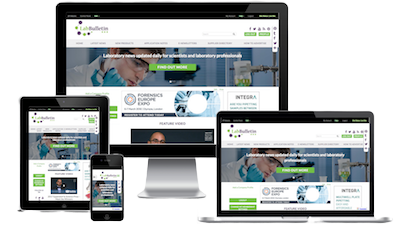 Monthly Newsletter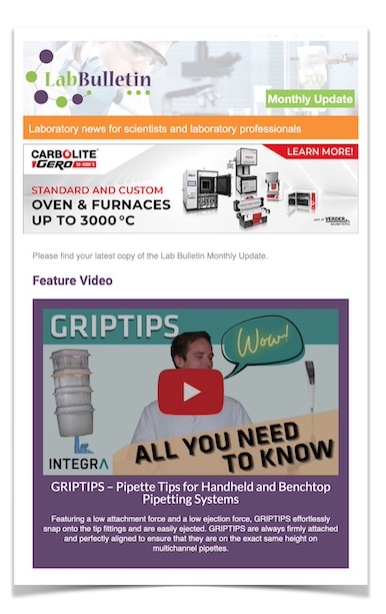 Special Offers and Promotions
Microscopy | Image Analysis
IT Solutions and Laboratory Automation
PCE Instruments launch a new moisture meter - PCE-MA 50X
publication date:
Oct 15, 2018
|
author/source:
PCE Instruments UK Ltd

---
Moisture Meter PCE-MA 50X: New Combination of Heating Chamber and Precision Balance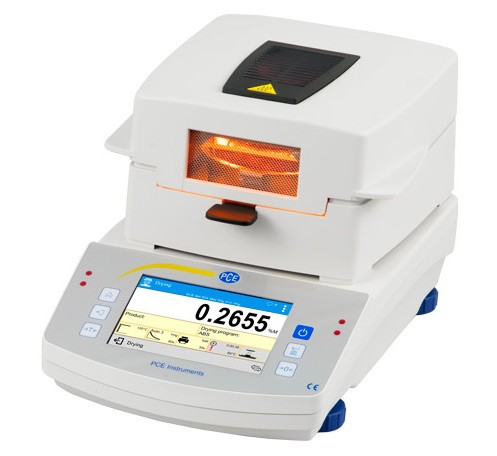 For lots of materials, the moisture content is very important to know before processing them. Moisture balances are a special type of scales mainly used in laboratories in the industrial sector. These are commonly used for commercial purposes. The moisture can be determined very quickly and at high accuracy.
PCE Instruments recently launched a new moisture meter of this type – the PCE-MA 50X. This moisture analyzer is ready to use directly after assembly and uses a measuring principle that does not require a characteristic curve.
The moisture meter works on the basis of the well-known Darr test which is the most accurate method to find out what the moisture content of a certain material is. This method works by determining the absolute dry weight of the material dried down to a moisture content of 0%. The sample is weighed, dried and then weighed again. This is repeated several times, until there is no longer a weight difference. The moisture meter then stops measuring automatically.
The PCE-MA 50X uses the same weighing technology that analytical balances use. The weighing system has a readability of 0.1 mg, like an analytical balance. The weight and moisture readabilities are 0.0001 g and 0.0001%. These high readabilities are especially useful when you want to measure the moisture of very dry, low-moisture materials like plastic granulate.
The moisture analyzer PCE-MA 50X can also be used simply as a balance, to weigh material of up to 50 g. The PCE-MA 50X is equipped with IR lamps which can generate a drying temperature of up to 160 °C. Together with the heat conducting aluminium sample pans, this allows for quick drying. The sample chamber of the PCE-MA 50X opens automatically. The 5-inch graphical touch display allows intuitive use in various languages. The moisture meter also has various databases that enable the user to access saved user profiles, products, customers, drying parameters and drying procedures carried out.
---
---