Members Login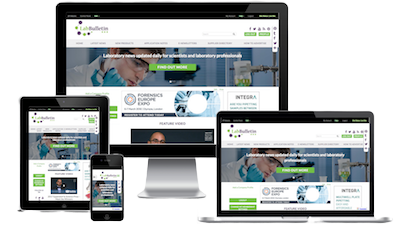 Monthly Newsletter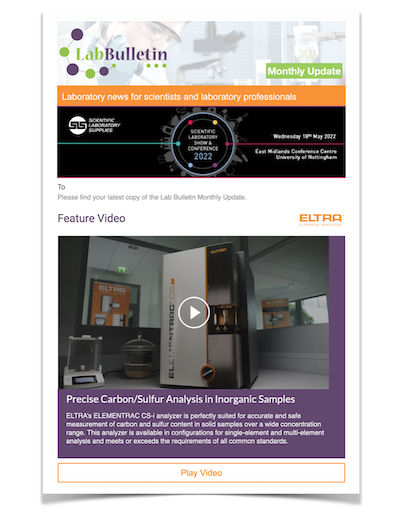 Special Offers and Promotions
Microscopy | Image Analysis
OGT to hold live webinar on NGS and data analysis strategies for cancer research

Optimising next generation DNA and RNA sequencing studies

Oxford Gene Technology (OGT), provider of innovative genetics research and biomarker solutions to advance molecular medicine will hold a live webinar entitled 'Effective cancer sequencing and analysis strategies' on Thursday 31st January 2013 at 3:00pm (GMT). Dr Simon Hughes, Team Leader Cancer R&D, OGT and Dr Daniel Swan, Senior NGS Computational Biologist, OGT will discuss next generation DNA and RNA sequencing for cancer research studies including choosing the best sequencing strategy, experimental design for targeted resequencing, types of samples, and the use of OGT's NGS browser for the effective and rapid identification of genetic aberrations such as copy number variation, loss of heterozygosity and splice variants.

Next generation DNA and RNA sequencing is providing previously unattainable insight into disease development, progression and treatment of cancer. However, it is still a challenge to implement efficient sequencing and data analysis strategies to identify genomic aberrations and relevant mutations. The webinar will provide insight into running effective sequencing projects and data analysis using OGT's Genefficiency™ Cancer Sequencing Service which offers researchers rapid high-quality, meaningful results from tumour cell populations. The webinar will be ideal for clinical researchers or anyone interested in learning about how to use the power of next generation sequencing to study genetic variation in mixed cell populations.

To register for the webinar please visit the sign-up page.
For more information about OGT's Cancer Sequencing Service and other genomic services, go to www.ogt.com.
---