Members Login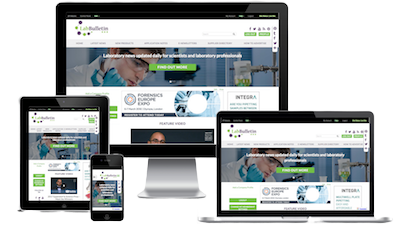 Monthly Newsletter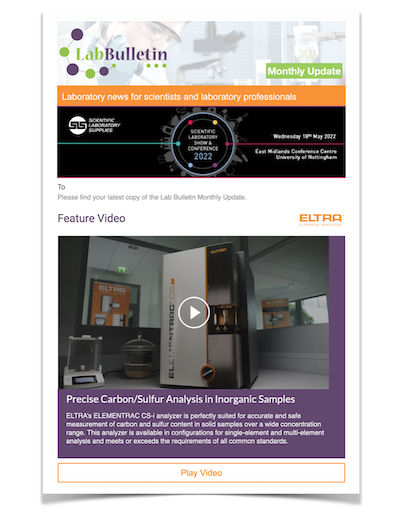 Special Offers and Promotions
Microscopy | Image Analysis
The Role of NGS in Stratified Cancer Medicine
publication date:
Mar 31, 2015
|
author/source:
Oxford Gene Technology
Oxford Gene Technology (OGT), The Molecular Genetics Company, has teamed up with clinical research experts in a new article available online, discussing the role of next generation sequencing (NGS) in cancer medicine.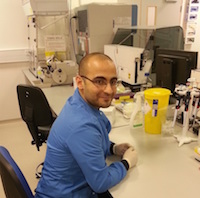 The article, entitled "The role of NGS in stratified cancer medicine", presents a valuable resource to better understand the present and the future of NGS in stratified cancer medicine, detailing the most relevant aspects of this revolutionary technology.
A key focus of current cancer research is developing the use of stratified medicine. The approach is highly advantageous in guiding effective therapy as it profiles the genetic makeup of individual tumour samples. Revealing insights into why NGS is becoming ever more popular for this very purpose, NHS Clinical Scientists Dr George Burghel and Dr Matthew Smith discuss its primary strengths and the challenges faced, as well as important factors to consider for its application. The role of this rapidly evolving technology in realising stratified cancer medicine depends on many aspects, and this account of how it is currently being applied presents a valuable update for the molecular pathology community on the most effective application of NGS.
The article explains how targeted sequencing panels meet the high-throughput needs and cost considerations for the clinical research laboratory, and how content for such panels is carefully chosen and tested, while also evolving alongside the latest genomic discoveries. Library preparation methods are a key consideration for targeted sequencing, and readers can also discover the pros and cons of amplicon and hybridisation techniques, based on first-hand experience.
As Dr Burghel and Dr Smith also explain, in addition to enhancing the technology itself, it is important to consider logistical aspects of integrating NGS in the clinical research setting, which demands stringent quality control and compatibility with FFPE samples.
"The introduction of high-throughput NGS methods is revolutionising cancer genomics research, which is rapidly moving from single-gene mutation analysis to cancer genomic profiling," comments Dr Burghel on the current utility of NGS. Based on its present success, the future of NGS is sure to prove a key driver of stratified medicine, as Dr Smith supports: "Along with existing and emerging testing strategies, NGS has an extremely important role to play in future cancer characterisation and treatment."
---
more about oxford gene technology
---
more news from oxford gene technology
---