Members Login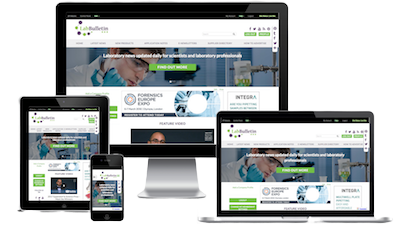 Monthly Newsletter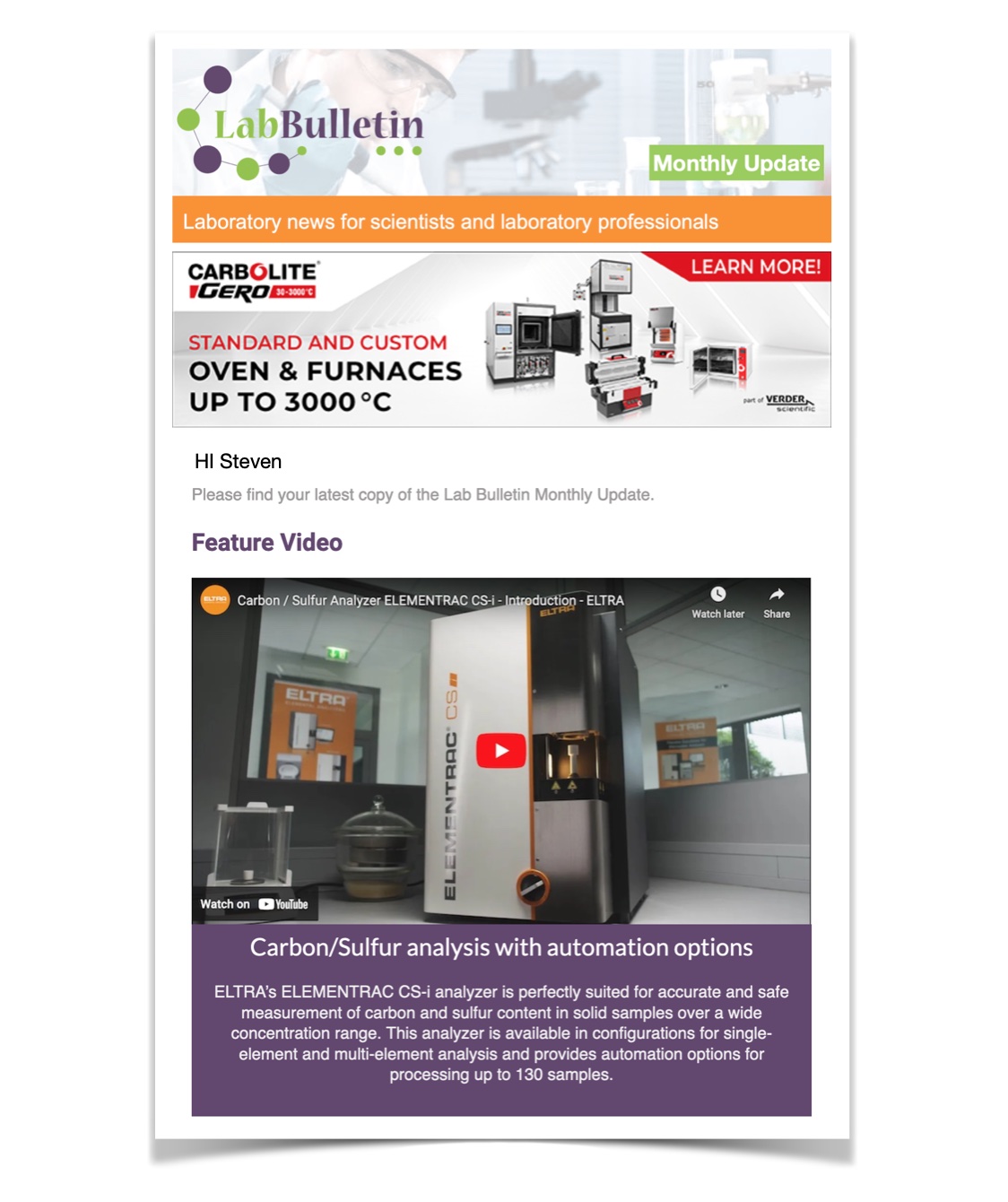 Channels
Special Offers & Promotions
Microscopy & Image Analysis
Laboratory Automation & IT Solutions

An Integrated Approach to Clinical Genetics Research
publication date:
Apr 24, 2014
|
author/source:
Oxford Gene Technology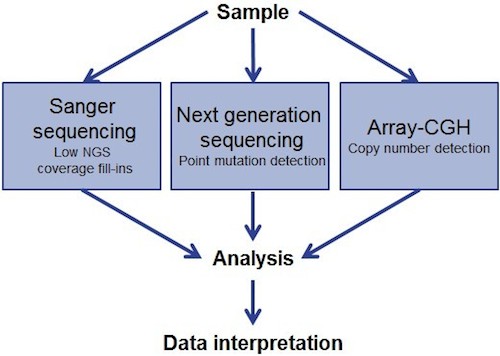 Oxford Gene Technology (OGT), The Molecular Genetics Company, has produced a new whitepaper titled 'Comprehensive genomic analysis – complementing sequencing with high-resolution CNV detection'.
The free, downloadable whitepaper provides researchers with an opportunity to explore the latest strategies in the genomic characterisation of complex disorders, and to discover how, when used alongside sequencing, microarrays play a vital role in delivering accurate detection of point mutations and single exon copy number aberrations.
The new whitepaper explains how utilising a range of available tools builds a more complete picture of inherently complex genetic disorders, providing the insights necessary to drive novel discoveries and research into potential therapeutic strategies. At the forefront of this approach is Professor Madhuri Hegde, Professor of Human Genetics at Emory Genetics Laboratory (EGL, Atlanta, USA), whose success in applying such an integrated strategy is also explored.
The paper highlights that while targeted DNA sequencing presents a valuable approach for genomic analysis, it is unable to detect copy number variations (CNV) with certainty. In contrast, comparative genomic hybridisation arrays (aCGH) are the gold-standard for CNV detection and the 60-mer oligonucleotide probes utilised by OGT's aCGH platform have been shown to deliver superior CNV detection compared with alternative platforms.
In collaboration with experts at EGL, OGT has designed a range of molecular arrays that are the ideal complement to DNA sequencing, providing a particularly powerful tool for investigating the variety of aberrations underlying genetic disorders. The resulting CytoSure Molecular Array portfolio enables detection of CNV in genes associated with over 20 genetic disorders including cardiovascular, intellectual disability, inherited cancers and neuromuscular disorders, with the additional option to create custom arrays.
Also available to watch online is a recording of OGT's recent American College of Medical Genetics (ACMG) workshop, where Professor Hegde discusses the design and application of the new CytoSure Medical Exome Array, which covers over 4600 hand-curated genes for accurate detection of medically-relevant CNV.
---
---
---
About Oxford Gene Technology
Oxford Gene Technology (OGT) provides world-class genetics research solutions to leading clinical and academic research institutions. Founded by Professor Sir Edwin Southern, and with customers in over 60 countries worldwide, OGT has a strong reputation and increasing share in the large and growing genomic medicine market. The Company's Cytocell®, CytoSure™ and Genefficiency™ range of fluorescence in situ hybridisation (FISH), microarray and next generation sequencing (NGS) products and services deliver high-quality genetic analysis, enabling accurate identification and confirmation of the causative variation underlying genetic disease.
CytoSure™ and Genefficiency™ NGS browser/report: For Research Use Only; Not for Use in Diagnostic Procedures
CytoSure: This product is provided under an agreement between Agilent Technologies, Inc., and OGT. The manufacture, use, sale or import of this product may be subject to one or more of U.S. patents, pending applications, and corresponding international equivalents, owned by Agilent Technologies, Inc. The purchaser has the non-transferable right to use and consume the product for RESEARCH USE ONLY AND NOT for DIAGNOSTICS PROCEDURES. It is not intended for use, and should not be used, for the diagnosis, prevention, monitoring, treatment or alleviation of any disease or condition, or for the investigation of any physiological process, in any identifiable human, or for any other medical purpose.
---
more about oxford gene technology
---
more news from oxford gene technology
---