Members Login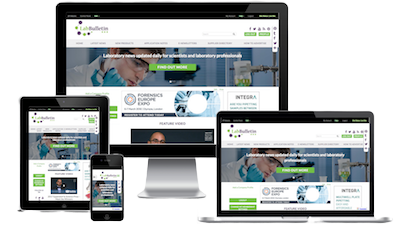 Monthly Newsletter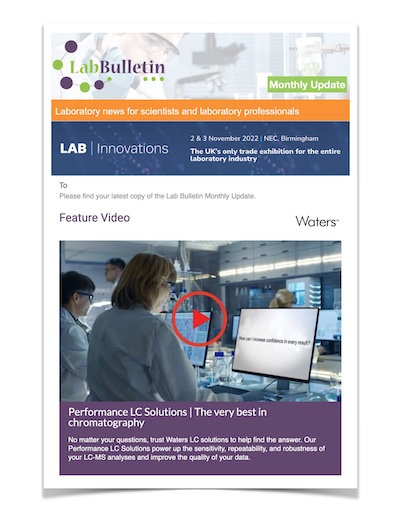 Special Offers and Promotions
Microscopy | Image Analysis
New European Lab Automation Event Announced for 2011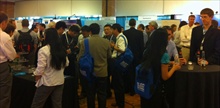 Select Biosciences will this year be launching the first European Lab Automation (ELA) conference and exhibition at the Congress Centre Hamburg (CCH), Germany, 30 June - 1 July. The new event will provide a comprehensive schedule of informative and highly topical presentations, workshops, and training sessions with a core focus on automated techniques, equipment and applications. With 10 conference streams, each offering 20 world-class speakers per track, ELA will combine established Select Bioscience events into one easy-to-access format, including:
Screening Europe - HTS and Compound Management
Screening Europe - HCS and Assays
Advances in Protein Crystallography
Advances in Microarray Technology
Advances in Separation Technology
AgriGenomics Congress
Advances in Biodetection & Biosensors
Next-Gen Sequencing Europe
Lab-on-a Chip European Congress
World Biobanking Summit
Event Organiser and Director of Select Biosciences, Ken Browne, comments, "The expansion and development of our conference offering has meant that we are able to combine selected conference streams to provide a much needed and substantial pan European Lab Automation event" he continued, "We are very excited and are working to make sure ELA combines the highest level of scientific content with the most up-to-date technology innovations for our visitors consumption".
All conferences will be supported by a wealth of exhibiting vendors, showcasing the latest technologies and innovations for automated experimental set-ups. Poster presentations will also be available in conjunction with ePosters.net for researchers and vendors alike. Furthermore a total of 181 scientific presentations, 13 training courses, and 5 workshops will be crossing all 10 tracks.
Exhibitors and delegates are offered discounts at one of the finest hotels in Hamburg, the Radisson Blu, which is conveniently situated adjacent to the Congress Centre Hamburg (CCH). To find out more about what ELA has to offer scientists across the board, please email s.marsden@selectbiosciences.com or visit www.EuroLabAutomation.com