Members Login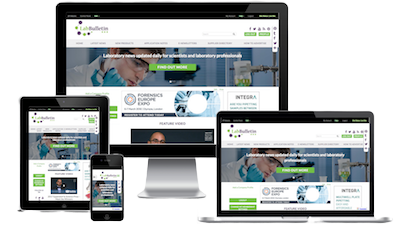 Monthly Newsletter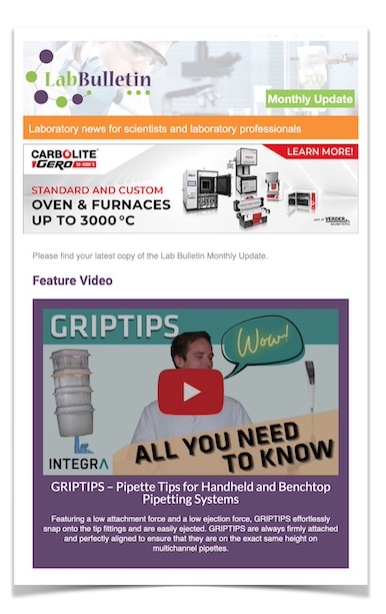 Special Offers and Promotions
Microscopy | Image Analysis
IT Solutions and Laboratory Automation
Creative Diagnostics NanoHollows Available for Biology Applications
publication date:
Aug 13, 2018
|
author/source:
Creative Diagnostics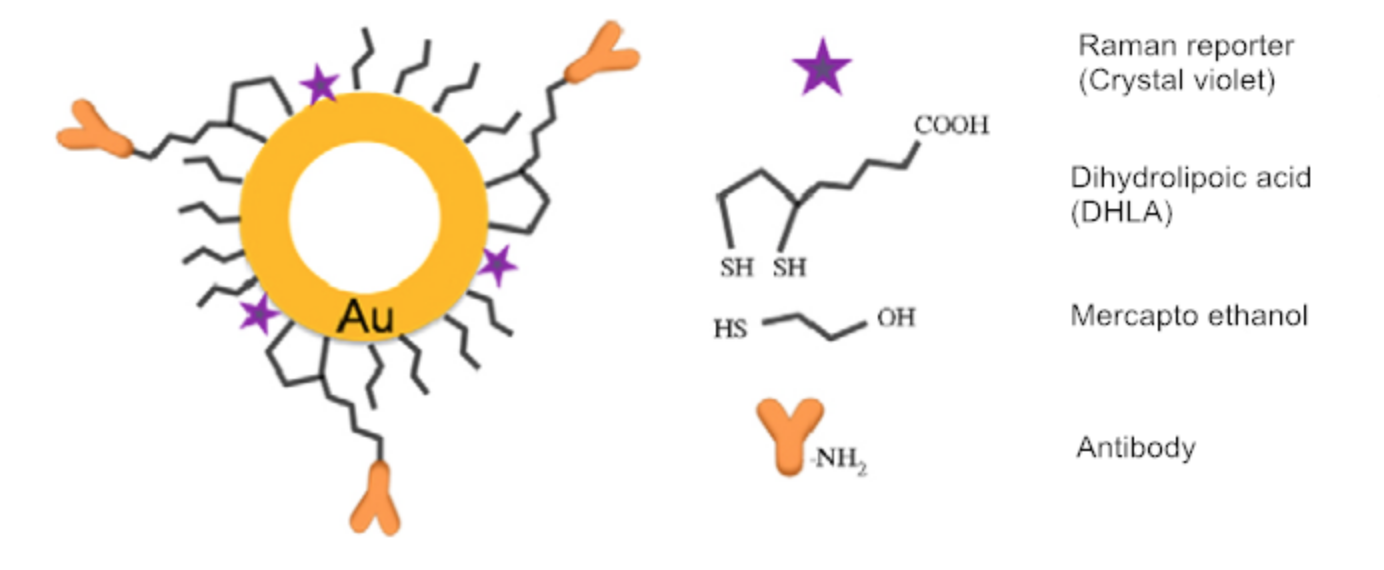 ---
With years of experience in the pharmaceutical and life science sector, Creative Diagnostics launches NanoHollows, which contain cavity enclosed by a non-porous nanoshell.
NanoHollows have great potential applications in biological sensing, biomedical imaging and photothermal therapy due to their unique localized surface plasmon resonance (LSPR) feature, easy modification, good biocompatibility, and excellent photothermal conversion properties.
Creative Diagnostics provides highly uniform nanoparticles widely used in biology and medicine. As one of the special shape particles, these new NanoHollows have high negative surface charge, with various advantages such as large specific surface area, high load capacity, easy to modify active groups, excellent dispersion and stability, and they are environmentally safe. Featured products like The SpecNano™ Citrate-Coated Gold Nanohollows, 50 nm are hollow, non-porous gold nanoparticles shell coated by citric acid with thickness 5 nm. Supplied in water, brillant blue color.
According to Dr. Jessica Waldorf, chief scientific officer of R&D department, at Creative Diagnostics: "These new NanoHollows products and related services customized to meet our clients' objectives will enable us to better support the development of biology research; and our team will work collaboratively with our customers, design and implement programs to address their research questions and challenges, and provide expertise and guidance to help advance their research programs."
"Creative Diagnostics always values research need, product quality and customer feedback, with such a broad portfolio of nanoparticles products and technologies, and extensively experienced scientists, we believe we can provide the best assistance to our clients' research programs to be conducted. These newly released NanoHollows represent our cmmitment to providing our laboratory customers and industrial partners with the highest quality products within an environment of continuous rigor and improvement, which are available to clinicians across Europe and North America, and other key regions." said one of a senior scientific officer Creative Diagnostics.
---
About Creative Diagnostics
Creative Diagnostics is a leading manufacturer of magnetic particles, antibody arrays, critical immunoassay kits, reagents and related products for immunoassay development. Creative Diagnostics is dedicated to providing the most comprehensive list of products and fit-for-purpose custom design services to academia as well as industrial researchers and assay developers all around the world.
---
---