Members Login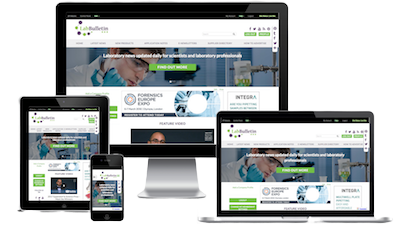 Monthly Newsletter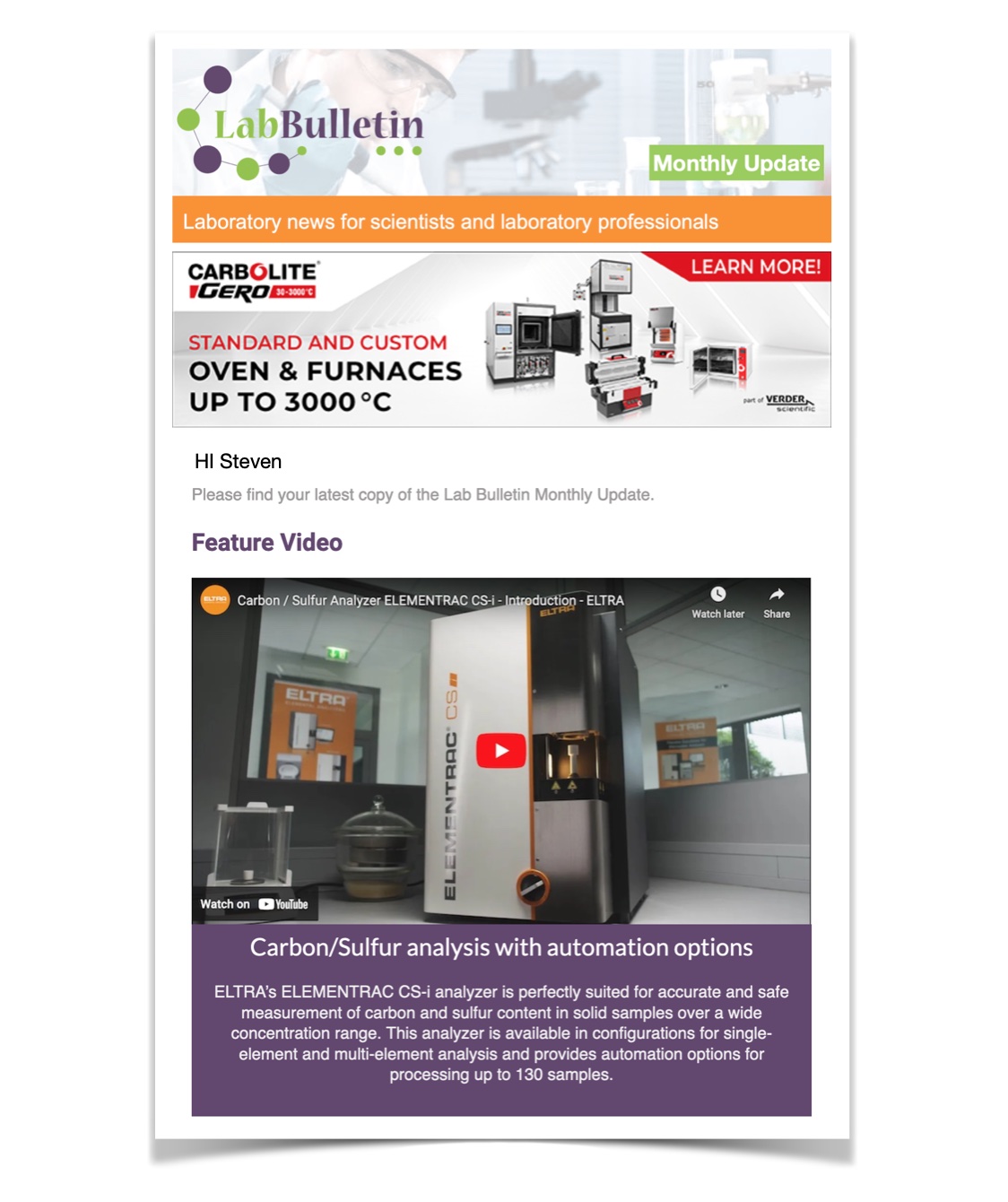 Channels
Special Offers & Promotions
Microscopy & Image Analysis
Laboratory Automation & IT Solutions

Insights on regulatory, QbD and formulation of nano medicines at Nano Suspensions India 2012
publication date:
Aug 16, 2012
|


CPhI introduces Nano Suspensions India 2012 which will be focusing on the most relevant and pressing issues around regulatory, QbD, solubility, stability and efficient scale-up of nano medicines.
Taking place on 21-22 August 2012 at Fortune Select Manohar, Hyderabad, India, this conference will have domestic and international speakers share their expertise and experience on key aspects like various stabilizers,dissolution studies, surface characterisation techniques like PCS, LD,FEM and X-ray, homogenisation techniques and terminal/non-terminal sterilisation.
Day One is dedicated to identify technologies that help to choose required particle size, retain the chemical properties of nano particles, effective characterisation techniques and QbD tools.
Day Two is dedicated to a workshop that will cover in-depth information and multiple case studies on differences between spray drying and high-pressure homogenisation, other formulation techniques, terminal and non-terminal sterilisation methods and commercialisation strategies.
This event will help you benefit from the experience of Indian and international senior industry experts including Ashish Kohli
,
Pharmaceutical Assessor, Licensing Division,Medicines and Healthcare products Regulatory Agency, UK; David Lin
,
Senior Consultant,
BCG, USA; Vandana Patravale
,
Professor of Pharmaceutics,Institute of Chemical Technology
and Mustafa Nakach
,
Head Engineering,
Sanofi Aventis, France
.
For more information
click here
About UBM India
UBM India is a subsidiary of UBM plc, which is the second largest independent exhibition organiser in the world. It is the largest trade exhibition organiser in India, responsible for 26 exhibitions in different locations across the country. The company is also involved in the organisation of conference programmes throughout India and in the publications of trade journals and magazines.
For further details please visit the UBM India website,
www.ubmindia.in
.