Members Login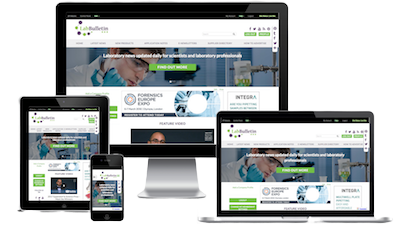 Monthly Newsletter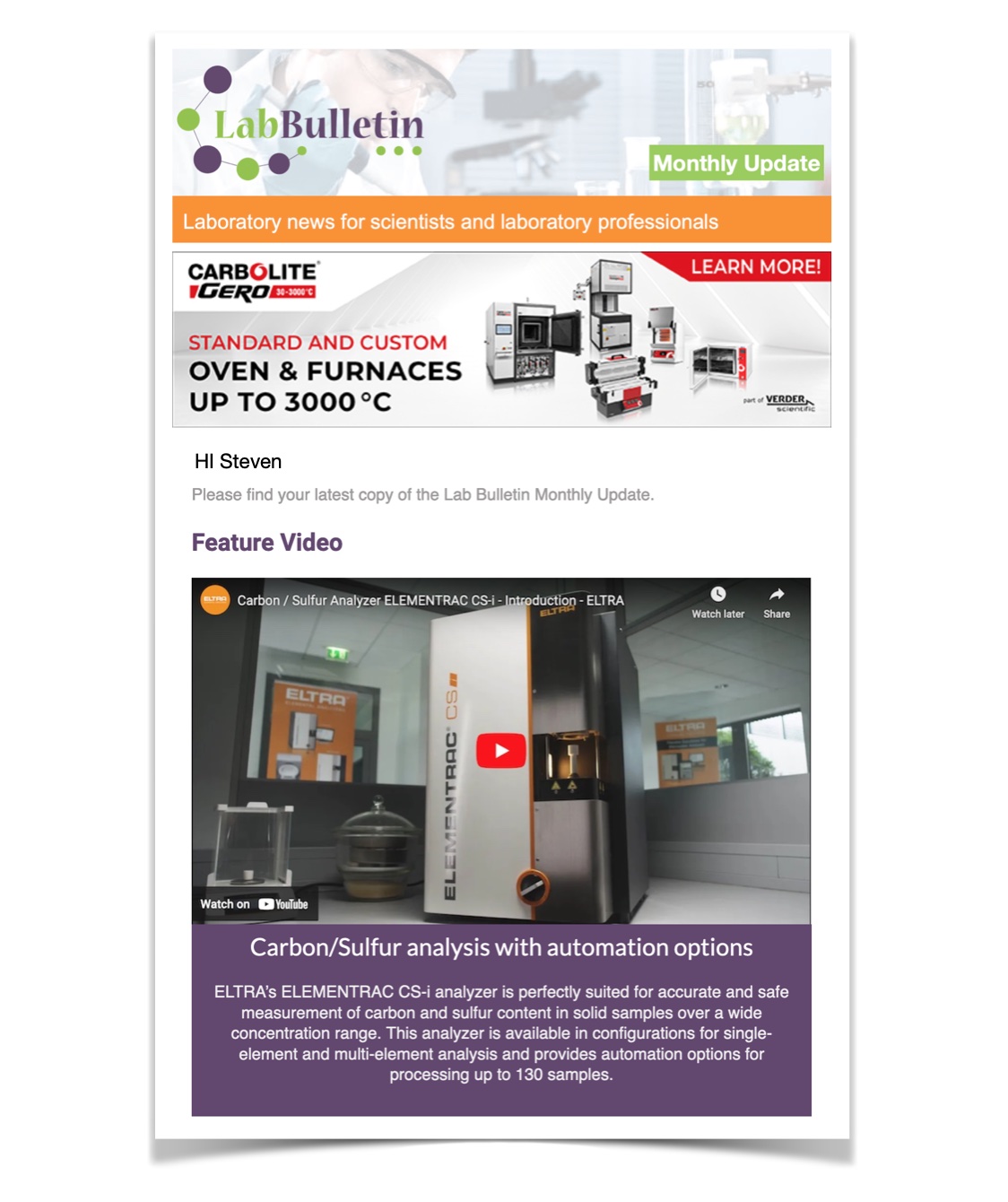 Channels
Special Offers & Promotions
Microscopy & Image Analysis
Laboratory Automation & IT Solutions

Request for Oral Presentations due by February 21
publication date:
Feb 9, 2018
|

Poster abstracts may be submitted from now to May 31
Coming to Washington, DC USA is the largest and most recognized global conference where internationally acclaimed experts in the world of liquid phase separations will address cutting-edge research, critical and emerging technologies, and novel solutions to important problems in pharmaceutical, environmental, and industrial R&D.
Are you interested in mass spectrometry, chromatography, or electrophoresis? Are you solving complex analytical problems? Are you looking for a conference with strong scientific content, a robust program, presentations by world renowned experts, lectures by young scientists, courses offering great training opportunities, tutorials, panel discussions, free vendor technical workshops, dozens of prominently featured poster sessions, hundreds of posters displayed throughout the exhibit hall, best poster competition, huge exposition showcasing new product launches and innovative products, and abundant networking opportunities? Experts from around the world will present on a wide range of topics related to all aspects of liquid-phase separation science and analysis, including mass spectrometry, chromatography, and electrophoresis.
Plenary Speakers
Alberto Cavazzini, Professor, University of Ferrara, State of the Art and Future Perspectives of Ultrafast Chiral Separations by Liquid Chromatography

Stacey Ma, Vice President, Head of IMP Quality, F. Hoffmann-La Roche Ltd., The Role of Separation Science in the Biopharmaceutical Industry

Koji Otsuka, Professor and Department Chair, Kyoto University, Specific Interactions in Liquid Phase Microscale Separations

Richard D. Smith, Battelle Fellow and Chief Scientist, Pacific Northwest National Laboratory, New Paths for Ultra-High Resolution Separations with Mass Spectrometry based upon Structures for Lossless Ion Manipulations

Mary J. Wirth, W. Brooks Fortune Distinguished Professor, Purdue University, Avoiding the Compromise: New Bonded Phases for Coupling Protein LC with MS
Leading the way to ensure the separation sciences remain a powerful analytical tool -- This is the longest running, most established liquid phase separations global conference of the year that attracts the world's leading experts who will address in-depth cutting-edge research, critical and emerging technologies, and novel solutions to important problems in pharmaceutical, environmental, and industrial research and development. Join us for a dynamic and innovative program packed with papers on column and stationary phase technology, interface to mass spectrometry, microfluidic systems, capillary electrophoresis, LCxLC, QA&QC methods, QbD in separations, and application to real world problems. A special emphasis in applications will be on bioanalysis including: pharmaceuticals, antibody-drug conjugates, antibody characterization, continuous bioprocessing, biotechnology, proteins and proteomics, glycomics, metabolomics and lipidomics, food and nutrition, well-characterized biologicals, biofuels, environment, toxicology, and more!
Major Exhibition Showcasing the industry's latest and greatest in instrumentation, software, tools, accessories and consumables. This major global exhibition offers opportunities to view new product launches, check out innovative products, explore ground-breaking technologies, and discuss challenges and solutions with experts in the booths. The sponsorship program is now open. Click here to become a sponsor and/or exhibitor, and to view the preliminary list of sponsors, media partners and supporting scientific organizations.
Great Training Opportunities through Practical Short Courses
Two-dimensional Liquid Chromatography: Principles, Instrumentation, Method Development, and Applications.

Chromatography in the Analysis and Characterization of Protein Therapeutic Drugs.

LC-MS and LC-MS/MS of Small Molecules.

HPLC/UHPLC Method Development.

Contributions of LC and LC/MS to Characterize Protein Glycosylation.

Introduction to Capillary Liquid Chromatography.

HPLC Operation, Maintenance and Troubleshooting.

The Essential Roles of Separation Science in Mass Spectrometry-based Metabolomics for Biomarker Discovery in Clinical Research.
---
---