Members Login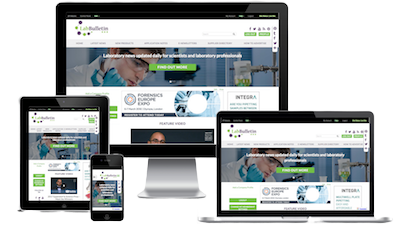 Monthly Newsletter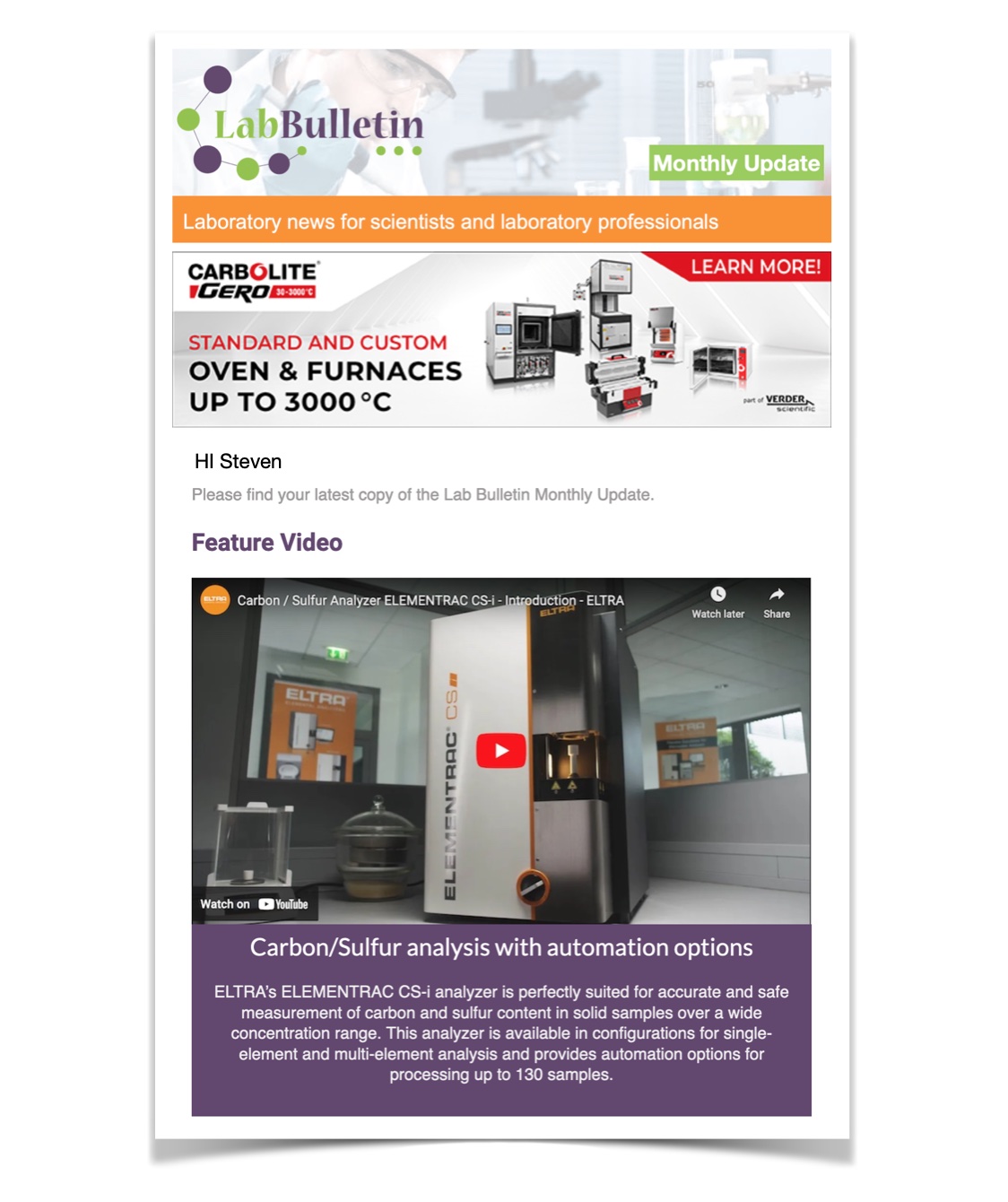 Channels
Special Offers & Promotions
Microscopy & Image Analysis
Laboratory Automation & IT Solutions

BARDA Unveil Plan of Action against Superbugs following $96 Million Funding from US Government
publication date:
Mar 11, 2016
|

Interview released with US Federal Agency, Biomedical Advanced Research and Development Authority (BARDA), in the run up to SMi's 18th annual show on antimicrobial resistance.
SMi's 18th annual conference on "Superbugs & Superdrugs" returns to London this March and is thrilled to have Dr. Christopher Houchens, Project Manager of BARDA's Anti-Infective Programme, as one of the keynote speakers for 2016.
It was announced last September that the US Government would provide the federal agency, BARDA, which works on national preparedness for chemical and biological threats, funding of $96 million to explore new therapies
With a focus on extending portfolio partnerships to strengthen antibiotic pipelines, Dr Houchens will provide case study insight on current partnerships and address BARDA's efforts to combat antibiotic resistant infections. Attendees will also learn about BARDA funding opportunities and future research collaborations.
With over 25 years of drug development experience, Chris currently leads multiple interdisciplinary product development teams responsible for advancing the development, evaluation, and regulatory approval of novel drugs against multidrug resistant organisms, emerging infectious diseases, and bio-threat agents. In the run up to the show, SMi Group spoke to him about the increasing global threat of AMR and his upcoming presentation.
The full interview is available to read in the event download centre.
When asked about the extent of AMR, Dr Christopher Houchens said:
"Antimicrobial resistance represents a serious and immediate global health threat to both developed and developing nations alike. In the U.S. alone, antimicrobial resistant bacterial pathogens are responsible for 2M infections and 23,000 deaths annually with an estimated annual economic burden of $35B. Globally, 300 million people are expected to die prematurely and GDP will be 2 to 3.5% lower due to AMR by 2050."
"In the near future, routine medical procedures and operations that we currently take for granted may become too risky due to the high risk of death from drug-resistant bacterial infections. This is the result of the pace of antibacterial drug development not keeping pace with the rate of resistance development."
On industry incentive he commented:
"… industry has a fiduciary responsibility to represent shareholder positions which means ensuring maximum return on shareholder investments. Such a model does not support the development of antibiotic products that generate limited returns on investment due to their limited population usage and their eventual failure."
"This represents an opportunity for governments and other organizations to partner with industry to address this market failure and ensure that the international community will continue to have access to safe and effective antibiotics to treat drug-resistant bacterial infections. The US Government has demonstrated the success of such public-private partnership models by entering into collaborations with multiple industry partners that include both small biotechs, which lacked the capital and infrastructure to continue the research and development toward approval of promising products, and large pharmaceutical companies that had either abandoned or were about to leave the antibiotic development space."
Visit the download centre to read the full interview and access further event content.
BARDA will joined by the European Commission and leading pharmaceutical companies this March. A full line-up of speakers and a detailed conference agenda is available online at www.superbugssuperdrugs.com
SMi's 18th annual conference:
Superbugs & Superdrugs
16th & 17th March 2016
Holiday Inn Kensington Forum, London UK


About SMi Group:

Established since 1993, the SMi Group is a global event-production company that specializes in Business-to-Business Conferences, Workshops, Masterclasses and online Communities. We create and deliver events in the Defence, Security, Energy, Utilities, Finance and Pharmaceutical industries. We pride ourselves on having access to the world�s most forward thinking opinion leaders and visionaries, allowing us to bring our communities together to Learn, Engage, Share and Network. More information can be found at http://www.smi-online.co.uk
---