Members Login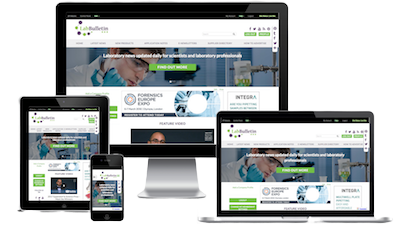 Monthly Newsletter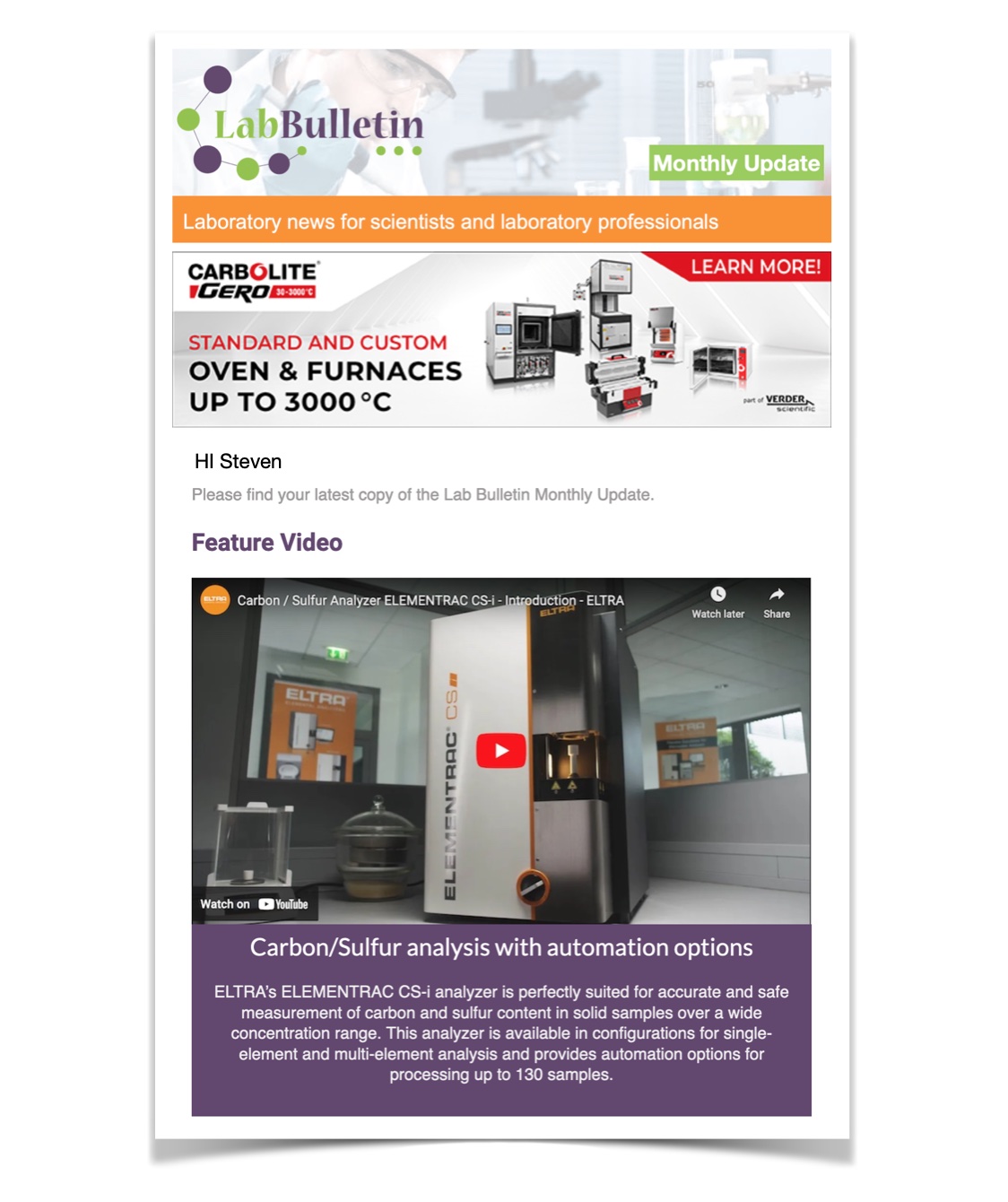 Channels
Special Offers & Promotions
Microscopy & Image Analysis
Laboratory Automation & IT Solutions

Groundbreaking technology which can detect MRSA in just 15 mins revealed at Medlab Middle East
publication date:
Feb 4, 2020
|
author/source:
Medlab Middle East

---
The new system offers the world's most rapid detection of bacteria and viruses by analysing samples taken from a patient in as little as 15 minutes
New technology and the latest innovations in laboratory medicine were the main focus of the inaugural Transformation Talks, taking place at Medblab Middle East until Thursday 6th February at the Dubai World Trade Centre.
In line with the show's theme of Transforming tomorrow's diagnostics, a range of new features have been added to the 2020 edition of Medlab Middle East, including the Transformation Hub, where manufacturers have the opportunity to pitch their healthcare solutions to thousands of distributors.
Speaking on the second day of the Transformation Talks, Prof. Piotr Garstecki, CEO and Founder of Scope Fluidics Group, the company behind PCR|ONE, which is able to detect MRSA in just 15 minutes, said:
"Technology is truly transforming medical diagnostics and healthcare and we are excited to take part in this process and contribute to faster and better access to information. This access to information is key to effective treatment because information allows for better formation of decisions. It saves lives and increases the comfort of patients and, ultimately, helps to reduce healthcare costs."
According to the Centre for Disease Control and Prevention, MRSA causes more than 80,000 invasive infections and over 10,000 deaths annually in the U.S. alone. The most effective way to combat MRSA is via a search and destroy policy, which assumes every patient admitted to the healthcare system is at risk. The current procedures to identify MRSA carriers and antibiotic resistance are complicated and costly and put added pressure on the healthcare sector.
"The search and destroy policy urgently requires a rapid, accessible, and affordable diagnostic method than can be used in various settings. We believe PCR|ONE meets this crucial global need for a single-step method for rapidly and inexpensively identifying MRSA directly from nasal swabs," added Prof. Garstecki.
Other innovations discussed during the second day of Transformation Talks included the use of cloud based big data initiative for epidemiology; rapid, point of care DNA testing; automation; digital pathology; and genomics biology at high resolution.
Tom Coleman, Group Exhibition Director, Informa Markets Healthcare, said: "The advances in technology we see today will play a crucial role when speeding up the identification of a range of diseases. The new technologies and advances in technology we have seen on show will allow a lot of new cases to be diagnosed, in shorter periods of time, and, in some instances, as quickly as 15 minutes."
"Medlab Middle East provides the ideal platform to showcase groundbreaking products to the medical laboratory industry here in the Middle East, while also sharing research and educational initiatives to visitors and delegates from around the word," added Coleman.
Organised by Informa Markets, an estimated 600+ exhibitors from more than 35+ countries and 25,800+ professional visitors are expected to attend the 2020 edition of the show.
About Medlab Middle East
As the MENA region's largest medical laboratory exhibition and congress, Medlab Middle East plays a crucial role in developing the value of laboratory medicine in transforming tomorrow's diagnostics by providing a platform for laboratory industry leaders, including manufacturers, dealers and distributors, to share best practice, showcase new innovations, collaborate and network.
Medlab Middle East stems from 15 years of growth alongside the MENA region's largest healthcare event, Arab Health. Moving into its 4th year as a stand-alone show, this annual medical laboratory meeting brings together exhibitors and attendees from over 135+ countries, giving them the opportunity to present the latest innovations, as well as access cutting-edge laboratory products and services.
A focus point of Medlab Middle East is its 12 CME-accredited multi-disciplinary conference including new tracks covering new topics such as Blood Transfusion Medicine, Laboratory Innovation, Digital Pathology.
Medlab Middle East will take place from 3 - 6 February 2020 at the Dubai World Trade Centre, Dubai, UAE.
learn more about Medlab Middle East
---