Members Login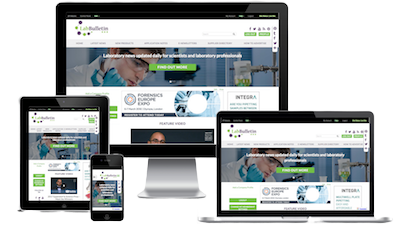 Monthly Newsletter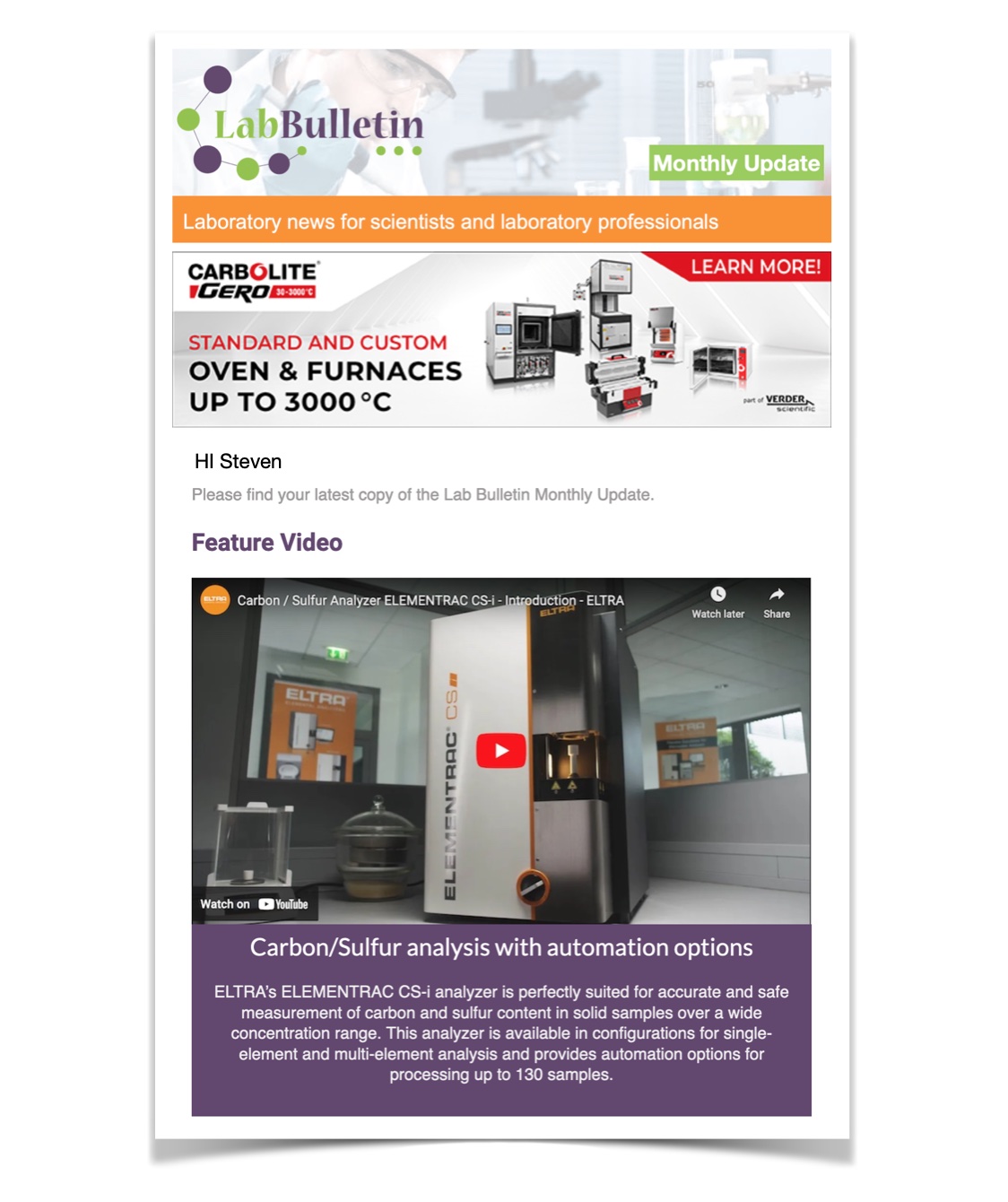 Channels
Special Offers & Promotions
Microscopy & Image Analysis
Laboratory Automation & IT Solutions

Hichrom
The new Chromatography Columns and Supplies Catalogue 9 from Hichrom Limited has arrived. With 384 pages of detailed chromatography product information and other useful technical data, this catalogue is an essential tool for every laboratory.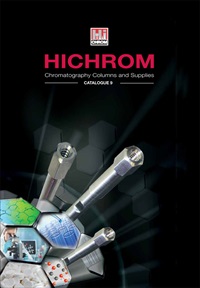 Contained within the catalogue is information on over 100 LC column brands and details of products from over 35 chromatography suppliers. In addition to HPLC, UHPLC and superficially porous particle columns, the new catalogue contains details of SFC, GC, SPE, TLC, Flash, CE, LC-MS and GC-MS products. Vials, syringe filters, tubing, fittings and other chromatography accessories are also included.
This latest catalogue includes a comprehensive and invaluable technical summary section with a wide range of LC and LC related topics, plus detailed overviews on C1 to C30 columns and Polar Embedded, Wide Pore, HIC, Phenyl, PFP, Polar Bonded, HILIC, Silica, Ion-Exchange, SEC, Affinity and Chiral phases, all with helpful column recommendations.
Also featured in the catalogue are details of technical seminars from world-renowned trainers, custom LC column packing services and details of Hichrom's free technical support desk.
Based in the UK and founded in 1978, Hichrom is dedicated to supplying the highest quality HPLC and UHPLC columns and other chromatography products to the scientific community. In addition to our own manufactured products (which include Hichrom RPB, Hichrom C8 and C18, Partisil, Partisphere and Ultrasphere), Hichrom is a distributor for many of the major HPLC column suppliers, including Advanced Chromatography Technologies, Advanced Materials Technology, Akzo Nobel, CERI, Chiral Technologies, Dikma, Eprogen, ES Industries, GL Sciences, Grace, Macherey-Nagel, Merck Millipore, MicroSolv, Mitsubishi, Nacalai Tesque, Nomura, PolyLC, Princeton, Regis, Shinwa, Shodex, SIELC, Thermo Scientific, Tosoh Bioscience, Waters, YMC and ZirChrom.
This catalogue contains a wealth of valuable information and advice for the chromatographer. To request your free copy email marketing@hichrom.co.uk or call 0118 930 3660.
---
---