Members Login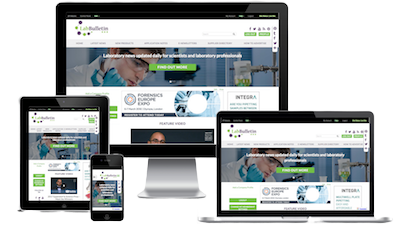 Monthly Newsletter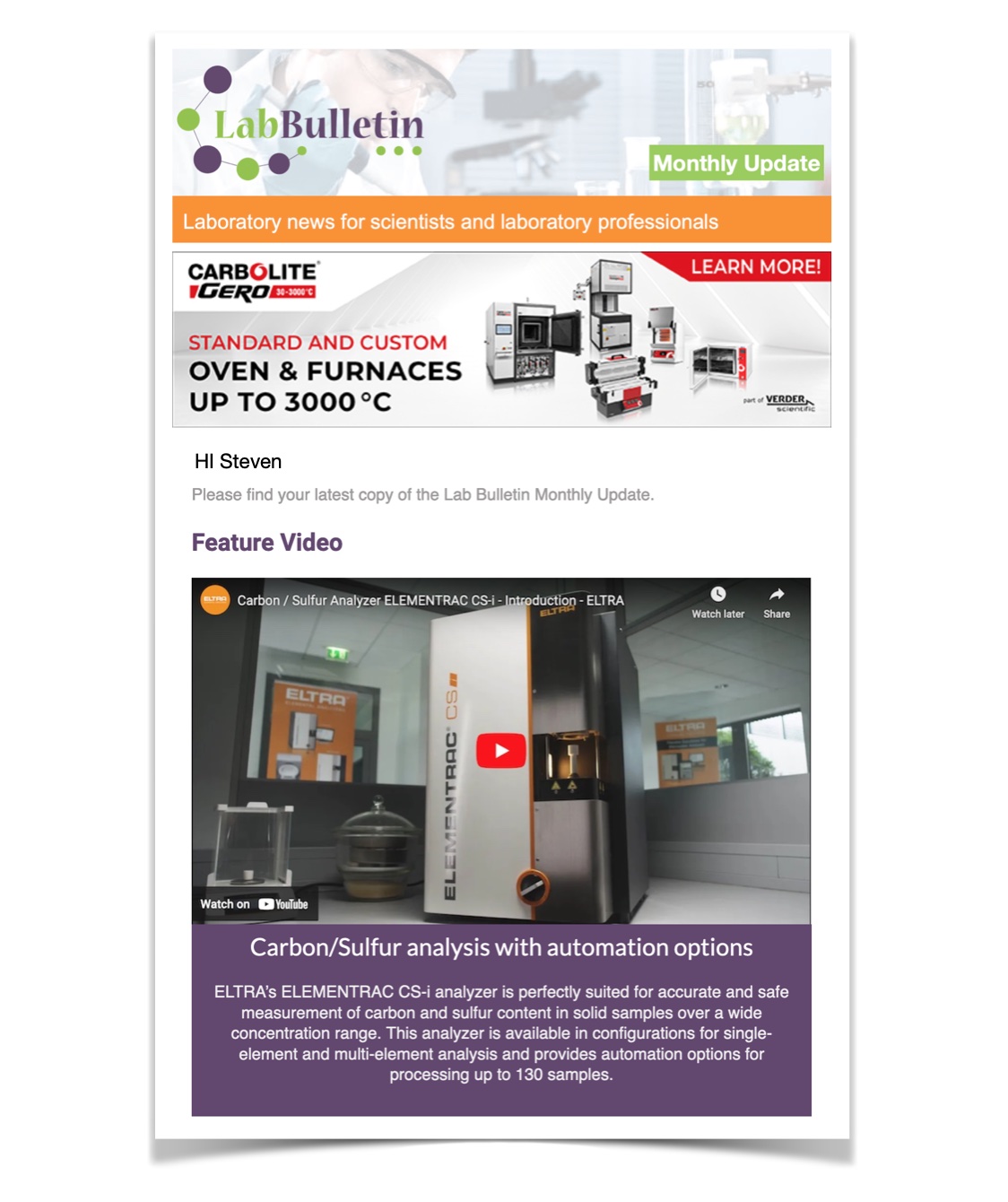 Channels
Special Offers & Promotions
Microscopy & Image Analysis
Laboratory Automation & IT Solutions

Waters Introduces New Peptide Separations Chromatography Columns
New Charged Surface Hybrid Particles Lead to Greater Loading, Separation Efficiency and Enhanced Information from UPLC, HPLC and LC-MS Assays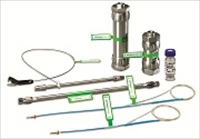 Waters (NYSE:WAT) introduced today a novel series of UltraPerformance LC® (UPLC®) and high performance liquid chromatography (HPLC) columns for peptide mapping and proteomics as well as for the analysis and lab-scale purification of synthetic peptides. Waters® ACQUITY UPLC® CSH130 C18 and XSelect™ HPLC CSH130 C18 Columns set a new standard in the analysis and purification of peptides and for the quality of information generated by UPLC, LC and LC-MS assays. Waters are making the columns available in a variety of particle sizes and column dimensions.
What makes the new CSH130 Chromatography Columns unique is Waters' synthesis process for its Charged Surface Hybrid particles that imparts a low level positive charge to the surface of each particle. This Charged Surface Hybrid (CSH™) particle technology allows the columns to be used with a weaker acid modifier such as formic acid to deliver greater resolving power and improved method sensitivity – especially when compared to standard LC-MS methods that use MS signal-suppressing ion pairing additives such as trifluoroacetic acid (TFA). In fact, in test after test, with formic acid the CSH130 C18 Columns produce significantly better peak efficiency than all other columns at all temperatures/flow rates.
The merits of CSH particle technology and of the new CSH130 Chromatography Columns are described in a Waters scientific poster (Poster No. P-217W) entitled Application of Charged Surface Hybrid C18 for High Resolution LC and LC/MS Separations to be presented Tuesday, January 29, 3:45 – 4:45 p.m. and on Wednesday, January 30, from 3 – 4 p.m.
For more information about Waters CSH130 C18 Columns, go to: www.waters.com/csh130
About Waters Corporation
For over 50 years, Waters Corporation (NYSE:WAT) has created business advantages for laboratory-dependent organizations by delivering practical and sustainable innovation to enable significant advancements in such areas as healthcare delivery, environmental management, food safety, and water quality worldwide
Pioneering a connected portfolio of separations science, laboratory information management, mass spectrometry and thermal analysis, Waters technology breakthroughs and laboratory solutions provide an enduring platform for customer success.
With revenue of $1.84 billion in 2012, Waters is driving scientific discovery and operational excellence for customers worldwide.
Helpful Links
Charged Surface Hybrid Particle Technology
---