Members Login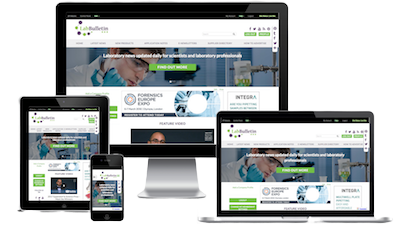 Monthly Newsletter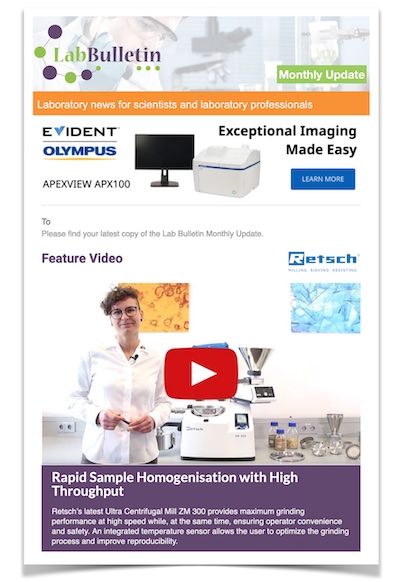 Special Offers and Promotions
Microscopy | Image Analysis
Versatile (U)HPLC-hybrid columns, now also in C8!
With YMC-TriArt challenging pH-stability and high temperatures are no longer a limitation to your work. Above all due to its unique particle composition a balanced hydrophibicty and silanol activity are achieved which makes YMC-TriArt a "First Choice" column in method development!
This new, innovative stationary phase YMC-TriArt fulfils all the requirements for modern, highly demanding chromatographic separations:
Versatility: balanced hydrophobicity and silanol activity.
Flexibility: broad pH-range pH 1 - 12
Extended column life time -> increased productivity!
Scalable from HPLC to (U)HPLC and preparative scale
YMC-TriArt C18 and C8 and its particle sizes of 1,9 µm, 3 µm, 5 µm or 10 µm combined with various column dimensions makes it suitable for any LC-equipment: (U)HPLC, semi-preparative to process scale bulk. Process Scale particle sizes are available in multi-ton scale, too!
For more detailed information about YMC-Triart C18 - click here to download the brochure.
For further information please contact Dr. Friederike Becker, YMC Europe GmbH, Dr. Phone: +49 (0)2064 427-0 or visit www.ymc.de