Members Login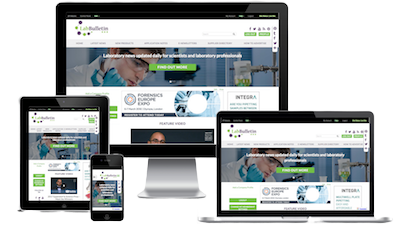 Monthly Newsletter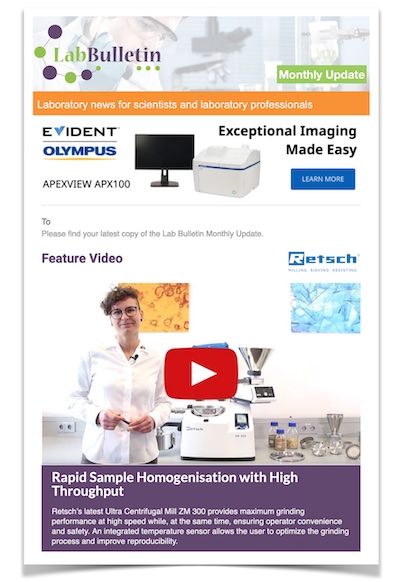 Special Offers and Promotions
Microscopy | Image Analysis
Four Budgeting Tips for Saving Money in Your Lab
publication date:
Sep 13, 2017
|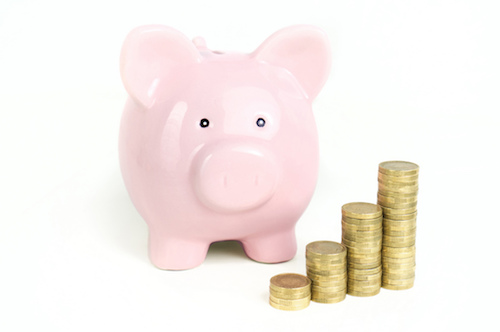 Formulating a budget should be the first thing that comes to mind when dealing with money.
Unavoidable but essential, it is just as important in a lab as in other aspects of life; and while you don't receive any more money simply by budgeting, it does allow you to make the most of the money you have. Radleys, a UK leading manufacturer of laboratory equipment, is here to help with a few tips to help with budgeting in the lab.
1. Everyday budgeting
One of the most important, but seemingly tedious, practices is to keep a record of all expenses from day one, allowing you to review your expenditure and gradually 'plug up' any drains on your finances that may otherwise go unnoticed, helping you make the most of every penny.
Some of these small changes may also help in other ways: for example, switching off equipment or switching to low-power mode will not only save money on electricity bills but also help protect the environment.
2. Find the right staff
As in any field, it's vital to take time to filter through and choose the right staff. Think carefully about the skills that would most benefit your lab. Technicians and postdocs with more experience can be expensive, but would be a good investment in the long run - they should require less supervision and can assist less-experienced staff.
Due to pressure to get results, it may seem tempting to employ a lot of staff initially to help kick start your research. But in the long run, this could result in overstaffing and therefore overspending.
Speak to past supervisors and arrange a meeting with applicants at the lab if possible. This will allow you to get to know the candidate better as an individual, and to see how they carry themselves in the lab.
As an ongoing investment, it's also important to set money aside for training staff - if you don't have any experience with staff training, ask your colleagues or look at previous courses that have been taken by your institution or staff.
3. Choose the right equipment
Before purchasing new equipment, it's important to take a step back and make a list of only the essentials, and then compare this to what is available in the institution already. Perhaps there is some equipment that isn't needed all the time, and could therefore can be shared with another lab or department; or maybe there is some equipment that is no longer required by someone else and could be given to your lab.
Now you know what needs to be bought, do some research into the market keeping the list of requirements in mind. Never be ashamed to ask colleagues for recommendations - there may be specific features you hadn't considered before that could benefit your staff and your lab. Find out as much as you can about what you really need before speaking to the sales rep.
While second-hand or sale equipment may seem like a good idea initially, the newer equipment may have some features that may come in useful: they may save time, and therefore money; or be more energy efficient. In this case, it might be worth forking out a little more initially to save money in the long run.
For equipment that is particularly important in your lab, It might be worth researching maintenance contracts. This is another investment that may seem costly at first, but the amount of money and time saved - and the peace of mind it offers - could well outweigh the initial expense.
4. Plan ahead & bulk buy consumables
It's important to keep in mind the ongoing expense of replenishing stock. This could be difficult at first if your lab has only been set up recently. If possible, look back at previous invoices to help estimate how much stock will be needed over the next month or so.
Purchasing consumables such as reagents and glassware in bulk saves money and delivery time, and placing a standing order once you know how much stock is required makes it less likely that you will run out - this makes budgeting much easier, and the fixed cost means that it could work out much cheaper.
The key to budgeting in the lab is looking back on past expenditure to make an estimate for the future. It pays to ask colleagues to help with budgeting - most staff will be happy to help and it makes the whole process easier.
A good budget is a flexible one - over time you should be able to adjust and improve your budget to make it more effective, and to include any new expenses that may arise.
---
---
---