Members Login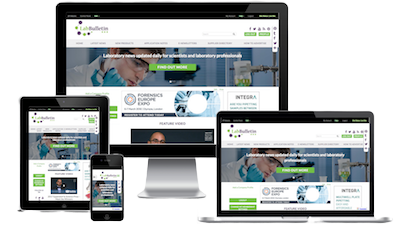 Monthly Newsletter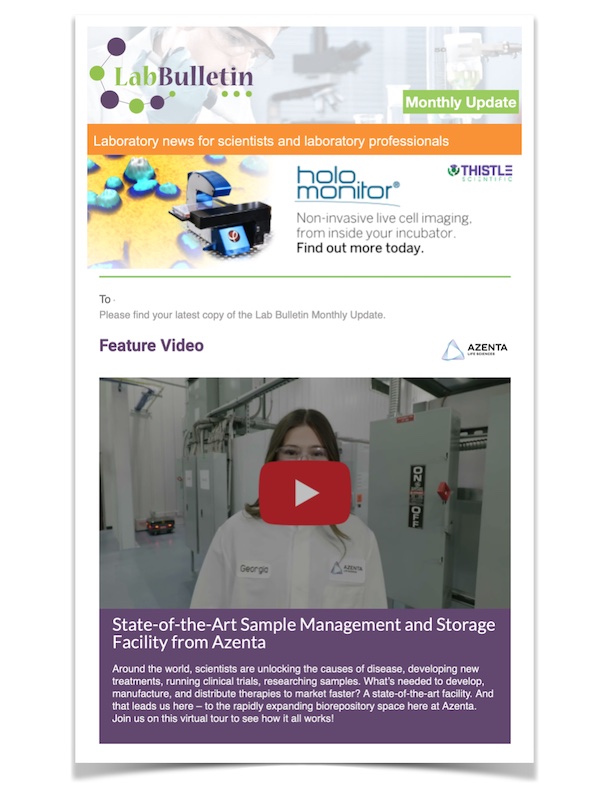 Microscopy | Image Analysis
IT Solutions and Laboratory Automation
See the latest products from Nickel-Electro at Lab Innovations
publication date:
Sep 23, 2019
|
author/source:
Nickel-Electro Ltd.

---
Nickel-Electro Ltd. is an independent family owned business, in its third generation. The company is proud to be a British manufacturer with over 75 years experience, specialising in the design and manufacture of temperature control laboratory equipment.
Nickel-Electro Ltd. have a philosophy of manufacturing everything on-site, in order to control lead time, quality and cost. This ensures that they can provide customers with the highest quality products at affordable prices whilst producing fast lead times and enhanced availability for their popular products. The company produce the popular Clifton water baths, a range of ultrasonic baths, hotplates, mixers and a selection of laboratory metalware™. The company is ISO9001:2015 accredited.
Popular NE1D water baths
Among the products on offer are the popular NE1D water baths, which provide a digital bath at an analogue price without compromising quality. The NE1D comes in 4, 14 or 22 litre capacity with display showing actual or set temperature in 1°C increments and designed for immersion of flasks, bottle and racks in a highly stable temperature environment.
All Clifton baths are made in Great Britain to the highest standard, including painted surfaces featuring anti-bacterial finish with good chemical resistance. The company prides themselves on their precision and attention to detail with every product that they manufacture, ensuring they are the 'go to' brand for temperature control equipment. All their products have a 3 year warranty as standard. They also offer a range of accessories and lids that can be used with the bath to further enhance the performance.
Along with the NE1D product range, Clifton also offers the NE2 series digital water baths, which feature a PID temperature control for precision. Temperature can be set in increments of 0.1°C.
All Clifton water baths feature a thermal safety cut out and over temperature alarms with visual indicators. Nickel Electro Ltd. calibrate all water baths in their Weston-super-Mare factory based in the South West of the United Kingdom.
Nickel Electro Ltd. will be displaying the Clifton Range® at Lab Innovations at stand H9 on the 30-31st October at the NEC, Birmingham, with a selection of scientific equipment, including the popular Duobaths™ and Triplebaths™, offering customers multiple chambers in one compact water bath. Also on offer will be a range of laboratory metalware™.
Faster Lead Times and Stock Availability
In order to better serve their customers, Nickel Electro Ltd. has been listening to the feedback given and implemented some changes to their workflow.
Nickel Electro Ltd. understands that short lead times are vital and so they have put measures in place to further reduce these on their popular products. In order to provide a quick turnaround, the company have invested in additional manufacturing equipment and hold stock of popular products, which are available the following week for delivery.

---
About Nickel Electro
Nickel-Electro is the UK-based designer and manufacturer of the popular Clifton Range of temperature control equipment and instrumentation. Trading since 1941 a continuous programme of investment and development has established Nickel-Electro as a leading manufacturer of laboratory instrumentation.
The Clifton Range includes a wide range of Water Baths - unstirred and stirred baths, shaking baths and the innovative DuoBaths. Also available are digital hotplates, blockheaters, centrifuges, ovens, immersion coolers and sterilisers.
Nickel-Electro also manufactures a comprehensive range of laboratory consumables in a variety of materials including aluminium, stainless steel and nickel. These consumables complement the Clifton Range and provide customers with a single source of laboratory equipment.
All manufacturing is carried out in Nickel-Electro's own factory in to ensure that the highest standards of quality control are strictly adhered to and that lead times are closely monitored. This enables Nickel-Electro to respond quickly and flexibly to changing customer and market demands.
At Nickel-Electro's Head Office in South West England there is also an in-house toolmaking division. This guarantees flexibility in design, rapid production and the continuity of the highest standards of manufacturing.
This commitment to all round high standards of product excellence and quality is demonstrated by Nickel-Electro's accreditation to IS09002 since 1991.
---