Members Login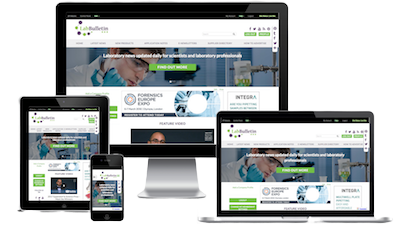 Monthly Newsletter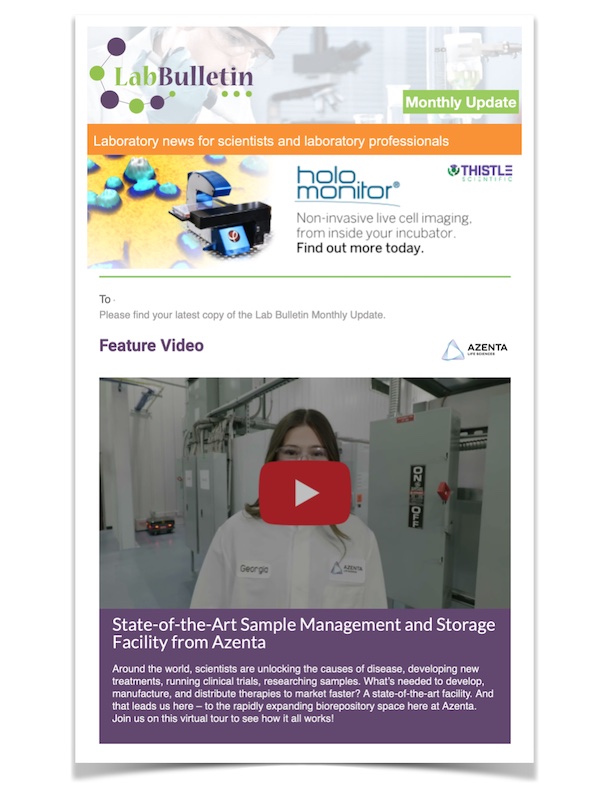 Microscopy | Image Analysis
IT Solutions and Laboratory Automation
Chromacity and Scientifica join forces on laser microscopy
publication date:
Oct 23, 2019
|
author/source:
Scientifica Ltd

---
Companies sign partnership to provide ultrafast laser sources for multiphoton imaging applications
Chromacity, a provider of ultrafast laser systems, has announced a product partnership with Scientifica, a leading supplier of laboratory equipment. The agreement means that Chromacity's lasers are now offered as a light source option in Scientifica's range of microscopy solutions.
With operations in the United Kingdom and the United States, Scientifica designs, manufactures and supplies microscopes to the research community worldwide. The company now offers its customers the option to use a Chromacity laser, particularly for multiphoton microscopy – a powerful technique used to image structures deep within thick samples, making it perfect for in vitro and in vivo imaging.

Christian Wilms, R&D Manager at Scientifica, said "Life scientists using multiphoton microscopy in their research are always striving to look deeper into living tissue. The recent introduction of longer wavelength fluorescent markers has paved the way towards such deeper imaging, by allowing researchers to use longer wavelength excitation lasers which penetrate deeper into biological tissue without causing damage to those tissues. The high beam quality, ultrafast pulses and high average power levels delivered by Chromacity's lasers provide high excitation powers in the wavelength range ideal for red shifted fluorescent markers, making it particularly suitable for such applications."

Modern research practices like multiphoton microscopy often make use of expensive tunable solid state lasers, which often fail to generate consistent powers and can distort the quality of the data and the image being acquired. Costing an order of magnitude less than tunable solutions, Chromacity provides a range of air-cooled ultrafast ytterbium fibre-based lasers, operating at fixed wavelengths and combining high power with very short pulsewidths to generate clear, high-resolution images.

Shahida Imani, Chromacity CEO, said "We are delighted to partner with a cutting-edge equipment provider like Scientifica, whose global customers can now benefit from the high power, reliability and competitive price point of our lasers. We look forward to working closely with our colleagues at Scientifica to deliver microscopy solutions that will help push the next breakthroughs in scientific research."
---
Scientifica specialises in providing cutting-edge equipment optimised for electrophysiology, multiphoton imaging and optogenetics research. From the UK, Scientifica manufacture and distribute high-quality instruments to universities, pharmaceutical companies and research laboratories to more than 40 countries worldwide. Scientifica's range of award-winning multiphoton imaging systems enable researchers to visualise structures deep within thick tissues.
---
Chromacity designs, manufactures and sells ultrafast lasers for a wide range of industrial and fundamental research applications. With laser products spanning both the infrared and visible spectrums, the company also specializes in developing custom laser technologies for specific end-user applications. Applications for Chromacity's patented technologies range from multi-photon imaging and SHG microscopy, to laser spectroscopy and quantum technology development.
---