Members Login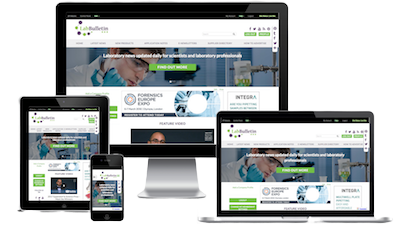 Monthly Newsletter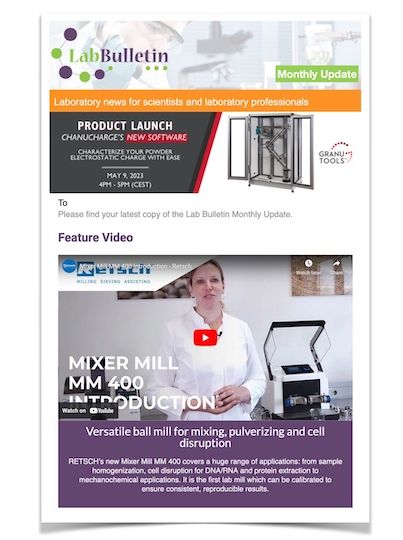 Microscopy | Image Analysis
IT Solutions and Laboratory Automation
Food Additives Under Observation
publication date:
Oct 18, 2016
|
author/source:
BINDER GmbH
Accelerated shelf-life testing in constant climate chambers determines the stability of foods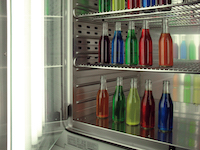 The variety of foods available in our supermarkets has now reached gigantic proportions. The food industry brings new products to market at ever-decreasing intervals. What's more, the trend away from artificial additives and toward natural ones is a topic that food laboratories have been working on for many years. The huge pressure placed on food producers to bring product developments to market in shorter and shorter periods of time often means it is not possible to carry out real-time testing on the foods. So, to achieve the same result quickly and reliably, laboratory technicians perform accelerated shelf-life testing in constant climate chambers. Accelerated shelf-life testing (ASLT) is an indirect method for measuring and estimating the stability of a product.
It involves using a constant climate chamber to simulate temperature, humidity (RH), and light. The samples are stored at different temperatures, such as 20 °C, 30 °C, and 40 °C, and exposed to high intensity light. Finally, color loss is measured as changes in hue (ΔH) as a function of different time intervals.
Changes (chemical, microbiological, and physical) are measured at specific time intervals until the product is no longer edible. In addition to determining product and food coloring stability, accelerated shelf-life testing is useful for a number of other purposes, e.g., to determine product safety under improper storage conditions, for troubleshooting in the initial stages of product development, and for assessing the suitability of product packaging.
Through long-term constant temperature and humidity values and exceptionally high accuracy, the KBF P constant climate chamber from BINDER provides optimum benefit for use in the food industry. With a temperature range of 10 to 60 °C and a humidity range of 10 to 75% RH, the unit responds superbly to climatic requirements. A unique lighting concept with variable-position illumination cassettes also ensures that light is distributed across the entire usable space in the best-possible way. The BINDER APT.line™ preheating chamber technology guarantees homogeneous temperature distribution in the inner chamber of the units.
Leatherhead Food Research, an organization based in Birmingham in the United Kingdom, offers a wide range of experience and services in the food industry, such as market reviews, food research, analyses, food approvals, business and technical information, as well as training. For the determination of accelerated tests, the laboratory has studied individual food colorings in three different food models (hard caramels, gelatine-based candies, and fruit-based beverages).
---
Find out more in our free whitepaper
---
---
---