Members Login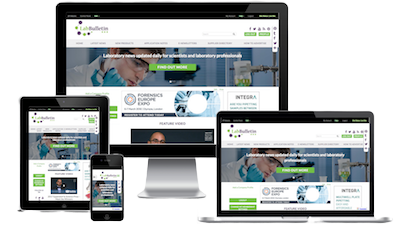 Monthly Newsletter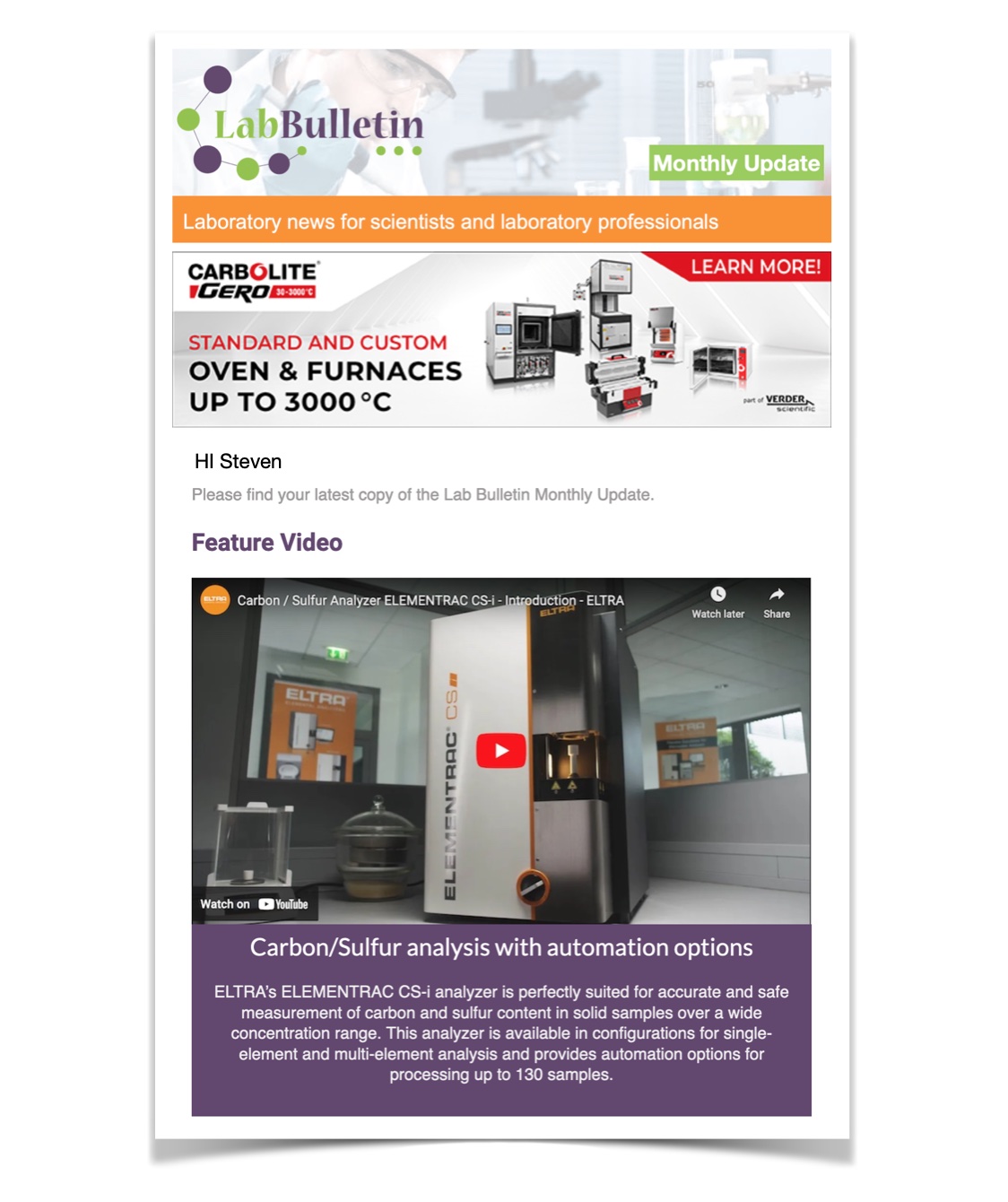 Channels
Special Offers & Promotions
Microscopy & Image Analysis
Laboratory Automation & IT Solutions

MKx series - Climatic Test Chambers
BINDER presents its new generation of MKx series climatic test chambers. Expanding the scope of natural environmental simulation, these novel climatic test chambers set new standards in research and development, quality assurance, and materials testing: They are totally reliable and incorporate the latest technical advances. In addition to their improved temperature dynamics of 5K/min. during heating and cooling, the main advantage of this redesigned series is its new humidification system, which can operate regardless of the available water quality. The system injects pressurized steam through a valve into the interior, where the steam rapidly distributes homogenously and superfine throughout the entire chamber. Since the water is used only once, the system operates under sterile conditions. Another important advantage: The system can operate regardless of the customer's water quality. The humidification system can be operated either with distilled water or with the BINDER PURE AQUA SERVICE, a water purification system that can be installed in the water feed. The MKx transforms every water quality into programmable climates with 10 to 98 % relative humidity at temperatures of 10 to 95 °C. Without humidity, the temperature range is -40 to 180 °C.
These improved dynamics allow compliance with the required standards for temperature and humidity cycles as well as the majority of relevant customer specifications for industries such as automotive manufacturing, aerospace, military applications, and materials testing laboratories. The chamber offers an optimal proportion of floor space to usable space. These ideal dimensions make it easy to access all areas of the chamber, so users can maximize capacity utilization for all common test specimen sizes and easily configure the unit. BINDER's patented APT.line™ produces a high airflow rate, and the Horizontal Airflow Design guarantees a natural simulation thanks to symmetrical airflow. The units deliver highly accurate temperature control up to maximum load conditions, and are equipped with programmable dew prevention for the test specimen. The rapid-response humidity module with pressurized steam humidification ensures reliable, consistent, and homogenous humidity values, even with frequent batch changes. For dehumidification, BINDER has equipped the MKx with large-surface, split evaporators. The product is enhanced by BINDER's proven high-performance program control system, extensive standard features, and many optional accessories.
The climatic test chambers will be available on the market with 115, 240, and 720 liter capacity.
To find out more about BINDER Environmental test chambers click here