Members Login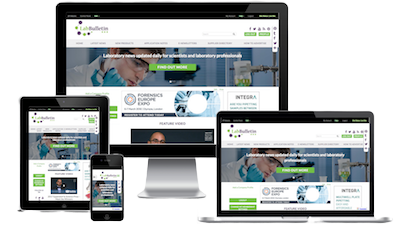 Monthly Newsletter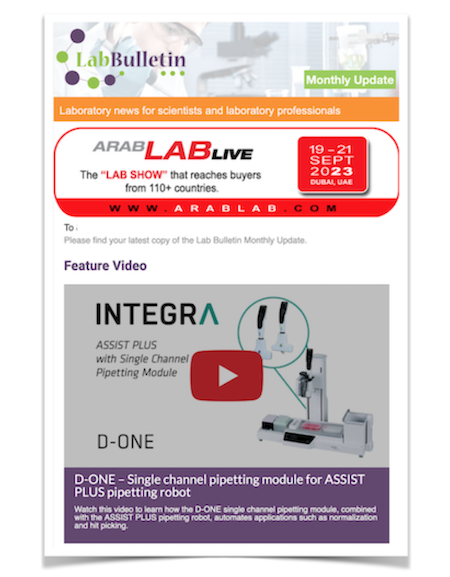 Microscopy | Image Analysis
IT Solutions and Laboratory Automation
BINDER GmbH invests in the Tuttlingen site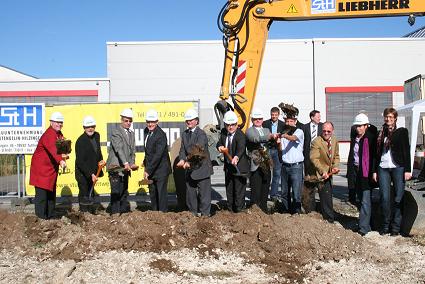 BINDER GmbH has ambitious plans for growth. With construction of new hall 11, the family business now has the necessary room to expand its production. This step ensures that production capacities will increase to 33,000 units per year by 2016. In the final expansion phase, more than 15,000 m² of production area will be available at the Tuttlingen site. With this, BINDER safeguards 50 additional high-tech jobs in the region. And "BINDER on the outside, Tuttlingen on the inside" still applies.
At the laying of the foundation stone, Peter M. Binder, Management Partner at Binder GmbH, welcomed District Administrator Guido Wolf, Emil Buschle, first mayor of the City of Tuttlingen, and the architect Eusebius Moser, as well as representatives of the construction firms Haller Industriebau GmbH, Stengelin-Hilzinger GmbH and Stumpp GmbH as honored guests.
Construction of the new hall is scheduled for completion by the end of July 2011. It will house the entire final assembly and will form the basis for further expansion of the BINDER production system based on the "lean production" concept in manufacturing cells. It provides space for new innovative products that are under development. Four additional truck loading platforms will make shipping and delivery easier for the company that operates on an international scale. Generous break rooms are planned for the employees.
BINDER is the largest global specialist for simulation chambers for scientific and industrial laboratories. The products with the distinctive red triangle are used in hospitals and laboratories, as well as in the automotive industry for non-destructive materials testing. Unlike most competitors, the company can take advantage of the production benefits of a series manufacturer. Seamless, deep-drawn inner chambers made of stainless steel with no disruptive structures or edges, for example, prevent the risk of contamination, increase the usable space and reduce the cost of cleaning. Extreme precision and superior quality of product and manufacturing are key success factors for Peter M. Binder - the advanced manufacturing capabilities consolidate the company's lead in this area.