Members Login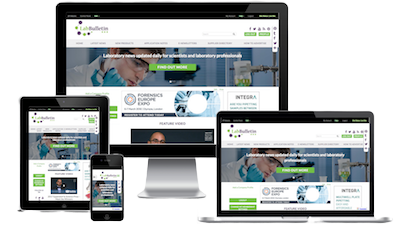 Monthly Newsletter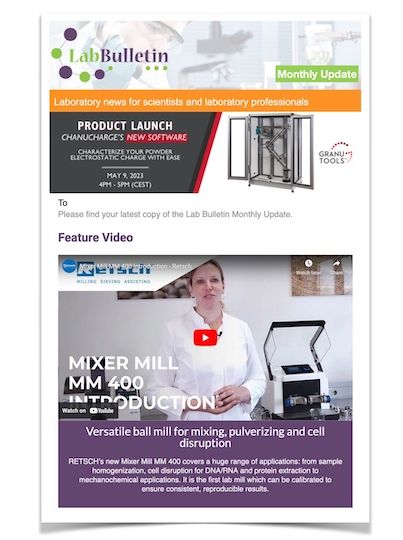 Microscopy | Image Analysis
IT Solutions and Laboratory Automation
ModiQuest Research and BINDER: successful together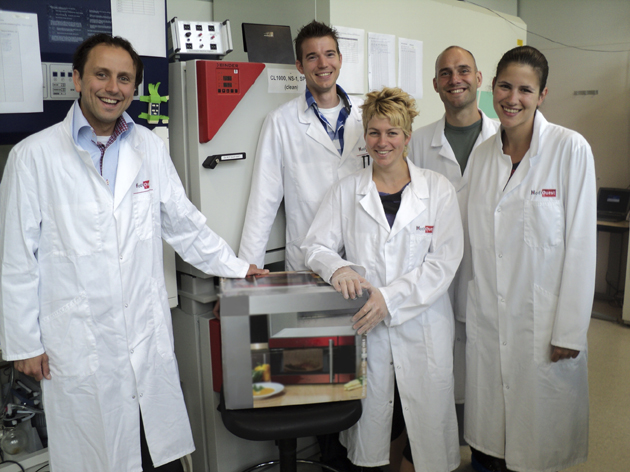 ModiQuest Research is a young and dynamic biotechnology company that is based in Nijmegen, the Netherlands. ModiQuest Research discovers, develops, and markets new tools and technologies for use in human diagnostics and therapeutics.
The generation of human and animal antibodies is central to the corporate activities of ModiQuest Research. Antibodies are a part of the immune system of mammals, which enable the specific recognition of foreign materials. Subsequently, such foreign material can be killed and removed from the body, for example following an infection with bacteria. An immunological response can also be generated against cells that do not naturally occur in healthy tissue, such as cancerous tumors. Moreover, in the case of auto-immune diseases, the immune system can generate an erroneous response against cells of the body itself, causing a pathological self-destructing condition.
Antibodies as generated by ModiQuest Research can be applied in the diagnosis -but potentially also in the cure of various forms of cancer, infectious diseases, and autoimmune diseases. Apart from the development of its own proprietary diagnostics and therapeutics, ModiQuest Research also performs research and development trajectories for various pharma and biotechnology companies world-wide. In working with mammalian cell cultures, maintaining a sterile environment and stable culture conditions regarding temperature and humidity is of the highest importance. Therefore, ModiQuest Research has chosen the reliability of the BINDER C series CO2 incubators.
The BINDER C is the fitting partner for routine applications for cell cultivation: contamination-free due to hot-air sterilization at 180°C, reliable pH-stable thanks to the drift-free FPI infrared measuring system, high temperature precision with excellent dynamic and no risk of condensation even in high humidity. ModiQuest Research decided recently to purchase again two BINDER CO2 incubators. To celebrate the collaboration, Erwin Streefland (Market Manager of BINDER Netherlands) has given ModiQuest a special gift for saying thank you for the trust and faith in our organization and our products.
For more information, please refer to: http://www.modiquestresearch.com and: http://www.binder-world.com