Members Login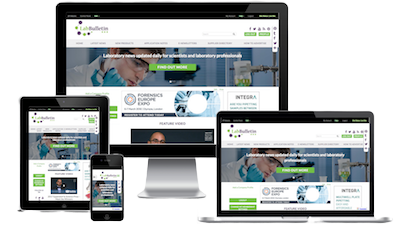 Monthly Newsletter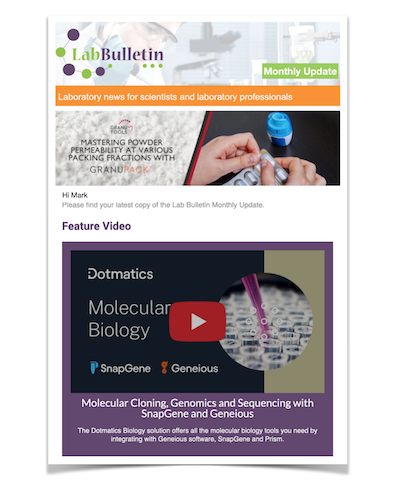 Special Offers and Promotions
Microscopy | Image Analysis
IT Solutions and Laboratory Automation
The Technology Behind The New Monoclonal Antibody Drugs: Meet ModiQuest Research At Biotechnica 2011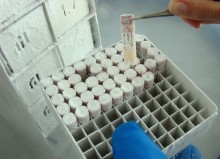 Rapid growth in the monoclonal antibodies market has been made possible by technological advances in recombinant monoclonal technologies, showcased by antibody technology experts, ModiQuest Research, at BIOTECHNICA 2011 (11-13 October, Hannover, Germany). ModiQuest CEO and President, Dr Jos Raats will be on hand to discuss how their technologies and specialist reagents have enabled research and development of new antibody treatments, plus diagnostics, across a range of therapy areas including autoimmune disease and cancer.
Dr Raats said, "We're looking forward to meeting researchers in antibody treatments and diagnostics. It is always mutually beneficial to share knowledge gained with others working in the field of antibody development. At ModiQuest we develop antibody-related solutions for even the most intractable targets, so we have a great deal of experience solving the challenges of this growing area of drug development. There is also a great deal of interest in our suite of specialist services and products to support rheumatoid arthritis and other immune disease related research."
Dr Raats will be on hand to discuss today's challenges of antibody development and production at ModiQuest's exhibition booth as part of the Netherlands Pavilion in Hall 9, Stand G04. BIOTECHNICA 2011 is an event which traditionally has four core areas - biotechnology, lab technology, services and technology transfer. This year major trends for the future with be examined with three focus themes: BioServices, Biotechnological Innovation in Food and Industrial Biotechnology.
ModiQuest Research offer an intelligent approach to antibody generation, cloning, modification and cell line production. Its offering includes end-to-end support services that include monoclonal antibody generation, cell line development and antibody production, plus antibody cloning and sequencing to enable academic, pharmaceutical and biotechnology clients to develop new and improved antibody treatments and diagnostics. In addition ModiQuest Research provides a range of immunological reagents to enable early research into treatments for autoimmune, cancer and infectious diseases.
For more information about ModiQuest and to see Dr Raats in action, please click
http://bit.ly/MQR003video
or visit
www.modiquestresearch.com