Members Login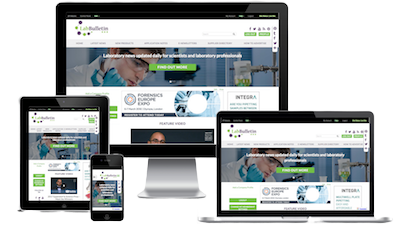 Monthly Newsletter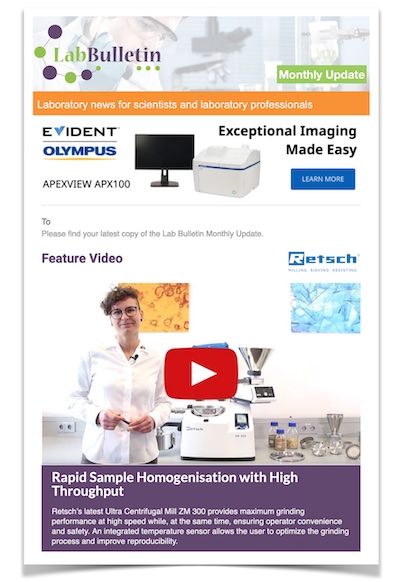 Special Offers and Promotions
Microscopy | Image Analysis
IT Solutions and Laboratory Automation
Dionex Develops a Simple Method for Measuring Sialic Acids in Infant Formula in Half the Time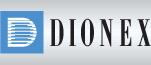 Dionex is proud to announce a new method for simple determination of sialic acids that are present in infant formula in the pmol range. Application Note 266: Determination of Sialic Acids Using UHPLC with Fluorescence Detection demonstrates that N-acetylated sialic acids can be determined and O-acetylated sialic acids can be identified in infant formula samples using high-performance liquid chromatography (HPLC) with fluorescence detection following acid hydrolysis and 1,2-diamino-4,5-methylenedioxybenzene dihydrochloride (DMB) derivatization. By using a water:acetonitrile gradient, high resolution of the sialic acids can be obtained in a 20 minute analysis time, compared to the common 40 minute isocratic method.
The described assay uses a short-format Acclaim® RSLC 120 C18 column that allows fast run times. The lower flow rate and shorter run time requires less acetonitrile than other published methods. The sensitivity of the Dionex FLD-3400RS Fluorescence Detector easily allows determination of sialic acids in the infant formula that are present in the pmol range. The sensitivity provides for simple determination of Neu5Ac, Neu5Gc, and O-acetylated sialic acids in the derivatized samples.
This application and many other food and beverage analysis methods can be found at www.dionex.com under the Documents tab by clicking Application Notes and Updates>Food and Beverage Applications.
Dionex (NASDAQ:DNEX) is a global leader in the manufacturing and marketing of liquid chromatography and sample preparation systems, consumables, and software for chemical analysis. The company's systems are used worldwide in environmental analysis and by the life sciences, chemical, petrochemical, food and beverage, power generation, and electronics industries. Our expertise in applications and instrumentation helps analytical scientists to evaluate and develop pharmaceuticals, establish environmental regulations, and produce better industrial products.
Acclaim is a registered trademark of Dionex Corporation.