Members Login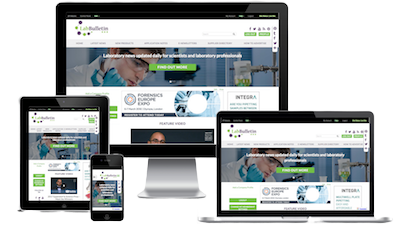 Monthly Newsletter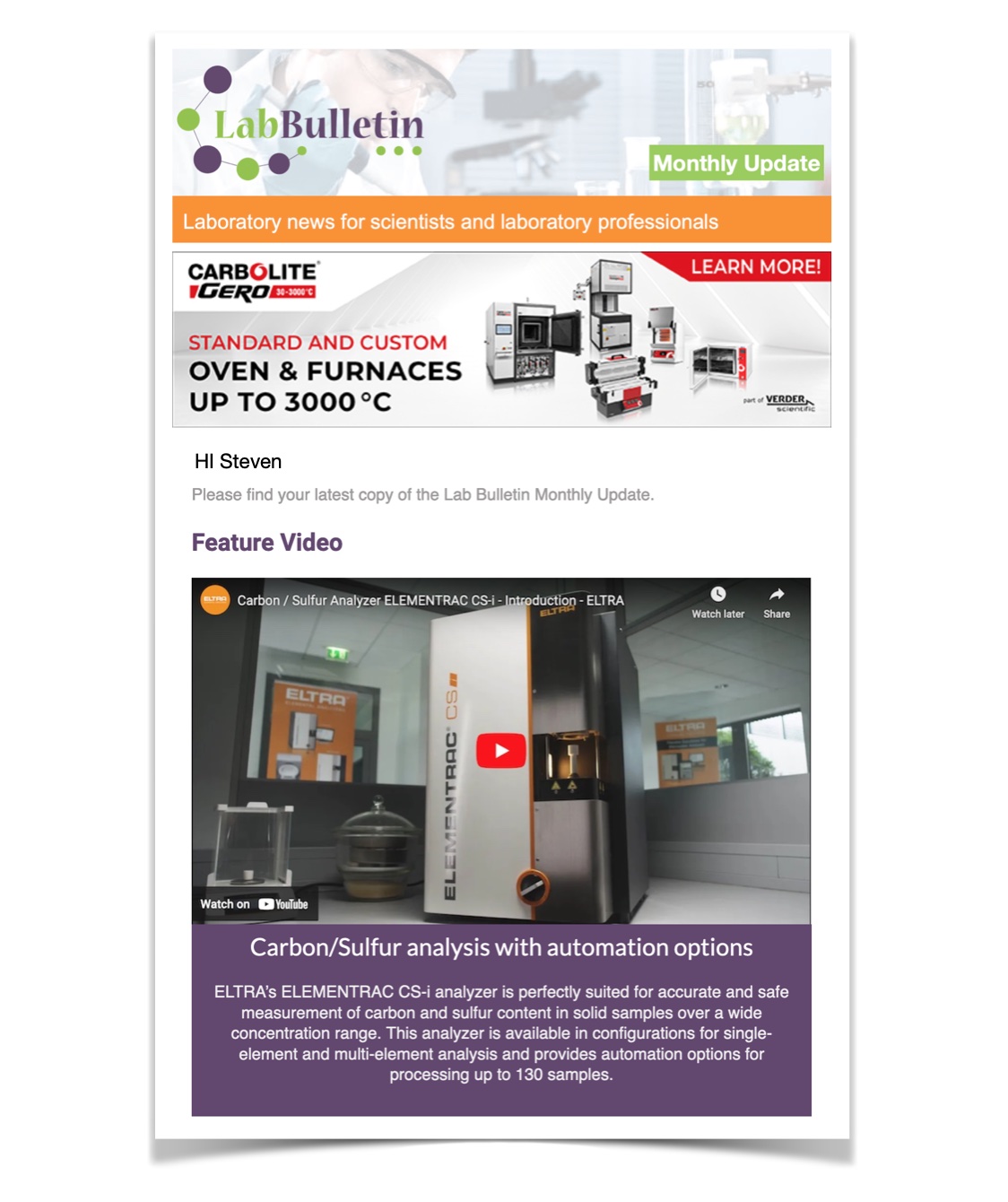 Channels
Special Offers & Promotions
Microscopy & Image Analysis
Laboratory Automation & IT Solutions

Dionex Demonstrates New Methods to Determine Morpholine, Ethanolamine, and Hydrazine in Nuclear Power Plant Wastewater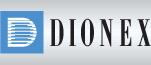 Dionex is proud to announce two sensitive and accurate new methods for determination of μg/L concentrations of commonly used corrosion inhibitors in nuclear power plant (NPP) wastewater. Application Note 247: Determination of Morpholine, Ethanolamine, and Hydrazine in Simulated Nuclear Power Plant Wastewater demonstrates one method optimized to separate hydrazine within 16 min and morpholine within 24 min using the IonPac® CS16 column with suppressed conductivity detection and integrated pulsed amperometric detection (IPAD). A second method resolves ethanolamine (ETA) by cation-exchange chromatography on the IonPac CS15 column with suppressed conductivity detection.
To reduce maintenance time and cost, corrosion inhibitors and oxygen scavengers are often added to control the pH of water in NPP secondary and cooling systems. Application Note 247 explains a sensitive new approach that overcomes previous analytical challenges and facilitates compliance monitoring of NPP wastewater discharge.
Dionex (NASDAQ:DNEX) is a global leader in the manufacturing and marketing of liquid chromatography and sample preparation systems, consumables, and software for chemical analysis. The company's systems are used worldwide in environmental analysis and by the life sciences, chemical, petrochemical, food and beverage, power generation, and electronics industries. Our expertise in applications and instrumentation helps analytical scientists to evaluate and develop pharmaceuticals, establish environmental regulations, and produce better industrial products.
IonPac is a registered trademark of Dionex Corporation.