Members Login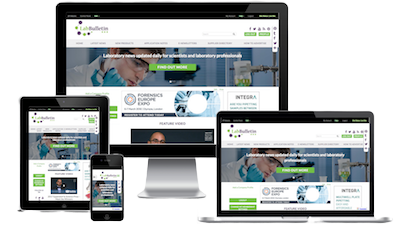 Monthly Newsletter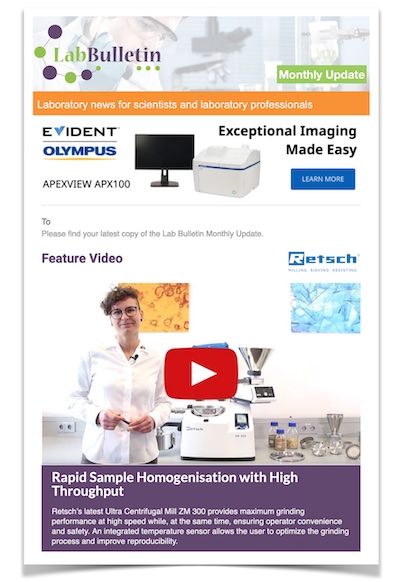 Special Offers and Promotions
Microscopy | Image Analysis
Dionex Demonstrates Determination of Lithium Salts in Lithium Ion Battery Production
Dionex announces an IC method for the determination of lithium salts in simulated electrolyte samples from lithium ion battery production. Application Note 258: Determination of Tetrafluoroborate, Perchlorate, and Hexafluorophosphate in a Simulated Electrolyte Sample from Lithium Ion Battery Production demonstrates the accurate determination of anionic content in simulated electrolyte samples using a Reagent-FreeTM (RFICTM) IC system and the IonPac® AS20 column set with potassium hydroxide mobile phase.
Lithium ion batteries are commonly used in portable consumer electronic devices. The electrolyte solution in these batteries consists of a lithium salt in an organic solvent. The electrolyte's concentration in the solvent ranges from 0.1 to 2 mol/L, with an optimal range of 0.8-1.2 mol/L. The method demonstrated in AN 258 avoids the problems encountered in eluent preparation and delivers excellent retention time reproducibility for easy and reproducible quantification in the analysis of lithium ion battery electrolyte solutions.
Dionex (NASDAQ:DNEX) is a global leader in the manufacturing and marketing of liquid chromatography and sample preparation systems, consumables, and software for chemical analysis. The company's systems are used worldwide in environmental analysis and by the life sciences, chemical, petrochemical, food and beverage, power generation, and electronics industries. Our expertise in applications and instrumentation helps analytical scientists to evaluate and develop pharmaceuticals, establish environmental regulations, and produce better industrial products.
IonPac is a registered trademark and Reagent-Free and RFIC are trademarks of Dionex Corporation.