Members Login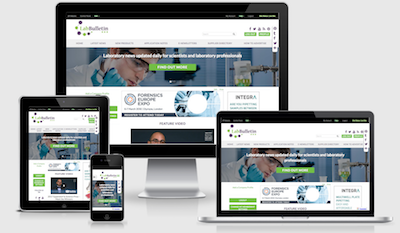 Monthly Newsletter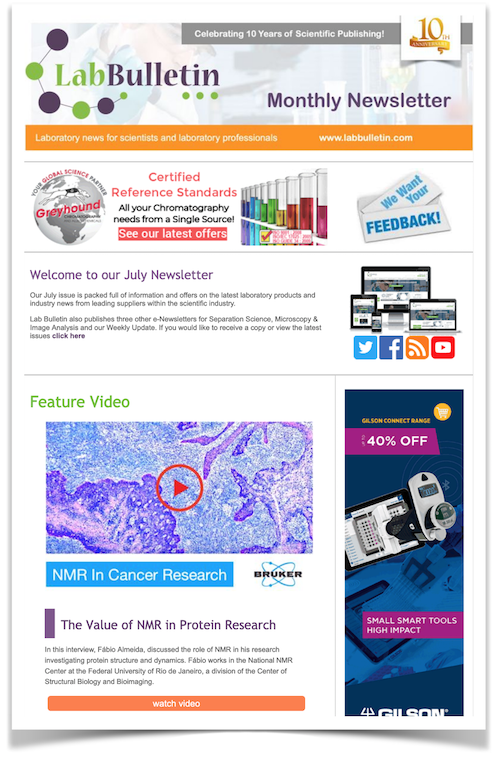 Dionex Demonstrates Fast Yet Sensitive HPLC Analysis of N-Methylcarbamate Pesticides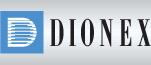 Dionex is pleased to announce an improved method for the determination of carbamates in rice, potato, and corn (maize) as specified in
AOAC Method 2007.01
and
European Union standard EN 15662, 2008. Application Note 272: Faster Yet Sensitive Determination of N-Methylcarbamates in Rice, Potato, and Corn by HPLC
demonstrates accurate results using this new application on an UltiMate® 3000 high-performance liquid chromatography (HPLC) system with an
Acclaim® Carbamate column
and detection performed using an
FLD-3400RS fluorescence detector
.
The N-methylcarbamates and the N-methylcarbamoximes are among the most widely used pesticides in agriculture. Because these pesticides may create health problems-including issues impacting the central nervous and reproductive systems-concerns over the presence of carbamate residues in water, crops, and food products have promoted increased awareness and testing for these compounds. This application provides detection in crops of the same pesticides specified in U.S. EPA guidelines for monitoring the presence of carbamate pesticides and related compounds in raw surface water using
EPA Method 531.2
.
Dionex (NASDAQ:DNEX) is a global leader in the manufacturing and marketing of liquid chromatography and sample preparation systems, consumables, and software for chemical analysis. The company's systems are used worldwide in environmental analysis and by the life sciences, chemical, petrochemical, food and beverage, power generation, and electronics industries. Our expertise in applications and instrumentation helps analytical scientists to evaluate and develop pharmaceuticals, establish environmental regulations, and produce better industrial products.
Acclaim and UltiMate are registered trademarks of Dionex Corporation.