Members Login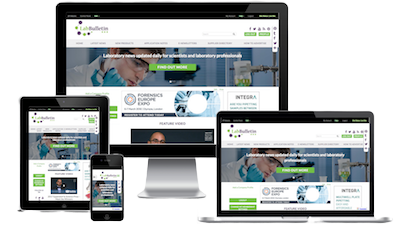 Monthly Newsletter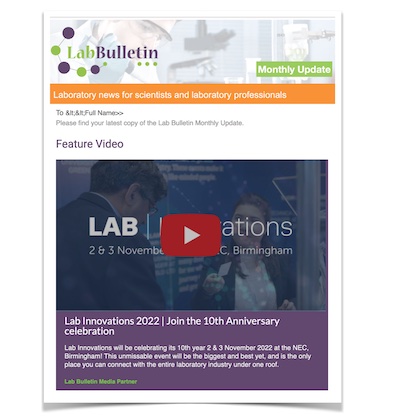 Special Offers and Promotions
Microscopy | Image Analysis
One World Lab announces collaboration with BenchWise to improve antibody research
publication date:
Oct 9, 2015
|
author/source:
One World Lab

Finding the correct antibody for the study can be costly and time consuming. In the fast paced world of scientific discovery such delays waste precious time and resources.
To help overcome such challenges One World Lab (OWL) – a unique company selling evaluation test size aliquots from multiple original antibody manufacturers – has announced its collaboration with BenchWise, a non-profit online review platform founded by students and researchers from Stanford University; one of the world's most prestigious teaching institutions. The synergistic collaboration allows researchers to share their knowledge and experience of antibodies purchased through OWL, to ultimately help fellow scientists save time and money. Everyone who purchases antibodies through OWL and shares their review on BenchWise from October 1, 2015 to December 31, 2015 will receive an Amazon gift card worth $7.50 per review.
Antibodies are among the most commonly used reagents in life-science laboratories employed in everyday experiments, diagnostics and clinical tests. The specificity displayed by antibodies makes them versatile lab tools; however, sourcing the most appropriate antibody can be costly and time consuming. The OWL solution provides an efficient way for scientists to search for antibodies, eliminating the frustrations of purchasing from multiple vendors, and simplifying the validation process. High cost implications are also alleviated, as OWL provides access to 10mg aliquots offered for side-by-side comparison allowing researchers to test multiple antibodies at lower cost. Combined with a "community" built through reviews and protocol sharing on BenchWise, researchers can assist each other to achieve the most successful results, and ensure peace of mind when performing their experiments.
Milton Yu co-founder and CEO of BenchWise said "As a former scientist, I suffered firsthand the tremendous waste of time and money in trying to find a good antibody and getting it to work. Combining OWL and BenchWise is the perfect solution for this problem. You can test more antibodies with less money by purchasing test size antibodies from OWL and you can zoom in on the best candidates and protocols by learning from other scientists' antibody reviews on BenchWise."
Visit www.oneworldlab.com to purchase your test size aliquots of antibodies, perform your test and then share your review on www.benchwise.org referencing the OWL ID to obtain your Amazon gift card.
---