Members Login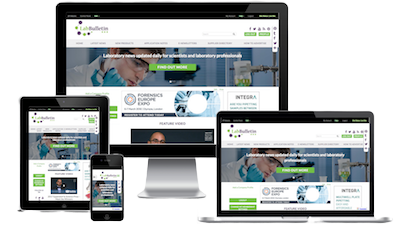 Monthly Newsletter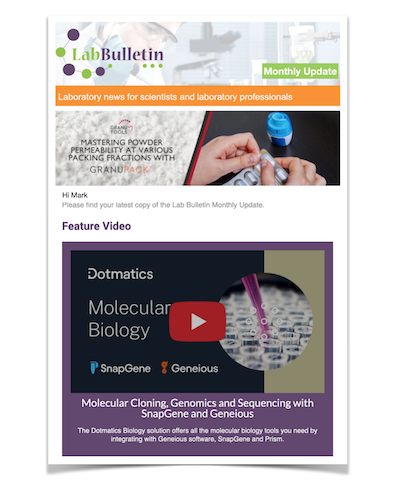 Special Offers and Promotions
Microscopy | Image Analysis
IT Solutions and Laboratory Automation
The Native Antigen Company expands infectious disease portfolio to include Sudan Ebolavirus Boniface 1976 Glycoprotein
publication date:
Mar 2, 2023
|
author/source:
The Native Antigen Company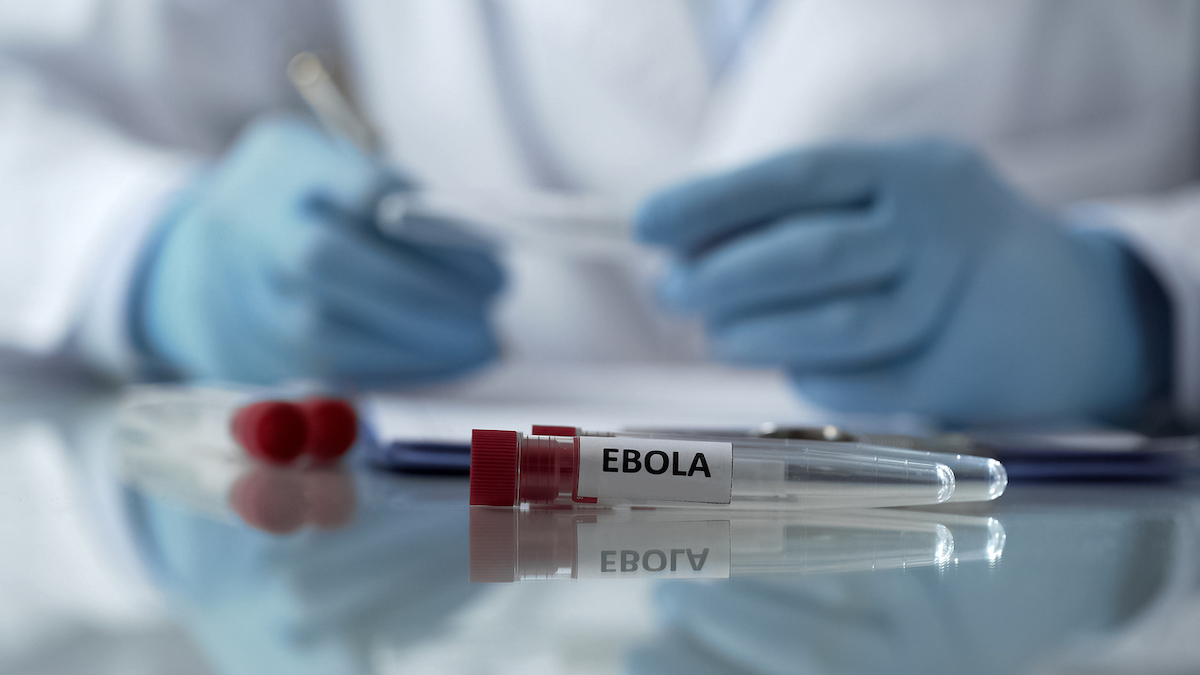 Antigen designed to support immunoassay and vaccine development applications
The Native Antigen Company (part of LGC Clinical Diagnostics), one of the world's leading suppliers of reagents that enables research into vaccines and diagnostics for emerging and endemic infectious diseases, announce the commercial release of its Sudan Ebolavirus Boniface 1976 Glycoprotein (SEBOV GP). The addition of this latest recombinant protein expands the Company's comprehensive portfolio of antigens and antibodies for infectious diseases and has been designed to support immunoassay and vaccine development.
Sudan Ebolavirus is a species of ebolavirus responsible for severe disease in humans, Ebola haemorrhagic fever, for which there are currently no licensed vaccines or treatments available. In total, six Sudan Ebolavirus outbreaks have been documented, most recently in Uganda, where there have been 141 confirmed cases of the virus, with a mortality rate of 39%1. The Native Antigen Company's SEBOV GP is designed for use in immunoassay and vaccine development to support research into the deadly disease.
The Company's recombinant SEBOV GP was expressed in HEK293 cells and features a C-terminal His-tag, with secretion driven by a heterologous signal peptide. The glycoprotein is responsible for attachment, fusion and entry of the virus to target cells, as well as critical pathogenic differences among viral species. The function of the EBOV GP makes it a vital component of vaccines and a prime target of neutralizing antibodies, and inhibitors of attachment and fusion.
Pardeep Sharda, Senior Product Manager, The Native Antigen Company, said: "The new SEBOV GP product builds on our recognized expertise in infectious diseases, expanding our portfolio to include a range of disease-state markers and other critical reagents for human health. By providing researchers with the high-quality reagents needed to study the Sudanese Ebolavirus, we hope to increase the likelihood that a successful vaccine can be developed in the future."
About The Native Antigen Company
The Native Antigen Company is one of the world's leading suppliers of reagents that enable research into vaccine development and diagnostics for emerging and endemic infectious diseases. The Native Antigen Company specialises in the development and manufacture of native and recombinant viral and bacterial antigens, antibodies and immunoassays, alongside bespoke product development and custom manufacturing using its proprietary mammalian cell expression system.
The Native Antigen Company's team have decades of experience in the isolation and purification of native antigens and high-yield mammalian cell expression systems, ensuring conformity to native type. The Company's high-quality reagents have been widely adopted by leading pharmaceutical, in vitro diagnostic assay manufacturers, and academic groups in cutting-edge vaccine research and serology, where correct folding and glycosylation are vital.
The Native Antigen Company prides itself on an ethical and sustainable approach, exemplified by its use of 100% renewable energy and recycled packaging wherever possible, and building honest and transparent relationships with its customers and collaborators.
Founded in 2010, The Native Antigen Company is located in Oxford (UK) and has a global network of distributors.
About LGC Clinical Diagnostics
LGC's Clinical Diagnostics Division develops and manufactures a comprehensive portfolio of catalogue and custom-developed diagnostic quality solutions and component materials for the extended life sciences industry. We partner with IVD assay developers, and pharmaceutical, CRO and academic institutions in commercialization activities across the entire diagnostic pipeline - from concept and early stage research, through expedited product development and onwards into routine clinical use. Laboratorians and diagnostic professionals across disciplines of clinical chemistry, immunochemistry, serology, molecular diagnostics and clinical genomics rely on LGC's products to support accurate and reliable diagnostic results.
Our operating entities include Technopath Clinical Diagnostics, SeraCare Life Sciences and Maine Standards Company, which are in vitro diagnostics (IVD) manufacturers of quality measurement tools (calibrators, controls, linearity, EQA/PT, biological materials). Our 400+ employees operate FDA-registered and ISO 13485-accredited facilities in Tipperary, Ireland, Maine, Massachusetts and Maryland, USA, and an ISO 9001-accredited facility in Oxford, UK. Each day, our world-class staff, scientific expertise, operational efficiency and superior quality systems are ready to support the range of advanced technologies that collectively improve patient outcomes - from the widely adopted and established through to cutting-edge NGS and precision diagnostics.
Recent news from The Native Antigen Company