Members Login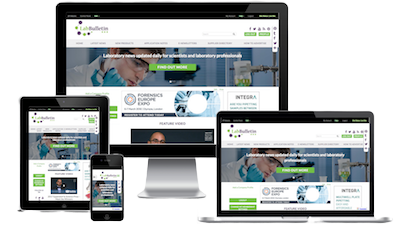 Monthly Newsletter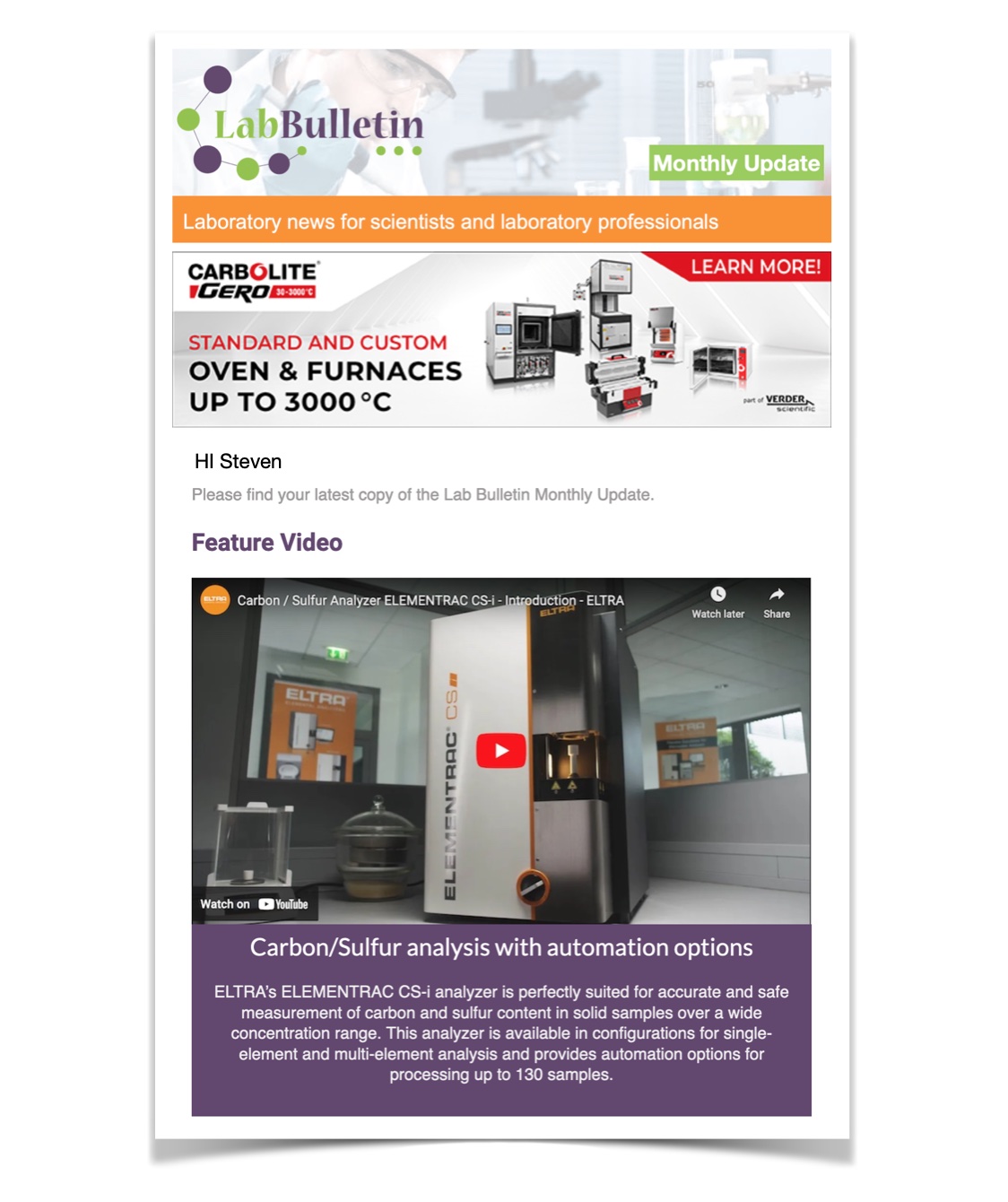 Channels
Special Offers & Promotions
Microscopy & Image Analysis
Laboratory Automation & IT Solutions

Advances in Bio-Separations - ChromSoc release Preliminary Programme
publication date:
Feb 9, 2015
|
author/source:
The Chromatographic Society
Biologics characterisation from cradle to grave 12th – 13th May 2015 MedImmune Cambridge

Complete characterisation of proteins and peptides is essential across a wide range of industries and applications. The emergence of protein based bio-pharmaceuticals has resulted in increased reliance on the chromatographic and spectrometric techniques used to determine the key quantitative and qualitative attributes of such complex therapeutic entities.
This meeting aims to highlight key advances in the separation and detection techniques used to analyse peptides and proteins, and we are engaging with speakers whose expertise lies in the following broad themes
Analytical requirements for characterisation and regulatory filing of proteins / mAbs / ADC's
Chromatographic and mass spectrometric information available at the protein, peptide and amino acid level
Advances in Ion Exchange chromatography for the detailed characterisation of charged variants (use of pH v's buffer gradients etc.)
High performance size exclusion chromatography for analysis of fragments and aggregates
Coupling Size Exclusion chromatography with MS – the future?
Techniques for biosimilar chacterisation
High peak capacities for protein sequencing – how fast can we go?
Reversed phase chromatographic techniques for protein characterisation
Top down versus bottom up protein characterisation
Advances in the analysis and characterisation of glycans / glycopeptides
Characterisation and analysis of antibody drug conjugates - advances
Advances in the analysis of important post translational modifications
Affinity chromatography for process monitoring – is speed king?
Preparative bio-chromatography – recent advances, biggest challenges
Modern solutions for the analysis of oligonucleotides
Modern MS techniques in protein characterisation – CID / ETD / ECD and H/D exchange techniques
HILIC and HIC chromatography in protein analysis – tomorrow or yesterday
High resolution, High Mass accuracy techniques in protein characterisation
Lecturers, Titles, Abstracts & Exhibiting Companies
SPEAKERS (with tentative titles)
Dr Alexander Makarov (ThermoFisher Scientific, Germany) Bio-Chromatography with Orbitrap detection: past, present and future
Prof Gary Walsh (University of Limerick, Ireland) Bio-similar characterisation for regulatory approval
Dr Koen Sandra (Research Institute for Chromatography, Belgium) Chromatographic and mass spectrometric information available at the protein, peptide, amino acid and glycan levels
Dr Davy Guillarme (University of Geneva, University of Lausanne, Switzerland) Size exclusion and Ion Exchange chromatography for bio-molecule characterisation
Dr Alistair Kippen ( Medimmune, Cambridge) Introduction to Biopharm Development & Characterisation of Biologics
Dr Vivian Lindo ( Medimmune, Cambridge) Mass Spectrometry and the Characterisation of Biologics
Stuart Phillips (Shimadzu, Milton Keynes) Supporting biologic molecules development using the latest separation and mass spec techniques
Dr Milena Quaglia (LGC group) An experimental design protocol for hydrogen deuterium exchange mass spectrometry experiments and the role of chromatography
Dr. Nadim Akhtar Analytical strategies for synthetic oligonucleotides
Dr. Rok Sekirnik Recent advances in purification and analytics of biomolecules using monolith chromatography
Mark Comber (Phenomenex) Title to be announced
Dr Tony Taylor (Crawford Scientific) Title to be announced
EXHIBITING COMPANIES INCLUDE
PHENOMENEX
CRAWFORD SCIENTIFIC
SHIMADZU
HICHROM
THERMO FISHER SCIENTIFIC
EUROPA BIOPRODUCTS
ABSCIEX
SPONSORSHIP AND EXHIBITION COSTS
GOLD LEVEL SPONSORSHIP £1750
Table top exhibition stand & 20 mins lecture time integrated into the programme
3 free delegate admission places
SILVER LEVEL SPONSORSHIP £1250
Table top exhibition stand & 10 mins lecture time integrated into the programme
2 free delegate admission places
BRONZE LEVEL SPONSORSHIP £750
Table top exhibition stand and 1 free delegate admission place
DELEGATE ADMISSION PRICES
Member of the Chromatographic Society or affiliated societies (BMSS, ELRIG or RSC) £150.00
Promotional rate for non-members which includes ChromSoc membership for remainder of 2015 £170.00
Non members £180.00
Bona fide student £75.00
NOTE: VAT at 20% is additionally charged on all prices
For Sponsorship, Lecture Content & Exhibition Stand Enquiries please contact Dr. Chris Bevan and / or Tony Taylor or Carol McNair
ORGANISERS
The Chromatographic Society: Founded in 1956, is an internationally connected organisation and UK registered charity devoted to the promotion and dissemination of knowledge on all aspects of chromatography and related separation techniques.
---
Exhibitions & Events
Media Partner