Members Login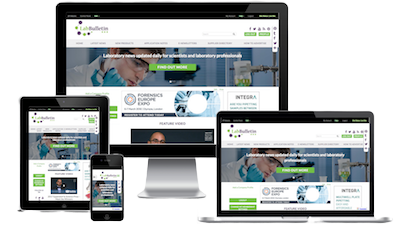 Monthly Newsletter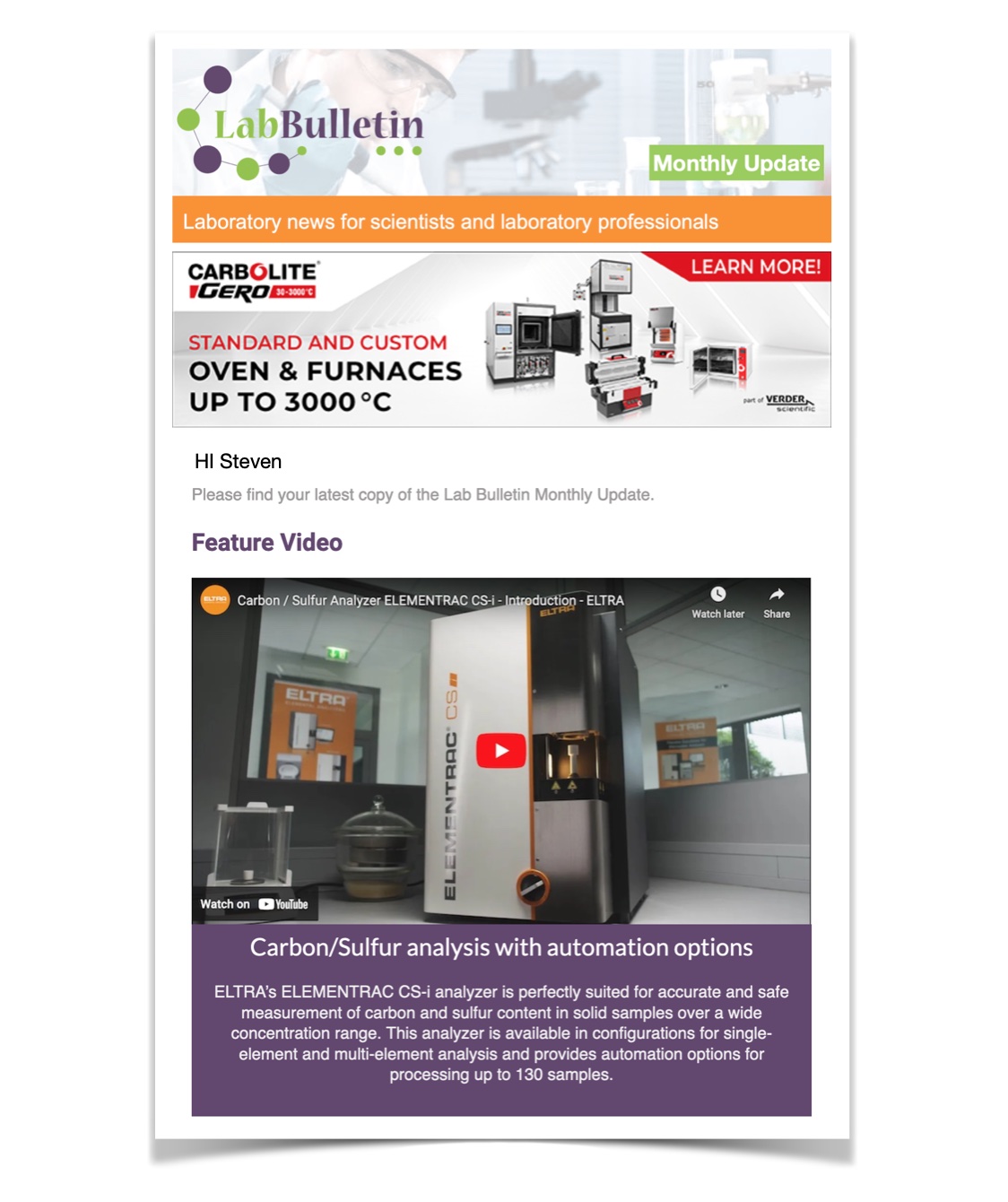 Channels
Special Offers & Promotions
Microscopy & Image Analysis
Laboratory Automation & IT Solutions

HPLC training from world-renowned experts John Dolan and Mel Euerby - guaranteed to increase productivity and efficiency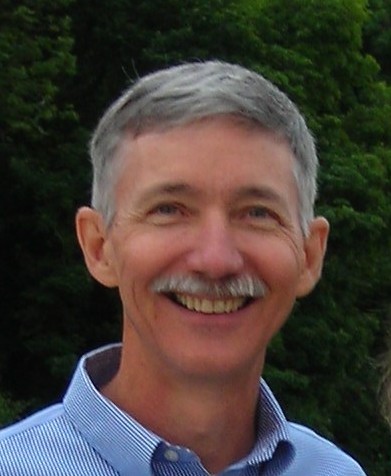 Hichrom Limited have launched a new series of HPLC workshops covering every area of HPLC and delivered by world-renowned experts John Dolan and Mel Euerby. Whether you are a relative newcomer to HPLC or a seasoned veteran, you can benefit from one of Hichrom's courses.
Topics covered will show you how to decrease costs, increase throughput, prevent costly method problems occurring and develop faster, more reproducible HPLC assays in a time effective manner.
In fact all of our courses are guaranteed to increase productivity and efficiency in your laboratory, reducing your HPLC analysis costs. If this doesn't happen we will happily refund your money!
Special offer - book before 28th February and receive a 10% discount. Courses are from as little as £95 each.
For further details on any of these courses and a course brochure please contact Hichrom Limited, UK on Tel: +44 (0) 118 930 3660 or email: seminars@hichrom.co.uk
2010 Course Dates:-
9th March, Big Molecules - Big Challenges, Reading, Tosoh Biosciences, £95
11th March, Big Molecules - Big Challenges, Manchester, Tosoh Biosciences, £95
23rd March, Stepwise Introduction to 'Practical' HPLC (P1), Loughborough, Mel Euerby, £95*
19th April, HPLC Troubleshooting, Manchester, John Dolan, £195
20th April, HPLC Method Development, Manchester, John Dolan, £195
21st April, Introduction to LC-MS, Manchester, John Dolan, £195
22nd April, HPLC Method Transfer for the Pharmaceutical Analyst, Manchester, John Dolan, £195
17th May, An Introduction to HPLC, Hoddesdon (Herts), John Dolan, £195
18th May, HPLC Method Development, Hoddesdon (Herts), John Dolan, £195
8th June, Stepwise Introduction to 'Practical' HPLC (P2), Loughborough, Mel Euerby, £95/£45*
28th Sept, Stepwise Introduction to 'Practical' HPLC (P1), Reading, Mel Euerby, £95*
11th Oct, HPLC Troubleshooting, Reading, John Dolan, £195
12th - 13th Oct, Advanced HPLC Method Development (2 days), Reading, John Dolan, £495
14th Oct, Validating HPLC Methods, Reading, John Dolan, £195
9th Nov, Stepwise Introduction to 'Practical' HPLC (P2), Reading, Mel Euerby, £95/£45*
16th Nov, HILIC Day, Reading, Merck SeQuant, £95
18th Nov, HILIC Day, Manchester, Merck SeQuant, £95
For further information please visit www.hichrom.co.uk/Seminars/index.htm