Members Login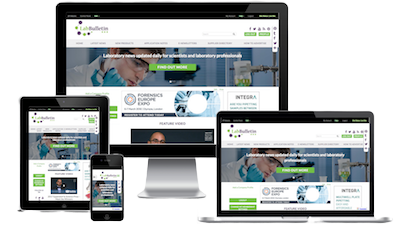 Monthly Newsletter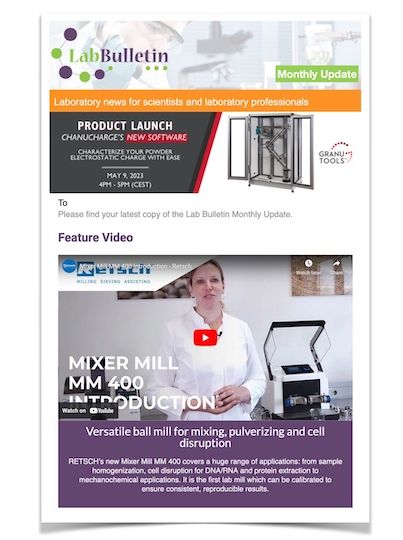 Microscopy | Image Analysis
IT Solutions and Laboratory Automation
CEVEC Pharmaceuticals Opens US Subsidiary
publication date:
Nov 17, 2010
|
author/source:
CEVEC Pharmaceuticals GmbH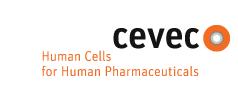 CEVEC Pharmaceuticals , the developer of a novel human protein expression system derived from amniocytes, announced today the US expansion of it's business by founding a North American subsidiary, CEVEC Pharmaceuticals, Inc., in Potomac, Maryland, USA. Located close to Washington DC and amidst the Northeast US Bioscience Corridor, the incorporation of the new site reflects CEVEC ambition to better serve the growing US market.
"The largest global Life Science market is the United States" stated Dr. Rainer Lichtenberger, CEO of CEVEC. " Since we have now a significant number of license holders based in the US, the new expansion will allow us to provide high quality, fast and very focused customer service".
Wolfgang Kintzel, CCO of CEVEC added: "Gary Boch, VP Business Development, North America, a very experienced Life Science professional, will manage our US business. From Maryland (US) we will now have the chance to further establish the CAP technology as a key protein expression platform being closer to our key customers and business partners."
CAP® cells are a human immortalized cell line derived from primary human amniocytes that meet highest ethical standards. CAP® cells grow in serum-free suspension cultures, allow stable protein production, and show human-like post-translational modifications and authentic human glycosylation patterns.
CAP® is a trademark of CEVEC Pharmaceuticals GmbH, all rights reserved.
About CEVEC Pharmaceuticals GmbH - www.cevec-pharmaceuticals.com
CEVEC Pharmaceuticals GmbH, operational since 2004 was founded by a group of internationally renowned scientists and clinicians from the University of Cologne. Based on their experience and their longstanding collaborative work, they had perceived a lack of innovative expression systems for more efficient production of biologics such as recombinant proteins or gene therapy vectors. CEVEC's novel proprietary human CAP® and CAP-T® expression systems are ideal for manufacturing complex and difficult to express biopharmaceutical molecules with authentic human glycosylation patterns. The immortalized cells are derived from primary human amniocytes and meet highest ethical standards. Already adapted to serum-free growth conditions, they can be very efficiently transfected with commercially available transfection reagents and are optimized to grow in a variety of flask/wave formats up to large-scale processing in bioreactors. CEVEC offers flexible licensing arrangements for CAP® and CAP-T®. Additionally, co-development opportunities are available for selected complex therapeutic proteins made with the CAP-T® Technology to address attractive target markets.