Members Login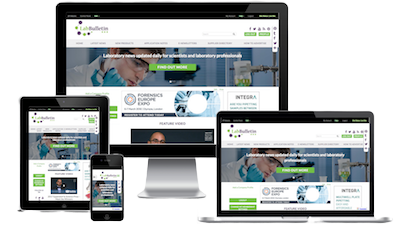 Monthly Newsletter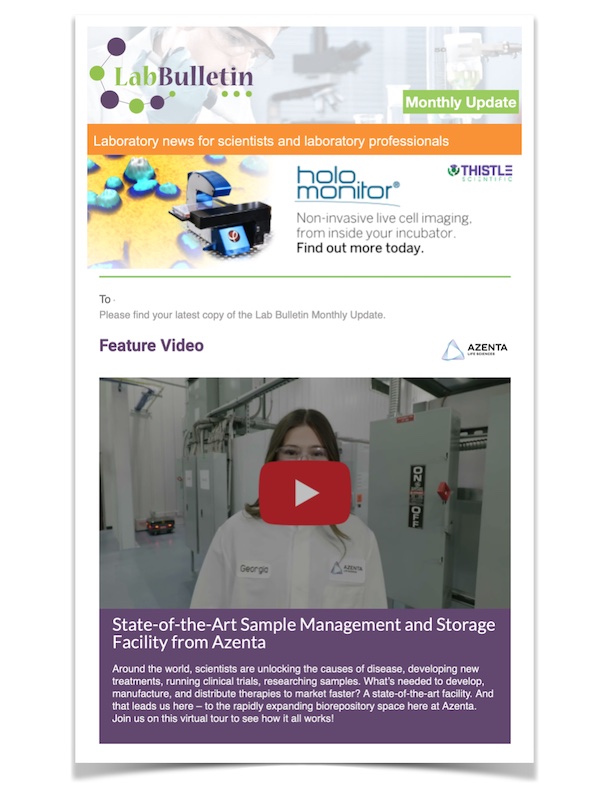 Microscopy | Image Analysis
IT Solutions and Laboratory Automation
New MicroPL Upgrade for Photoluminescence Spectrometers
publication date:
Mar 24, 2022
|
author/source:
Edinburgh Instruments Ltd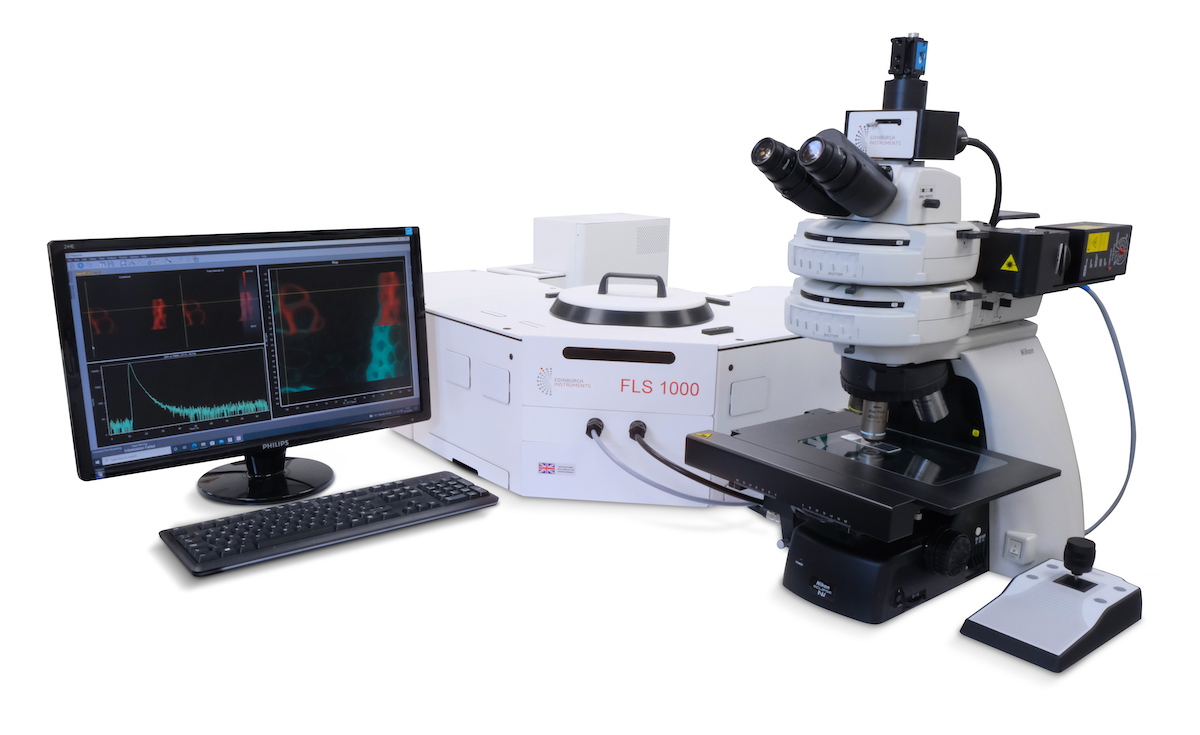 Edinburgh Instruments is delighted to announce the introduction of a new upgrade for its photoluminescence spectrometers, designed and manufactured at their global headquarters in Scotland.
The MicroPL upgrade enables the study of spectral or time-resolved photoluminescence of samples in the microscopic scale by converting an Edinburgh Instruments photoluminescence (PL) spectrometer into a combined spectrometer and microscope system. A wide range of microscope configurations, source coupling and detector options are available enabling both steady state and fluorescence lifetime microscopy, as well as automated maps.
Key Features
• Spectral and Time Resolved: Suitable for any type of photoluminescence experiment
• Customisable: Tailored to any application and upgradable in the future
• FLIM Add-On: Accessible and user-friendly fluorescence lifetime mapping
• Plug & Play: Easy to swap between MicroPL and FLS1000 Photoluminescence Spectrometer or FS5 Spectrofluorometer standard sample holders
• All-In-One Software: Including data acquisition, analysis and presentation
Roger Fenske, CEO, says "We are delighted to expand the functionality of our photoluminescence spectrometers. Not only is our new PL microscope option fully configurable, it can also be upgraded with additional capability in the future. This ensures that our products keep evolving as new research trends emerge.
View | Download the MicroPL Datasheet
About Edinburgh Instruments
Edinburgh Instruments is a global leader in the research, development and manufacturing of state of-the-art spectroscopic instrumentation for over 50 years. During this time, a worldwide reputation for quality and innovation has been established. Edinburgh Instruments primarily designs and manufactures bespoke spectroscopic systems for various spectroscopy markets including Photoluminescence, Raman, UV-Vis and Transient Absorption.
Edinburgh Instruments was formed in 1971 as the first spin-out from Heriot-Watt University and the first private company on Britain's first University "Research Park". Edinburgh Instruments (EI) is now located in purpose-built facilities just outside Edinburgh, where it employs over 150 people. EI has an extensive global distribution network and has a highly prized reputation for the delivery of high quality, accurate instrumentation together with one to one customer service support.
In February 2013 Edinburgh Instruments Ltd was acquired by Techcomp Europe Group Ltd.
About Techcomp Europe Ltd
Techcomp Europe Ltd, based in the UK, comprises of a group of European companies involved in the manufacture and distribution of analytical systems, life science equipment and laboratory
instruments with operations dating back to 1920.
The Group consists of Edinburgh Instruments – a leading photonics technology manufacturer, Scion Instruments – (with operations in the UK and The Netherlands) experts in Gas Chromatography and Single Quadrupole Mass Spectrometry, Froilabo – (with factories in France and Romania) specialising in Ultra Low Temperature technologies, Precisa – (manufacturing in Switzerland) offering a complete range of high precision metrology and weighing solutions, Dynamica – (based in the UK) that supplies a wide range of analytical and laboratory instruments and Edinburgh Sensors – (with operations in Scotland) supplying end users and OEMs with a wide range of IR Gas Detection systems.
The Group products are distributed across Europe with direct support from local factories and commercial teams; throughout Asia out of distribution operations in Hong Kong, and across Latin America from a dedicated office in Mexico City. Techcomp Europe is owned by Techcomp (Holdings) Ltd.
Recent news from Edinburgh Instruments