Members Login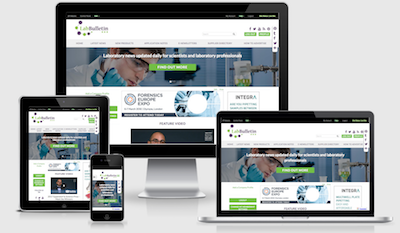 Monthly Newsletter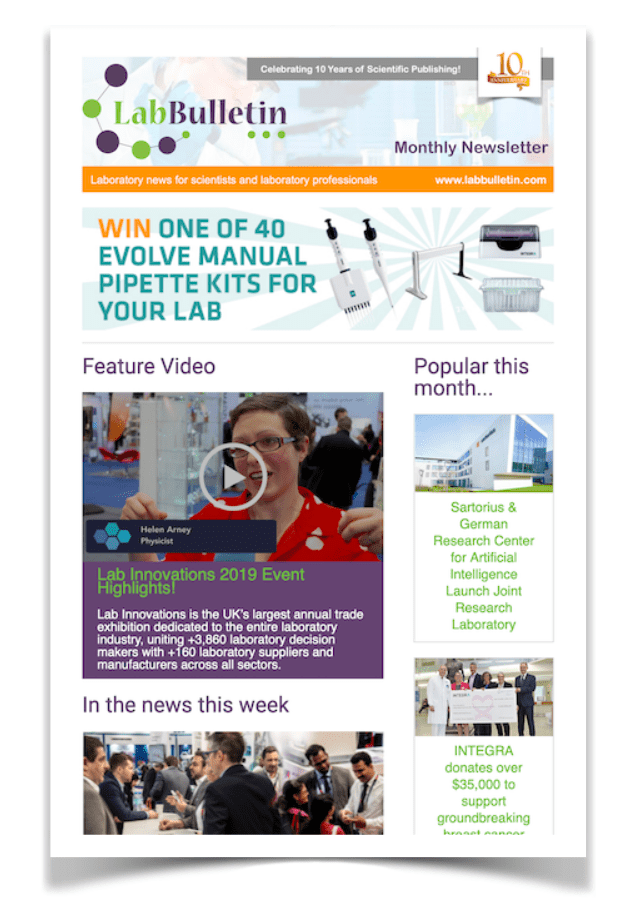 BOC Sciences Rearranges Chemical Analysis and Purification Service for Drug Discovery Projects
publication date:
Jan 6, 2020
|
author/source:
BOC Sciences

---
In response to the ever-increasing demand in new drug discovery and development, medicinal chemistry has progressed at a fast pace during the last ten years. To obtain a better understanding of the chemicals that are being researched, more efforts are paid to the analysis and purification of numerous compounds or polymer-bound compounds. As a professional medicinal chemistry expert as well as a leading practitioner, BOC Sciences recently rearranges its relevant business, aiming to provide excellent analysis and purification service for scientists who are carrying out drug discovery projects.
In the process of analyzing and purifying lead compounds or clinical trial chemicals, various analytical techniques and systems are used for the purposes of development, validation, quality control, purification, and physicochemical testing. Technologies like Nuclear Magnetic Resonance (NMR), liquid chromatography/mass spectrometry (LC/MS), Fourier Transform Infrared (FTIR), and micellar electrokinetic chromatography (MEKC) are often employed.
"The whole analysis and purification process is conducted in our cGMP analytical laboratories. Our scientists often keep the clients informed of the latest progress of the project throughout the development process," says a spokesperson from BOC Sciences. "With our analytical platform, the following steps can be finished efficiently with reliable results obtained: general test, custom purification, chiral analysis and separation, method development, validation and transfer, etc."
General Test Services
The general test service at BOC Sciences are quick, convenient and cost-effective, which include: purity determination, heavy metal analysis, structure characterization, thermal analysis, impurity isolation and identification, elemental analysis, counter ion analysis, X-Ray powder diffraction.
Custom Purification Services
Purification is an indispensable step in chemical production; otherwise, the results of chemical research would be inaccurate. The methods used to separate and purify organic compounds mainly include: Flash Column Chromatography, Preparative HPLC, Chiral HPLC, and Recrystallization.
Chiral Analysis and Separation
Chirality exists widely in substances in nature and chiral molecules often exhibit significant differences with regard to pharmacological and toxicological activities. Therefore, in order to get the finest chemicals that could be used as insecticides, fungicides, insect sex pheromones, plant growth regulators and food additives, it is very necessary to conduct chiral analysis and separation. The equipment used in this process by BOC Sciences' scientists include: TLC, GC, CE, SFC, and HPLC for chromatography, and HPLC/SCF for enantiomer identification and purification.
Method Development, Validation and Transfer
During early drug development phases, analytic method development, validation, and transfer often play an essential role so as to control the quality, insure the safety, improve the potency of products, and at the same time, to comply with current good manufacturing specifications (CGMP) and good laboratory specifications (GLP). This process is generally complex, expensive, and labor-intensive. However, advantaged by a good understanding of current regulatory rules and related chemical methods, scientists at BOC Sciences are committed to develop the most efficient, accurate and reliable analytical methods for each and every project.

About BOC Sciences
Always upholding the goal that "customers come first", BOC Sciences is committed to become a trust-worthy provider of comprehensive pharmaceutical services for researchers and scientists who are carrying out early drug discovery projects. With expertise in fields like medicinal chemistry, custom synthesis, analysis/purification and formulation services, BOC Sciences has been proved helpful and efficient in solving the industry's most urgent drug R&D issues as well as some long-lasting puzzles that emerges from a drug discovery project.
---