Members Login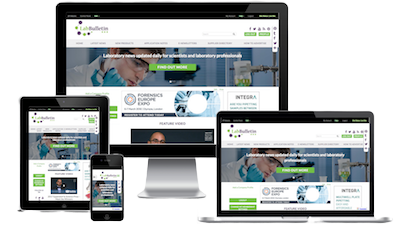 Monthly Newsletter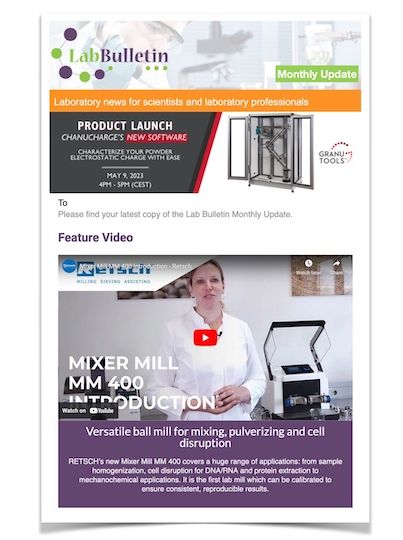 Microscopy | Image Analysis
IT Solutions and Laboratory Automation
Medical research charity announces £1.3 billion spend to tackle complex healthcare challenges
publication date:
Nov 24, 2021
|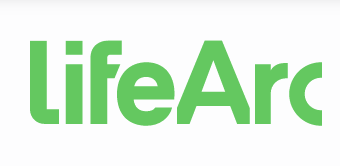 UK medical research charity LifeArc announces its commitment to spend up to £1.3 billion by 2030 to help deliver new diagnostics, drugs, devices and digital solutions that transform the way diseases such as motor neurone disease are prevented, identified and treated.
LifeArc plans to double its average annual spend, over the period to 2030. And the charity aims to leverage additional money, skills and resource from others to multiply the impact they can have for patients, together. With this level of investment, and a new strategy, LifeArc will collaborate with partners to deliver life-changing solutions for patients and play a leading role in building the UK into a life sciences superpower.
Dr Melanie Lee CBE, CEO of LifeArc said:
"Our commitment to invest and our new strategy shows we are now ambitious on an entirely new scale. We want to invest significant resources so that patient-focused life science innovations in the UK can truly flourish.
"Scientific understanding is constantly evolving and the latest advances in technology have the power to revolutionise healthcare. Scientists have the imagination, determination, and knowledge to transform healthcare but translating science is a long, expensive, and risky process. Spotting opportunities and knowing what to do with them requires specialised knowledge. Too few ideas ever make it out of the lab.
"That's where LifeArc comes in – to move more ideas down the research pipeline towards the clinic. I am really excited about our new strategy and the difference we, together with our partners, will make for patients."
As an early-stage translation specialist, the self-financing charity bridges the gaps between the lab and the patient by advancing scientific discoveries, so they can be developed into new approaches to prevent, diagnose and treat diseases.
LifeArc has more than 25 years of experience taking research from lab to patient and is an expert in translational research, including drug discovery, diagnostic development, medicines repurposing, and R&D investment.
This strategy marks the next step in their ambition to make life science life changing.
The charity will build on its track record, and will work with academic researchers, industry, investors, charities, patient groups and other partners to deliver their strategic plans.
By focusing its translation expertise across three key pillars, LifeArc's new strategy will help deliver interventions, diagnostics and devices to identify and treat diseases earlier. It will enable patients, the R&D and clinical communities to work together to solve problems that patients say are important to them. By 2030, LifeArc hopes to have delivered therapies into the pipelines of commercial partners and non-government organisations (NGOs) so they can take it forward and ensure products reach patients in need.
Part of the charity's investment will be in venture funding, designed to support early-stage companies progress from the academic setting to the scale required to attract investors and raise further rounds of capital.
LifeArc is a self-funded medical research charity. Our mission is to advance translation of early science into health care treatments or diagnostics that can be fully developed and made available to patients. We have been doing this for more than 25 years and our work has resulted in a diagnostic for antibiotic resistance and four licensed medicines.
Our success allows us to explore new approaches to stimulate and fund translation. We have our own drug discovery and diagnostics development facilities, supported by experts in technology transfer and intellectual property who also provide services to other organisations. Our model is built on collaboration, and we partner with a broad range of groups including medical research charities, research organisations, industry and academic scientists. We are motivated by patient need and scientific opportunity.
LifeArc has several different funding mechanisms to invest in promising innovations to ultimately benefit patients. Our Philanthropic Fund provides grants to support medical research projects focused on translating rare diseases research. Our Early Ventures investment strategy builds on our Seed Fund portfolio of start-up companies; investing in innovative new modalities, technologies and translational research that could benefit patients and generate income for us to drive further innovation.