Members Login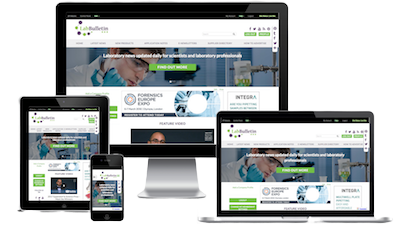 Monthly Newsletter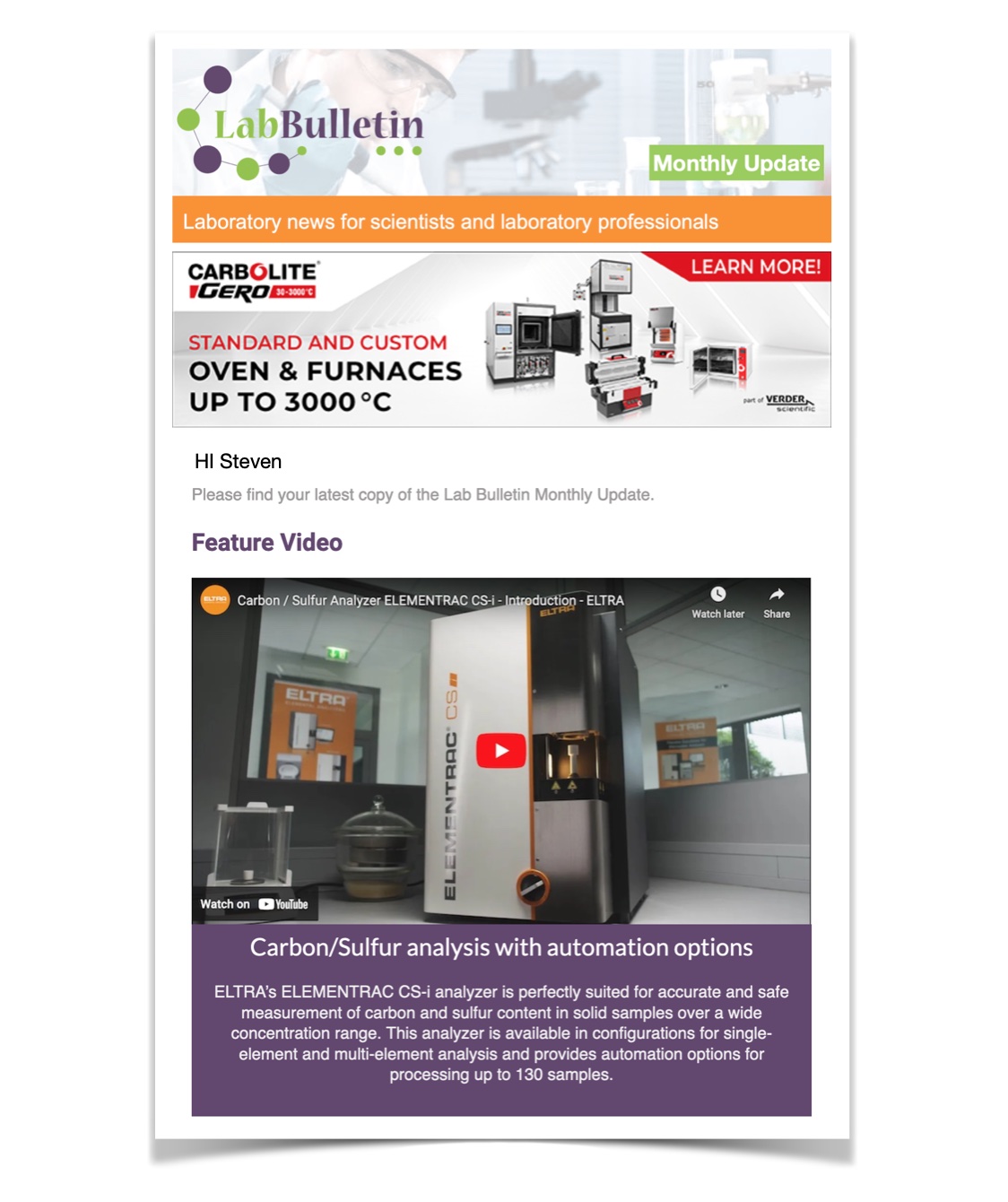 Channels
Special Offers & Promotions
Microscopy & Image Analysis
Laboratory Automation & IT Solutions

Alfa Chemistry Testing Lab Releases Nano-products Safety Evaluation Services
publication date:
Jun 11, 2020
|
author/source:
Alfa Chemistry Testing Lab

---
Alfa Chemistry Testing Lab, a professional testing and analysis organization, announced to have released nano-products safety evaluation services for companies and agencies that are engaged with the development and application of nano-products.
Nanomaterials exhibit unique physical and chemical properties in contrast with engineered materials. As more nanotechnology products have moved into the marketplace, especially in the public health-related areas such as food, cosmetics or drug, there is a growing need to assess the potential risks that exposure to nanomaterials might bring to human health and the environment.

"Considering this, we decide to offer a wide range of safety evaluation services for nano-products at biological level, cellular level, molecular level and environmental level," says a senior scientist from Alfa Chemistry Testing Lab.

Characterization of nanomaterials
Physical-chemical characterization of nanomaterials is of critical importance because it can help to determine whether nanomaterials are actually hazardous to human. Alfa Chemistry Testing Lab's nanotechnology scientists are highly experienced in providing a range of advanced techniques to study nanomaterials regarding their elemental composition, surface chemistry/functionalisation, crystallinity, morphology, size/aggregation state, surface area, and concentration.


Risk exposure assessment
The human body can be exposed to nanomaterials directly through food, cosmetics, and medical products and indirectly through environmental accumulation during manufacturing and use. Nanoparticle exposure can cause health hazards to the human respiratory system, nervous system, and cardiovascular system. Therefore, exposure assessment is an important part of nanoparticle risk assessment and risk management. The main objects of risk assessment of nanomaterials at Alfa Chemistry Testing Lab include: fingle-walled / multi-walled carbon nanotubes, TiO2 and other metal oxides, silver and other metal elements, fullerenes, nano-silicon, etc.


Mutagenicity and teratogenicity tests of nano products
To make sure that nanomaterials are safe to human body, the potential genotoxicity, carcinogenicity and teratogenic effects of nanomaterials should also be assessed. With advanced laboratory equipment, strong scientific research team and practical experience in mutagenic and teratogenic tests of nanoproducts, Alfa Chemistry Testing Lab is capable of conducting AMES bacterial reverse mutation test, erythrocyte micronucleus test, in vitro mammalian gene mutation test based on Hprt and Xprt, chromosome aberration test, and mammalian spermatogonium chromosome aberration test.

Other safety evaluation services are as follows:
Nano product and blood interaction test
Implantation and pyrogen test of medical device related nano products
Nano product toxicity test
Transdermal test and skin toxicity test of nano products
Learn more - nano-products safety evaluation
---


About Alfa Chemistry Testing Lab
Known for its expertise in analytical analysis and testing, Alfa Chemistry Testing Lab provides one-stop technical support for organizations that deal with pharmaceutical analysis, environmental analysis, consumer product analysis, food analysis, and material analysis. Owing to its many years of testing experience, the lab can provide independent, fast-response, and cost-effective analytic and evaluation services to customers worldwide, helping them shorten the time to market products, reduce risks, and most importantly, increase the market value of products.
---