Members Login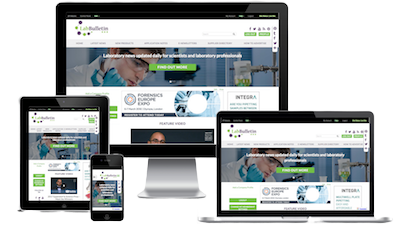 Monthly Newsletter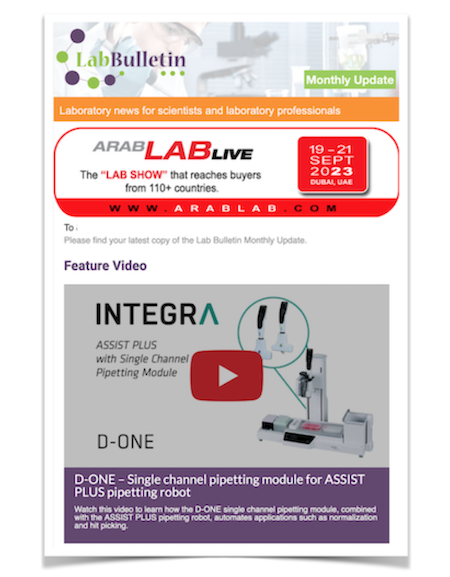 Microscopy | Image Analysis
IT Solutions and Laboratory Automation
System Performance Qualification - Removing Uncertainty from Your Results
publication date:
May 28, 2021
|
author/source:
TESTA Analytical Solutions

TESTA Analytical Solutions e.K. reports on widespread interest from European laboratories for performance qualifying their particle size, zeta potential and GPC/SEC instruments.
The COVID-19 pandemic has had a huge effect on the daily operations of most laboratories. Restrictions concerning personnel on site has had a major impact on proven processes and standard operating procedures (SOP). As such, a new uncertainty has arisen about the qualification of measurement devices used for a particular application or even just for general performance in accordance to the manufacturer specifications. The best way to determine whether a system is still operating at the expected levels of performance is to a standardized test as defined by the manufacturer.
Carlo Dessy - Managing Director of TESTA Analytical commented "System performance qualification or system validation has been an annual requirement for installed analytical instruments in regulated sectors such as the pharmaceutical industry for many years. Today, laboratories involved with materials characterisation, polymers and plastics as well as natural macromolecules are seeing the value of working with performance validated equipment. A validation represents an independent confirmation that performance of a system or instrument, complies in full with the specifications stated by the manufacturer. It is therefore an important indicator about the status of a particular device on the day of test. This indicator is a measure of the probability about the correctness of a result obtained with the device. It is also used to detect small changes in performance of a given device over a long period of time, which can be compared to validation data obtained in the past".
TESTA Analytical Solutions offers Performance Qualification Services for all Particle Size and Zeta Potential Instruments from Brookhaven Instruments plus the complete range of its own GPC/SEC systems and detector modules. With GPC/SEC Systems, each instrument is validated individually and then the overall performance is validated. This delivers important information about status of the columns and other components not directly related to an instrument.
About Testa Analytical Solutions e.K
Testa Analytical Solutions e.K. is a company dedicated to supplying the best possible instrumental solutions for characterization of polymers, particles, nanomaterials and proteins. Drawing upon over 30 years' experience of technologies serving these markets, the staff at Testa Analytical are happy to share their knowledge with researchers worldwide to help provide them with a working solution for even the most demanding applications.