Members Login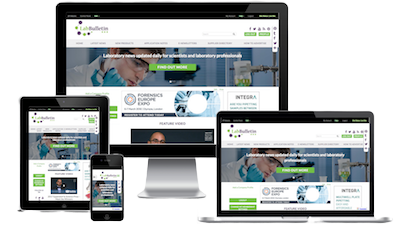 Monthly Newsletter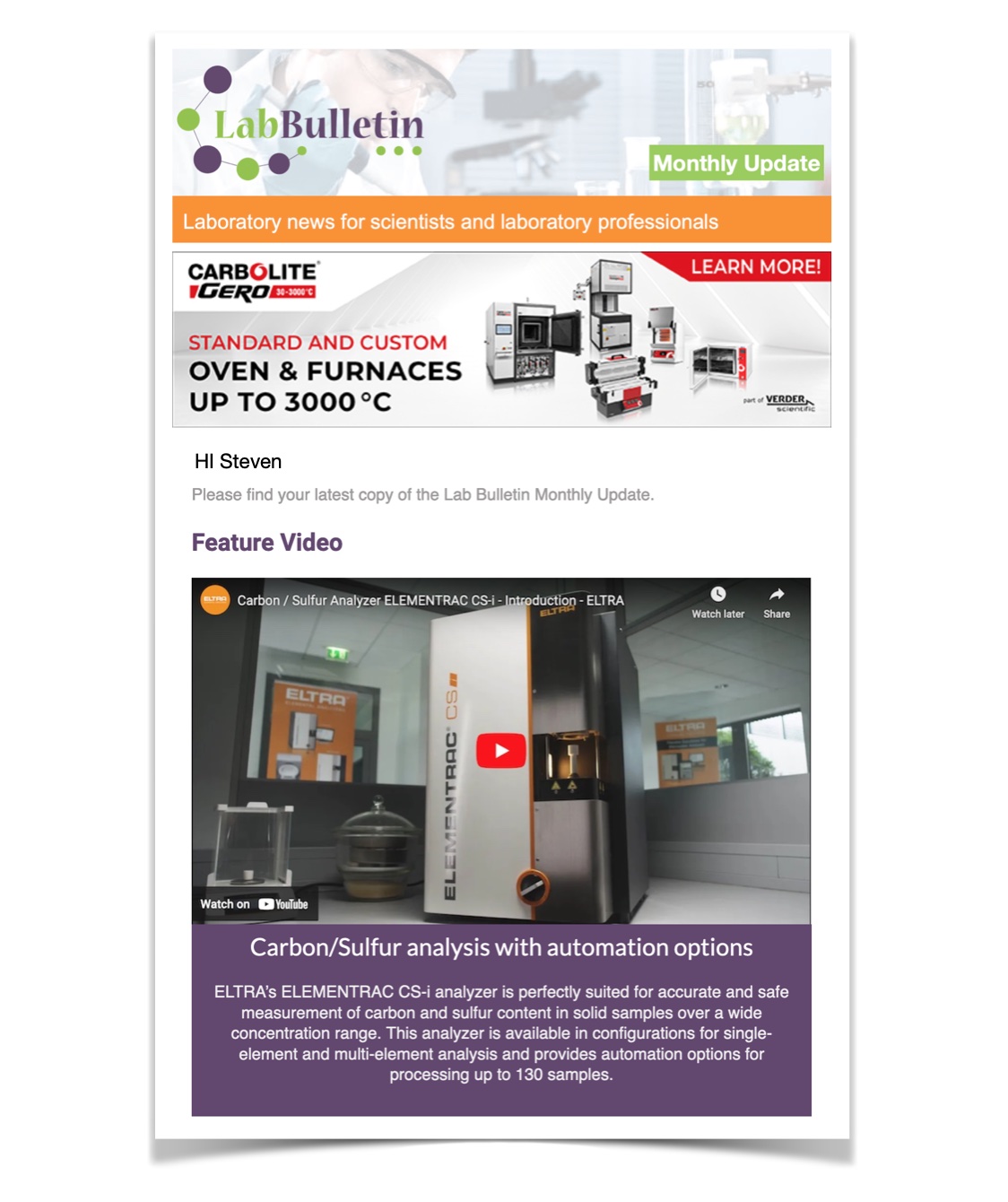 Channels
Special Offers & Promotions
Microscopy & Image Analysis
Laboratory Automation & IT Solutions

New Xeno-free Cell Culture Medium for Regenerative Medicine Research
publication date:
Sep 29, 2017
|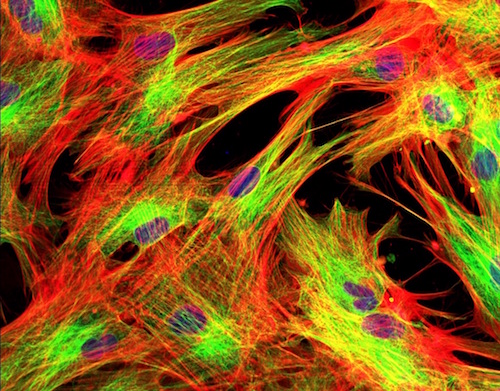 AMSBIO announces the availability of StemFit® Basic02feeder-free stem cell culture media.
Stem cells and genome editing offer exciting opportunities within regenerative medicine. However, any clinical application of stem cells requires strict regulation to ensure that the cells are not exposed to animal derived products.

StemFit® Basic02 is a xeno-free, defined medium for human pluripotent stem cell (hiPSC) culture that offers an effective solution for regenerative medicine research. This medium has been proven to effectively maintain Induced Pluripotent Stem (iPS) and Embryonic Stem (ES) cells under feeder-free conditions, during the reprogramming, expansion and differentiation phases of stem cell culture.

Specially formulated to enhance single cell expansion in the cloning step of stem cell genome editing, StemFit® Basic02 offers superior and stable growth performance, high colony forming efficiency and robust scalable cell expansion. This ensures high karyotype stability over long periods and hence reproducible culture conditions.

StemFit® cell culture media has been independently evaluated by CGT Catapult, an independent centre of excellence helping advance the UK cell and gene therapy industry. In these tests, StemFit® not only delivered higher cell proliferation, but also showed characteristics such as homogeneity of gene expression compared with iPS cells cultured with 4 other media without any chromosomal abnormalities.
Founded in 1987, AMS Biotechnology (AMSBIO) is recognized today as a leading company contributing to the acceleration of discovery through the provision of cutting-edge life science technology, products and services for research and development in the medical, nutrition, cosmetics and energy industries. AMSBIO can draw upon in-depth expertise in extracellular matrices to provide elegant solutions for studying cell motility, migration, invasion and proliferation. Widely acknowledged as an expert in cell culture, AMSBIO partners with clients in tailoring cell systems to enhance organoid and spheroid type screening outcomes from a technological and cost-effective perspective.
---
---
---