Members Login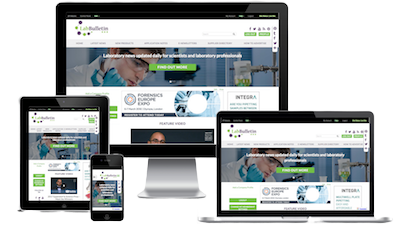 Monthly Newsletter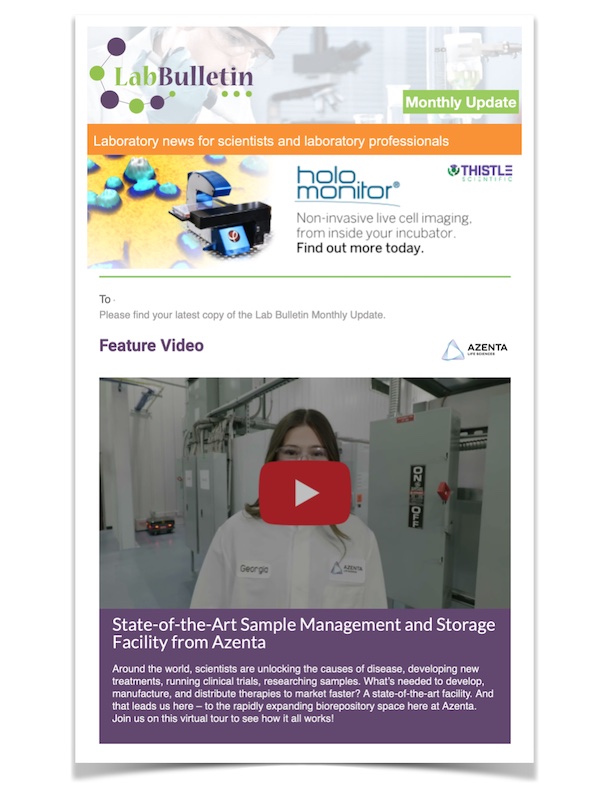 Microscopy | Image Analysis
IT Solutions and Laboratory Automation
Organoid Culture & Genetic Manipulation
publication date:
Aug 29, 2017
|
AMSBIO announces its sponsorship of the 'Discovering Organoids: Establishment, Culture & Manipulation' hands-on training course due to be hosted at Homerton College, University of Cambridge, UK, on 11th and 12th September 2017.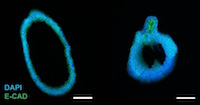 Attendees to the 2-day intensive course will receive world-class theoretical instruction and hands-on practical training from leaders in the field of Organoid technology. The course will also cover specialist approaches for the application of CRISPR gene editing technology to Organoid cultures. Major academic and industry figures in the field will give talks on their latest research.

Alex Sim, President of AMSBIO commented "Organoid culture is an exciting technology that is becoming increasingly important for drug screening and regenerative medicine applications. We are very proud to sponsor the event that will allow the participants to benefit from excellent instruction and hands on use of our products in this cutting-edge area".

AMSBIO offers a wide range of matrices and other solutions for 3D cell culture including natural hydrogels, recombinant matrices, artificial scaffolds and scaffold-free systems. Matrices from AMSBIO not only support cells and cell layers, but also play an essential role in tissue organization that affects cell adhesion, migration, proliferation, and differentiation. These aspects can be studied with tools from AMSBIO and the company's experience in developing specialist matrices includes regulatory-friendly solutions for regenerative medicine applications where customers are already in clinical trials.

Available as a download from www.amsbio.com/organoids.aspx, and in hard copy for training course attendees, is the latest edition of AMSBIO's popular Organoid Handbook. The extended 32-page handbook includes detailed information on organoid products, recently published protocols, peer-reviewed paper citations from leading international research laboratories and example results from a wide range of organs including Brain, Retina and the Reproductive System as well as Liver, Gastrointestinal, Breast and Pancreas organoids.
Founded in 1987, AMS Biotechnology (AMSBIO) is recognized today as a leading company contributing to the acceleration of discovery through the provision of cutting-edge life science technology, products and services for research and development in the medical, nutrition, cosmetics and energy industries. AMSBIO can draw upon in-depth expertise in extracellular matrices to provide elegant solutions for studying cell motility, migration, invasion and proliferation. Widely acknowledged as an expert in cell culture, AMSBIO partners with clients in tailoring cell systems to enhance organoid and spheroid type screening outcomes from a technological and cost-effective perspective.
---
---
---