Members Login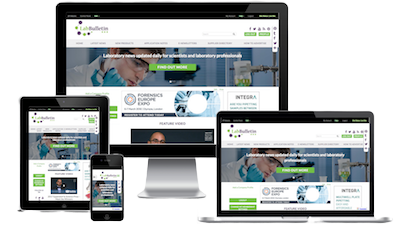 Monthly Newsletter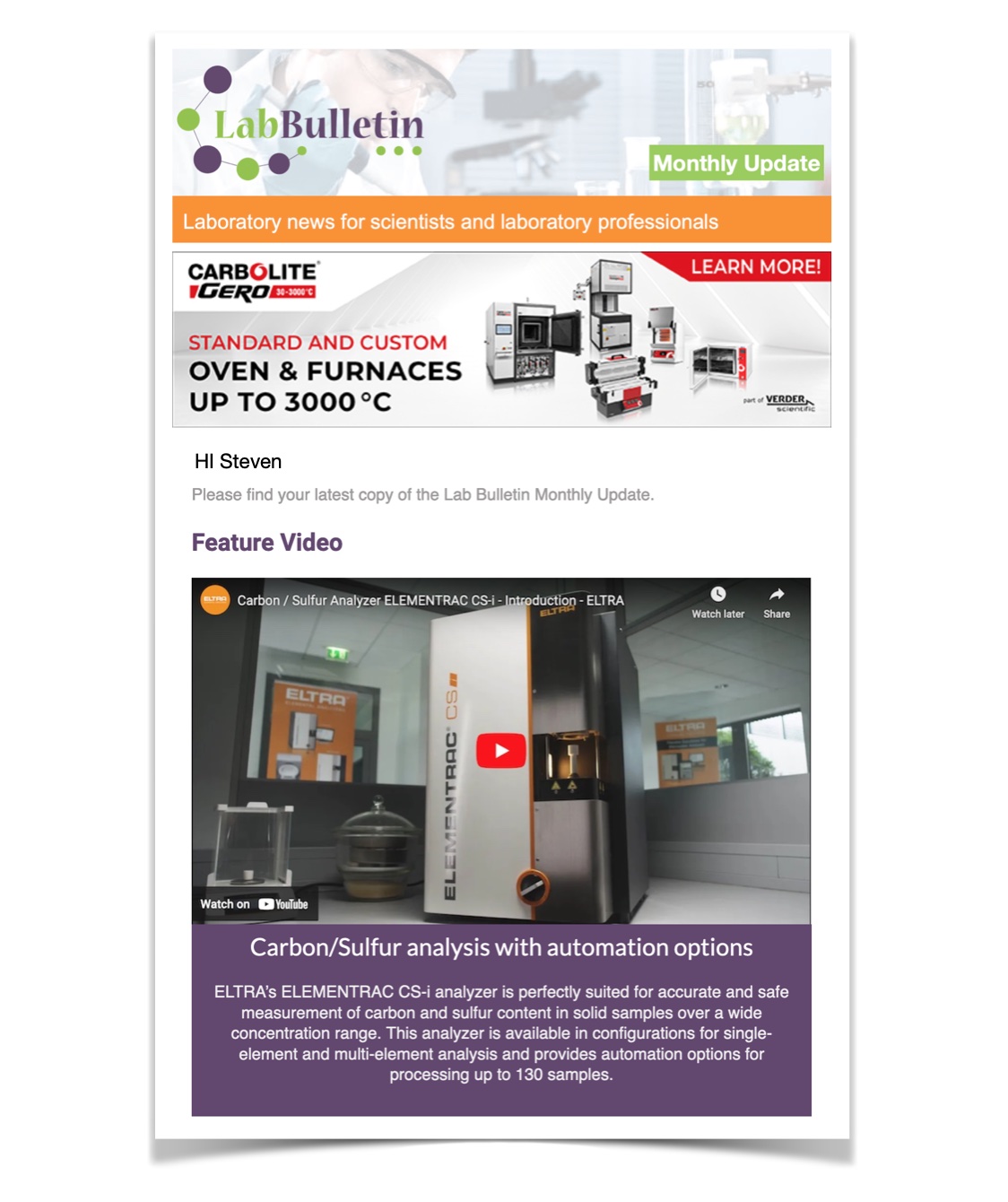 Channels
Special Offers & Promotions
Microscopy & Image Analysis
Laboratory Automation & IT Solutions

AMSBIO Introduces Highly Efficient Substrate for Culturing ES/iPS Cells
publication date:
Jan 11, 2018
|
iMatrix recombinant Laminin-511 E8 fragments from AMSBIO is an innovative cell culture matrix compatible with a wide variety of cell types, and exceptionally well suited for pluripotent stem cells

.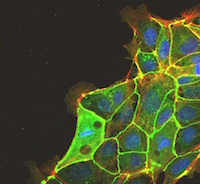 Laminin-511 is a major component of the basement membrane, which is expressed in early development of the embryo and can be used as a matrix for pluripotent (ES/iPS) stem cells, as it binds to integrin on cell surfaces. However, Laminin-511 is a large protein (800kDa) composed of three chains (alpha, beta and gamma) forming a supramolecular aggregate, making it difficult to produce recombinantly. In order to overcome this challenge, Laminin-511 proteins were fragmented to find the smallest integrin-binding component and hES cells were found to adhere more strongly to the E8 fragment than to the full-length protein.
iMatrix recombinant Laminin-511 E8 protein fragments from AMSBIO permit ES/iPS cells to be maintained in xeno-free, feeder-free culture conditions enabling easy application in medical trials. In an independent study iMatrix and other cell culture substrates were compared for their strength in adhering to hES cells. The study showed that the iMatrix adhered to cells more strongly than to Matrigel or full-length Laminin and Vitronectin cell culture matrices.
AMSBIO iMatrix recombinant Laminin-511 E8 protein fragments also demonstrates highly efficient bulk cell proliferation. Using iMatrix it is possible to achieve a 1,000-fold increase in numbers of ES/iPS cells after one month culture, this is 200 times more than using the conventional colony method.
In addition, using the iMatrix recombinant Laminin-511 E8 fragment as a cell culture matrix enables you to culture single ES/iPS cells almost immediately, thereby reducing the time required to optimize culture methods and drastically enhancing efficiency of cell cultures.
AMSBIO's recombinant iMatrix Laminin-511 E8 protein fragments can be used pre-mixed as well as in conventional pre-coating techniques. Pre-mixing saves time and money for as less material is required and there is no need to pre-coat dishes.
---
---
---