Members Login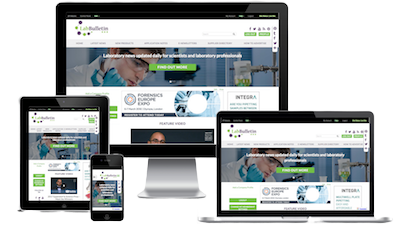 Monthly Newsletter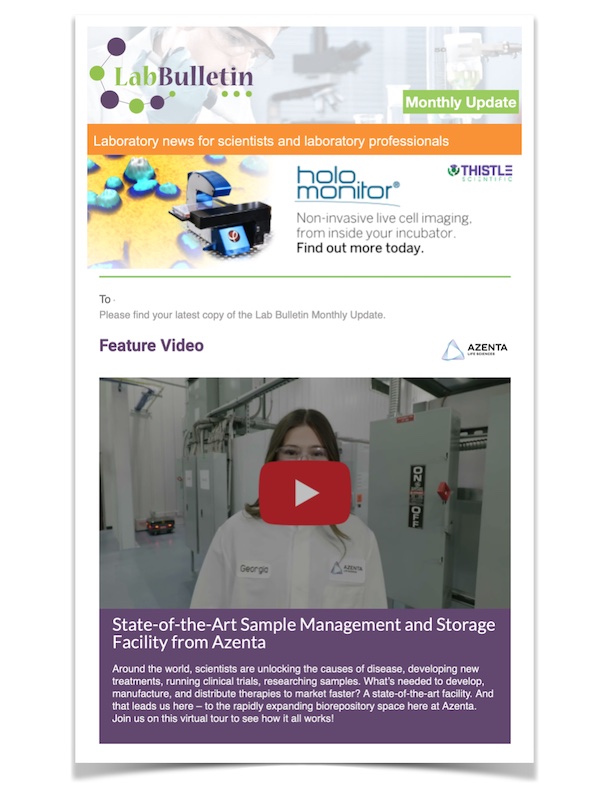 Microscopy | Image Analysis
IT Solutions and Laboratory Automation
Optimised Gene Delivery Solution for Hard-to-Transfect Cells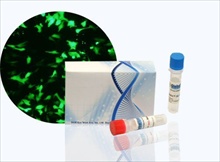 AMSBIO has introduced GeneIn
TM
- a new transfection reagent specifically designed to transfect stem cells and primary cells. Comparative studies against other commercially available reagents show GeneIn
TM
to be superior in transfection efficiency with minimum cytotoxicity.
Delivery of nucleic acids into mammalian cells is often a critical task in the area of cell and molecular biology. Stem cells and primary cells have traditionally proven to be very difficult to transfect. GeneIn
TM
is a novel cationic transfection reagent formulated from proprietary compounds that are chemically defined and are of animal-free origin. Tested on a wide range of commonly used cell lines and operating over a wide dynamic range, GeneIn
TM
offers minimal optimization to achieve superior expression results.
GeneIn
TM
transfection reagent forms part of range of stem cell qualified products including leukemia inhibitory factor (mLIF) and fibroblast feeder cells that offer reproducible performance and high consistency from lot-to-lot.
For further information please
click here
or contact AMSBIO on +44-1235-828200 / +1-949-768-8365 or email
info@amsbio.com
Founded in 1987, AMS Biotechnology (AMSBIO) is recognized as a leading international provider of unique, innovative products & custom services for life sciences research. The AMSBIO range includes over 23,000 polyclonal & monoclonal antibodies, peptides, recombinant proteins, extracellular matrix, molecular detection reagents, & tissue DNA, RNA, protein & microarray products. Key research areas include: apoptosis, cell invasion & migration, cell signaling, DNA damage, 3D culture, electrophoresis, glycobiology, post-translational modification & stem cell biology.