Members Login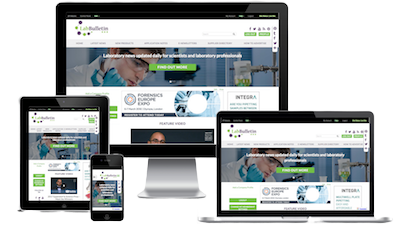 Monthly Newsletter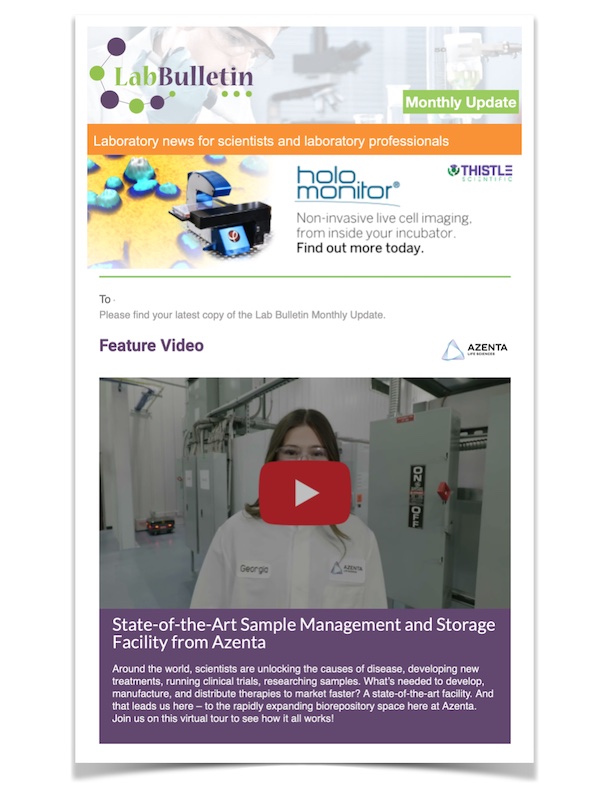 Microscopy | Image Analysis
IT Solutions and Laboratory Automation
AMSBIO moves to support the Glycobiology research community
AMSBIO has announced a package of initiatives to support the Glycobiology research community following the recent announcement by Seikagaku Corporation that they plan to discontinue their research reagents and glycobiology biochemicals business as of September 30th 2011.
As a specialist in high purity reagents for glycobiology and glycoanalysis for over 20 years - AMSBIO has developed in-depth technical expertise and a broad range of products including a unique range of antibodies, enzymes, assays and standards for Proteoglycan and Glycosaminoglycan (GAG) research.
Alex Sim, CEO of AMSBIO commented "To support users of Seikagaku research reagents, GAG antibodies and biochemicals, we have invested in inventory to enable us to supply researchers for the next 18-24 months". He added "In addition we are actively working on alternative products and to maintain our global reputation as being the premier supplier for Glycobiology research".
For further information on high purity reagents for glycobiology and glycoanalysis please visit
www.proteoglycan.info
or contact AMSBIO on telephone +44-1235-828200 / email
WilliamB@amsbio.com
.
Founded in 1987, AMS Biotechnology (amsbio) is recognized as a leading international provider of unique & innovative products & custom services for life sciences research. The amsbio range includes over 23,000 polyclonal & monoclonal antibodies, peptides, recombinant proteins, extracellular matrix, molecular detection reagents, & tissue DNA, RNA, protein & microarray products. Key research areas include: apoptosis, cell invasion & migration, cell signaling, DNA damage, electrophoresis, glycobiology, post translational modification and stem cell biology.