Members Login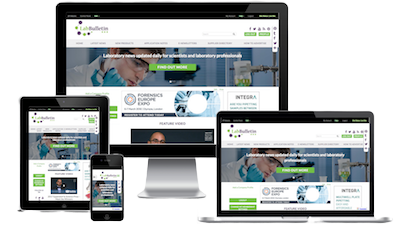 Monthly Newsletter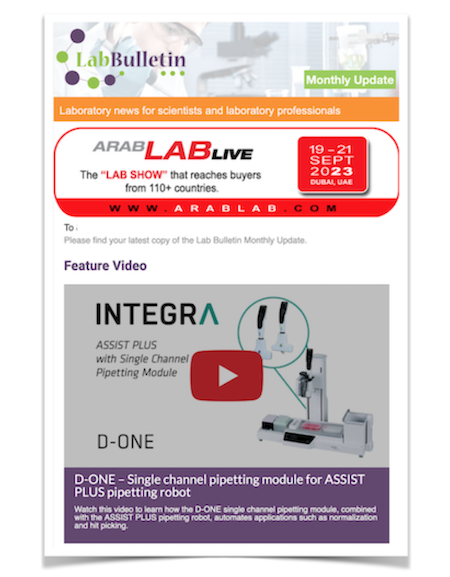 Microscopy | Image Analysis
IT Solutions and Laboratory Automation
Blood-Derived Products for Personalised Medicine Research
publication date:
Nov 21, 2014
|
AMSBIO is a leading international supplier of high quality human blood-derived products including whole blood, serum, plasma, buffy coat and peripheral blood mononuclear cells (PBMC).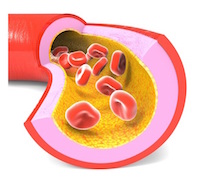 Blood products from AMSBIO are available in a large variety of formats from a broad spectrum of healthy donors, delivered from inventory or collected to order. Working directly with donors AMSBIO is also able to supply self-reported information and other non-invasive samples without relying on clinics. In addition, AMSBIO can supply samples from donors in over 50 disease indications, including oncology, neurology, immunology, cardio and metabolic diseases.
Our team collaborates with the major clinical and research centres in Europe, Asia, and the USA on developing collection protocols that are approved by Institutional Review Boards and comply with international and local laws. Standard patient consent forms and operating procedures are developed to guard patient's right and to use all samples with maximum efficiency.
Drawing upon over 25 years of serving this market - AMSBIO has established one of the most comprehensive ranges of blood-derived products to advance personalised medicine by putting these valuable samples in the hands of leading researchers. All these blood products are collected under rigorous protocols and the donors are consented using our universal informed consent form to ensure only the highest quality materials.
Founded in 1987, AMS Biotechnology (AMSBIO) is recognized today as a leading company contributing to the acceleration of discovery through the provision of cutting-edge life science technology products and services for research and development in the medical, nutrition, cosmetics and energy industries. The AMSBIO range includes specialist antibodies, peptides and recombinant proteins. In addition the company is able to draw upon in-depth expertise in extracellular matrices to provide elegant solutions for studying cell motility, migration, invasion and proliferation. Widely acknowledged as experts in cell culture, AMSBIO partners with clients in tailoring cell systems to enhance screening outcomes and eventual prognosis. With a range of molecular detection reagents, and a significant Biorepository the company can also provide tissue DNA, RNA, protein and microarray products. Key research areas for these products include: Oncology, Regenerative Medicine, Environmental Analysis, Cytotoxicity Screening, Glycomics and Stem Cell Biology.
---
---